NEWARK, New Jersey (WABC) -- Authorities are investigating the fatal shooting of a clerk Tuesday morning at a Newark store.
The Essex County Prosecutor says Felix Rosario, 55, of Newark was shot at Dalbert Grocery, a store located at 277 Runyon Street.
(Felix Rosario Facebook photo)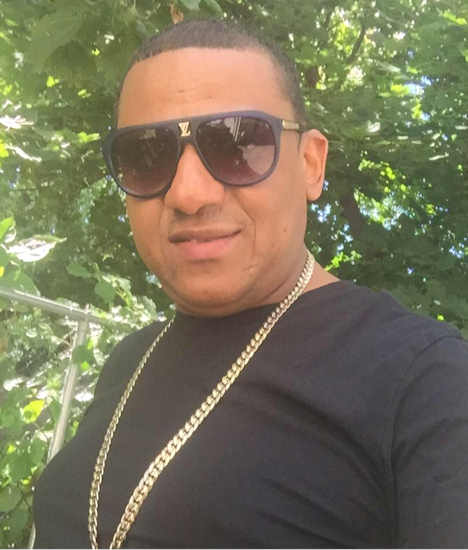 He was taken to University Hospital where he was pronounced dead at 9:16 a.m.
So far no suspects have been identified and no arrests have been made.
Neighborhood residents say the store had recently changed hands.
The circumstances leading to the shooting are not yet clear.
Anyone with information is asked to contact the Essex County Prosecutor's Office Homicide/Major Crimes Task Force tips line at 1-877-TIPS-4EC or 1-877-847-7432.