FAIR LAWN. New Jersey (WABC) -- Authorities say a double murder-suicide claimed the lives of a man and his parents inside a Fair Lawn, New Jersey, home that was intentionally set on fire Wednesday.
Flames burned through the Fourth Street home at 11:36 p.m. It was put under control about an hour later.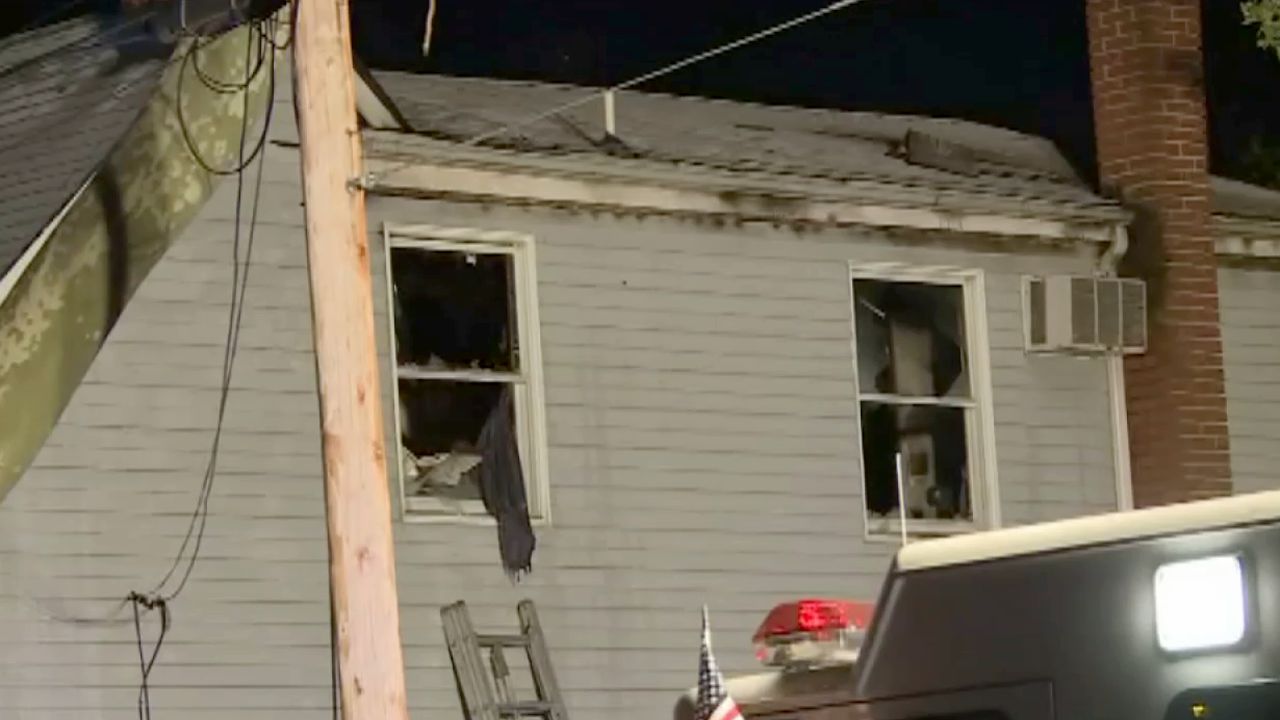 The three residents discovered dead inside the home were identified as 76-year-old Richard Tempe, 73-year-old Barbara Tempe; and their son, 53-year-old Richard Tempe Jr.
According to the Bergen County Prosecutor, Richard and Barbara were murdered, and Richard Jr. took his own life.
All three had been shot and were dead when firefighters entered the burning home. A firearm was recovered at the scene.
"We did determine during the course of the investigation that the fire at the location was intentionally set," acting Bergen County Prosecutor Gurbir Grewal said.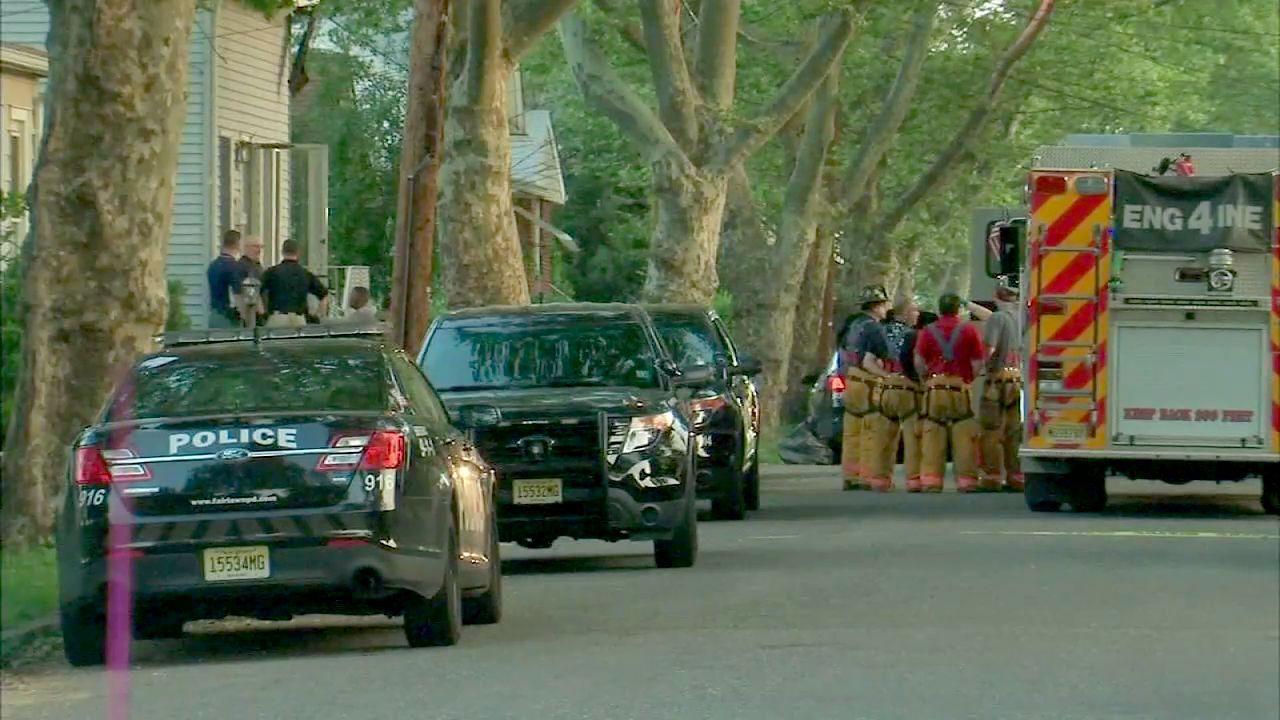 "I want to reassure residents of the Fair Lawn community and Bergen County that the matter is limited to a domestic event. We are not looking for other suspects. We are awaiting final confirmation from the medical examiner's office as to the cause of death," he added.
Autopsies will be conducted on the victims.
The Bergen County Prosecutor's Office will continue investigating the deaths.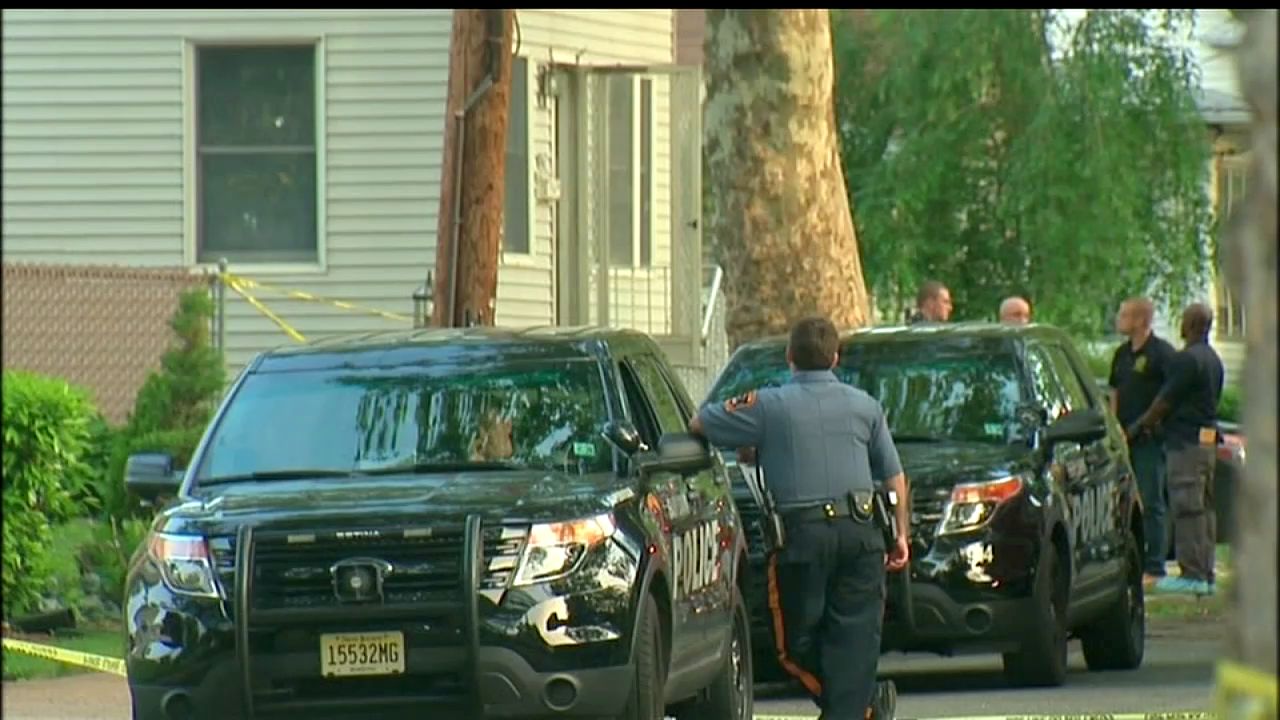 Records show that the home belongs to Richard and Barbara Ann Tempe. Richard Tempe retired from the Fair Lawn Board of Education in July 1989, records show.
The two lived there with their son.
"The Tempe family has been longtime residents of the neighborhood. They have been described as wonderful people," said Grewal. "The son has been described as quite, a loner who kept to himself."