SOUTH JAMAICA, Queens (WABC) -- Police said the death of a missing woman found dead in a car in Queens Monday has been ruled a homicide.
Dayo Corley, 43, of Queens, was found dead on Lakeview Lane and 122nd Avenue in South Jamaica around noon.
She was in the driver's seat of a black Chevy Equinox with Florida license plates.
She had puncture wounds on her neck and bruising around her eyes.
"She has two small holes in the back of her skull. We are obviously pursuing it as a homicide," said NYPD Chief of Detectives Robert Boyce.
The medical examiner late Tuesday said Corley died of "homicidal violence including sharp force injuries" on her neck.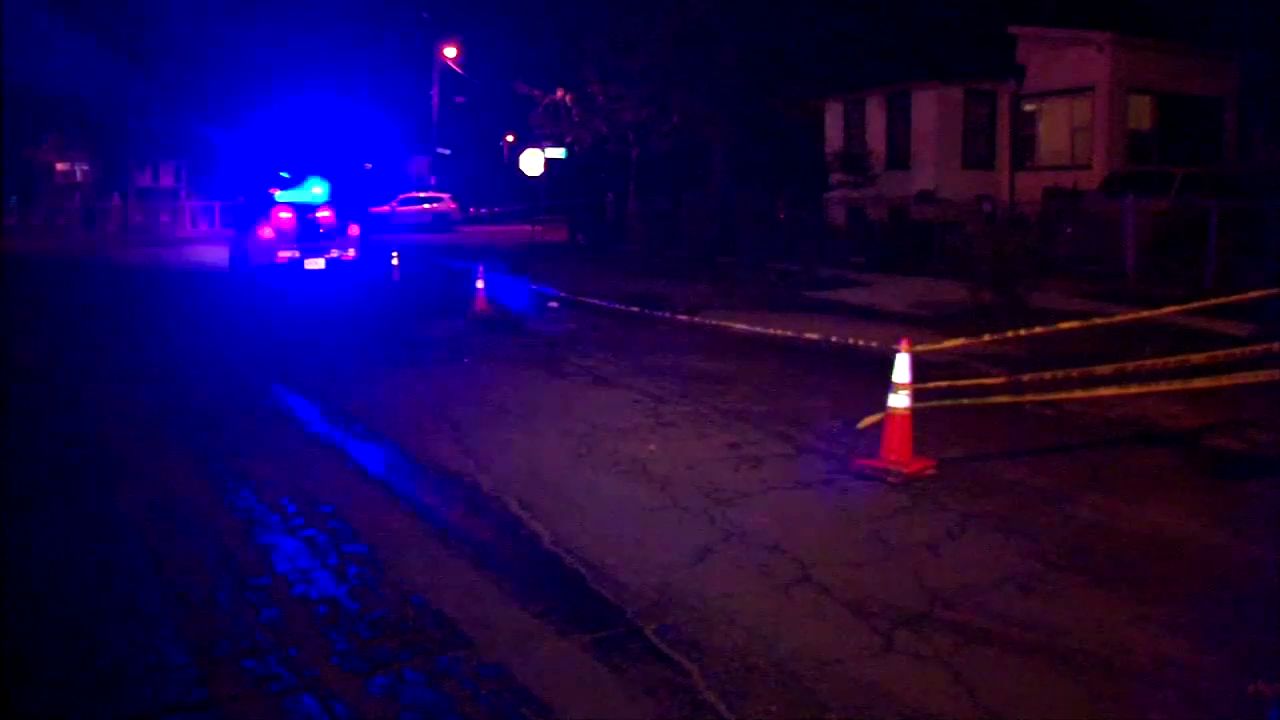 "She was at a hair dressing parlor on Merrick Boulevard," said Boyce. "She leaves there, she is not seen again. We find her body in her car about 12 blocks from her home. We don't know if she went home first or if it happened right then and there."
Asked about a suspect, Boyce said, "We do have someone we are looking at. Someone who is known to her." That person is not in custody.
The medical examiner will determine the cause of death.
"Everybody loved her. I don't know of her to have any enemies," said a neighbor, Clifton Stanley Diaz, who is among those still stunned by the apparent murder of Corley.
He says the mother of two sang Ave Maria at his own mother's funeral earlier this year.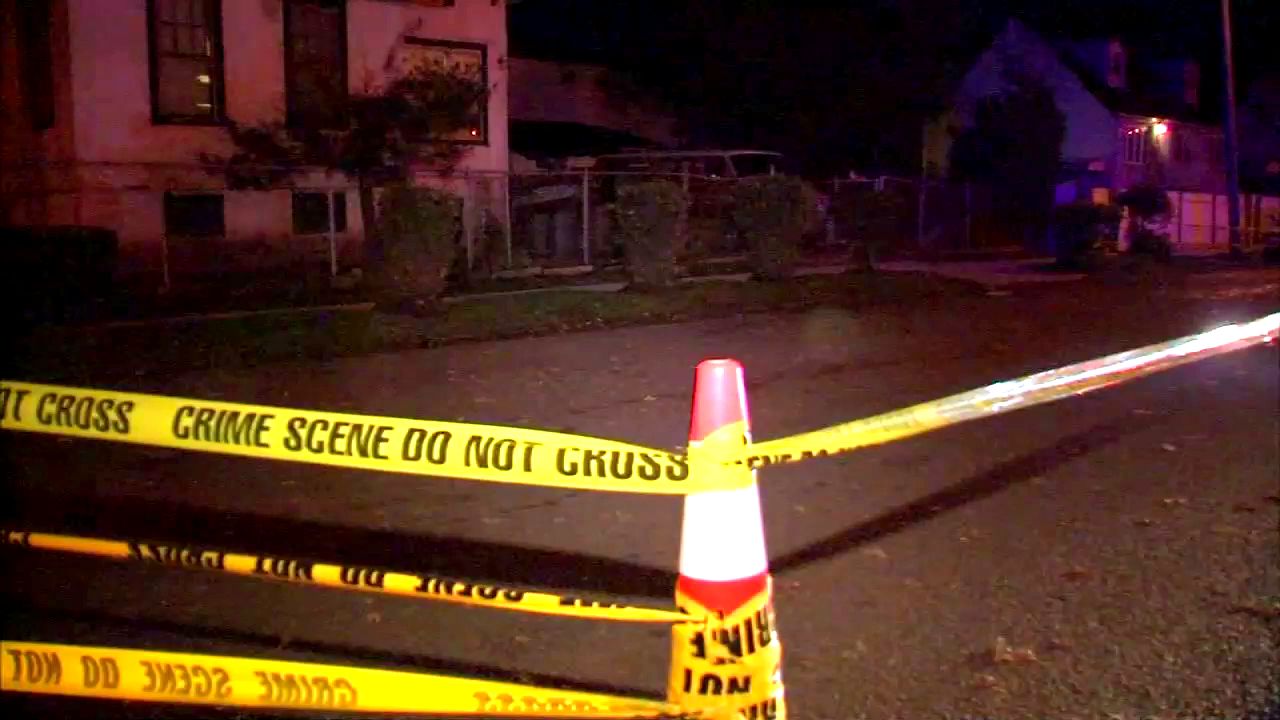 Corley was last seen around 2 a.m. Oct. 29 and was reported missing the next day.
"She would never leave her children. She loved them dearly," said Father Jerrick Rayside of St. John's Episcopal Church.
He describes Corley as a devout and very active member of the church, where fellow congregants are reeling from the loss.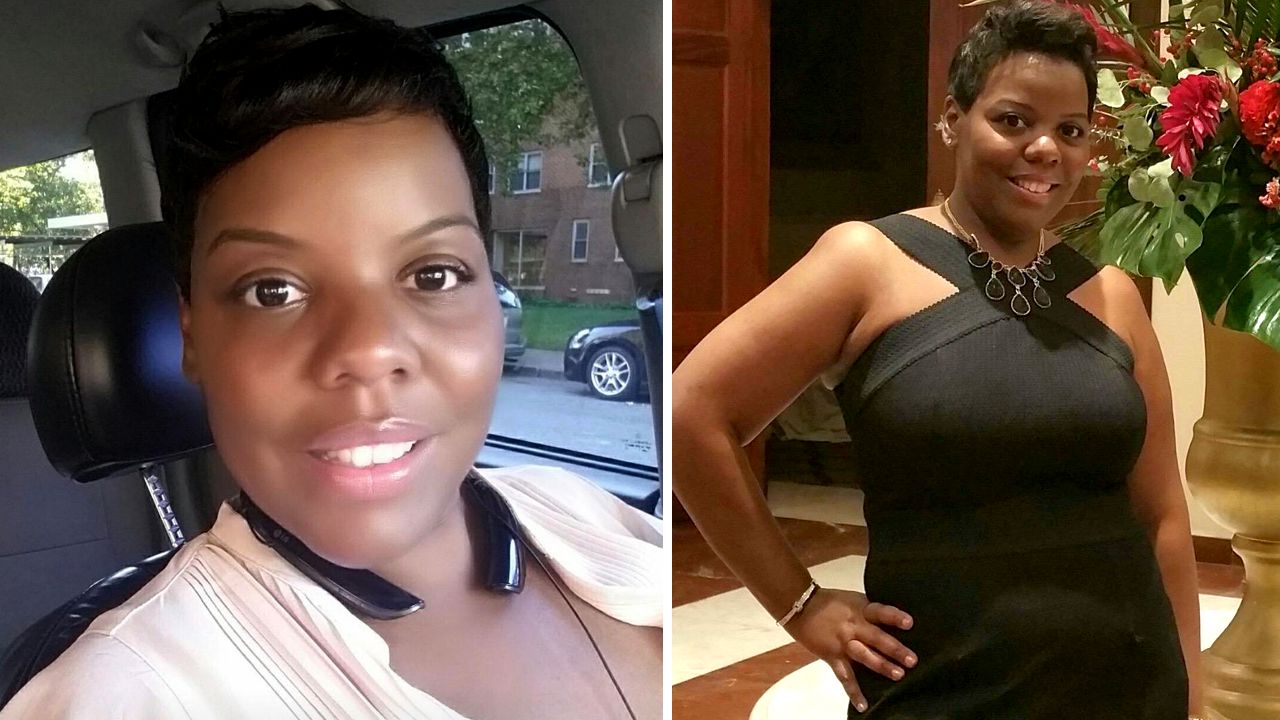 "All of the persons to whom I spoke, they were all in tears. You could hear it from the phone -- emotional. They were crying because she will be terribly missed," said Father Rayside.
She had no criminal history and there is no record of domestic incidents connected to her.
The investigation is ongoing.
Anyone with information on the case is asked to call 1-800-577-TIPS (8477) or for Spanish, 1-888-57-PISTA (74782).
Keep checking abc7NY for the latest on this developing story.