WOODBURY, Long Island (WABC) -- A man is under arrest following a multi-car crash on the Long Island Expressway in Woodbury that left one person dead.
The vehicles collided in the eastbound lanes at exit 44 just before 11:50 p.m. Thursday.
One of the vehicles hit a guard rail, ejecting a passenger, who was pronounced deceased at the scene. The victim's identity has not yet been released.
Police arrested 20-year-old Jonnathan Santos of Manhasset.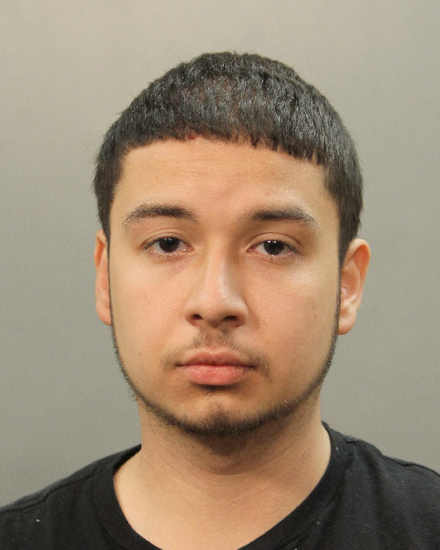 He is charged with second-degree vehicular manslaughter and driving while impaired.
Eastbound lanes were closed at exit 44 for the investigation. They reopened around 6 a.m.
The investigation is ongoing.