CENTRAL PARK (WABC) -- For the first time, Eyewitness News is hearing from the family of the 18-year-old who was seriously injured in the Central Park explosion.
18-year-old Connor Golden's parents, Kevin & Carol Golden said in a statement Monday saying in part,
"We don't know how to begin thanking the many individuals and institutions that have extended their warm embrace to help our family persevere through this ordeal. The extraordinary groundswell of genuine care and concern from the community, family and friends has given Connor and his family much needed comfort and assistance."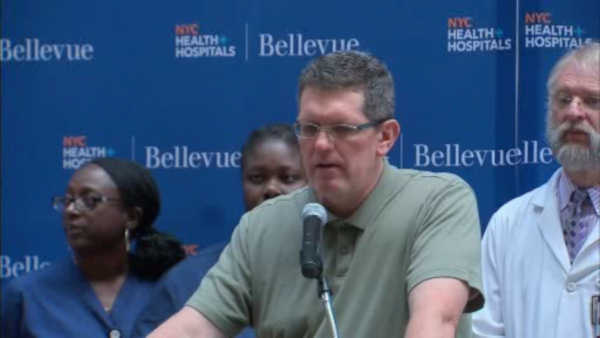 Kevin Golden says he will never forget the day he got the call. On July 3rd, Connor was climbing rocks at Central Park, when suddenly there was an explosion.
"The first thing he said after he told us he loved us was that he stepped on a bomb - doctors took the line and said they might have to amputate," Kevin said.
Connor remains hospitalized at Bellevue after undergoing three surgeries related to his amputation. Recently, it was revealed that
Connor had suffered a setback
, "due to complications from what doctors describe as a local infection in the area of his wound."
"And at that point, Connor said, 'that's okay, just don't take my hands. He was happy his hands were intact, and that was his one thought in that moment," his dad adds.
The Music major studying at the University of Miami relies heavily on his hands - that silver lining as Connor recovers from his surgeries.
The NYPD continues to investigate to find the person who is responsible for leaving the explosive device in Central Park. The cash reward leading up to an arrest is $12,500.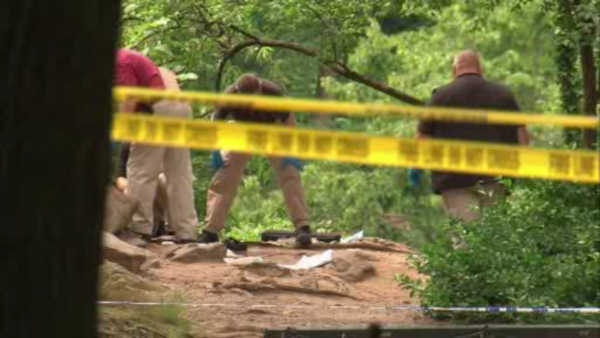 As for what happened that day, police say a hobbyist was likely experimenting with material you can buy at any hardware store and left the explosive at the park. While traces of the highly explosive substance 'TATP' was discovered. They do not believe the incident had anything to do with terrorism. null