NEW YORK (WABC) -- In the same way his father's life was spared more than 26 years ago, an NYPD officer shot in the line of duty this weekend was saved by his bulletproof vest.
In this weekend's incident, Officer Andrew Yurkiw and Officer William Reddin - both plainclothes, anti-crime officers assigned to the 81st Precinct in Brooklyn -
were shot during a run-in with an armed suspect early Saturday morning
.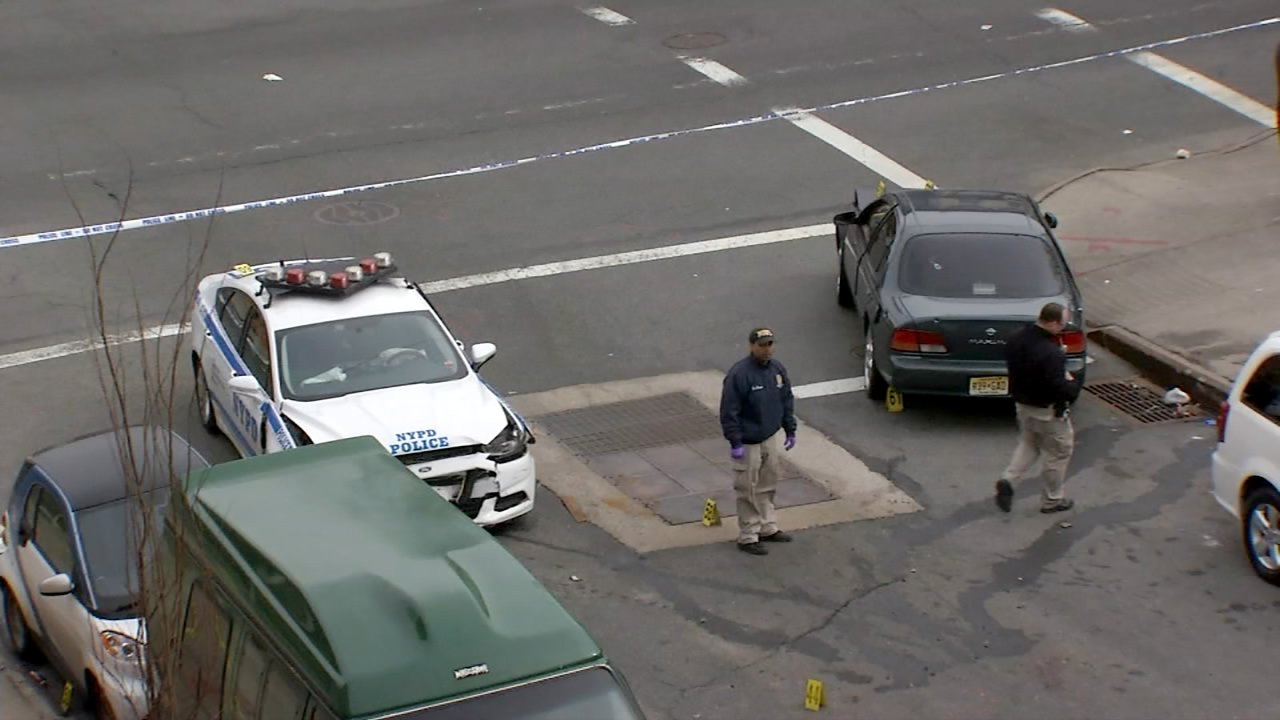 A bullet from the suspect's gun
that ricocheted off a vehicle struck Officer Yurkiw's protective vest, but didn't penetrate it. He suffered blunt force trauma, was treated at the hospital and has been released.
Here's a photo of Officer Yurkiw (courtesy: Stony Brook University):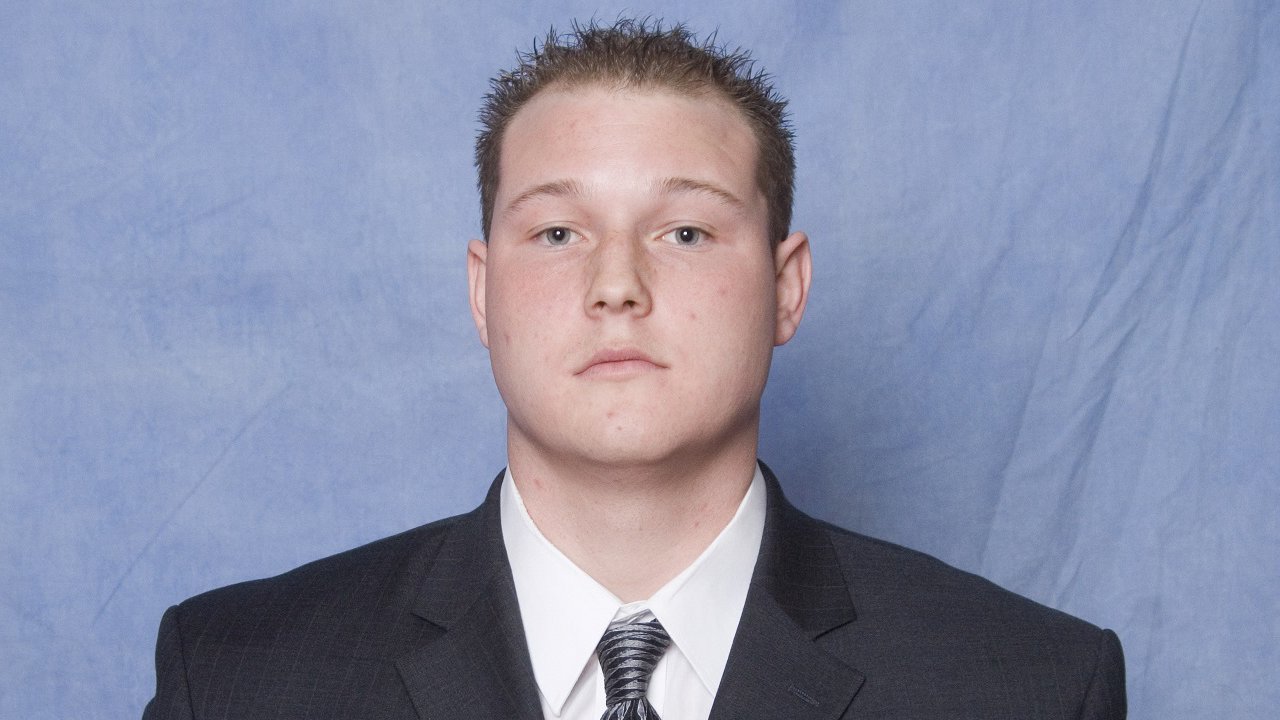 Reddin was injured when bullet fragments struck him below the vest in the right hip.
For Yurkiw, this wasn't an unfamiliar scenario for his family. His father, NYPD Detective Paul Yurkiw, was shot three times point blank in the chest in Queens in June 1989. His life was spared by a vest.
WEB EXTRA: Click on the video player above to watch a clip of our 1989 coverage of the shooting, as well as a demonstration of a protective vest
THE 1989 INCIDENT
Det. Yurkiw stopped to help what he thought was a disabled vehicle on a service road along the Van Wyke Expressway near Rockaway Boulevard. As he got out of his car, a man fired three shots from a handgun and then sped away, leaving Yurkiw for dead.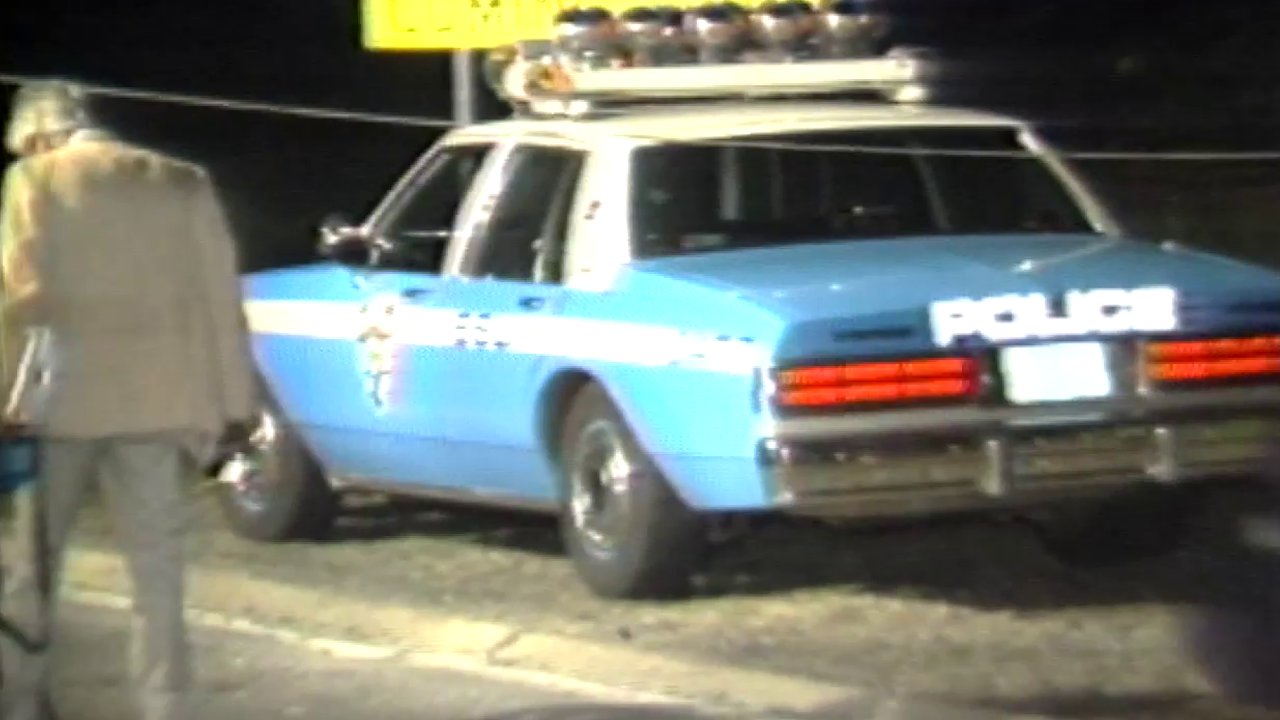 But the shots that struck Det. Yurkiw were deflected by his bullet-proof vest, saving his life.
The gunman, Sean Boyd, was later captured and convicted in the shooting. He is in prison in Stormville, and is up for parole in March.
Det. Yurkiw is now retired from the NYPD.