NEW YORK (WABC) -- Fourth of July traffic on the FDR turned out to be a match for woman in labor who was racing to the hospital in New York City Monday.
Jamie Alvarado, of Astoria, Queens, said she knew this wasn't going to be a normal birth experience.
"I'm screaming, 'I'm not going to make it, I'm not going to make it," Alvarado said.
She was in her brother-in-law's car, and they were trying to make it from Astoria to Lenox Hill Hospital in Manhattan. But then they ran into traffic.
"We're moving and I see the brake lights, and I'm like 'No, no. Get off! Get off!" Alvarado said.
FDR Drive was at a standstill because it was being cleared out in preparation for the fireworks display along the East River.
Her brother-in-law, who was driving the car, made a quick exit at 106th Street. When he pulled over, his wife rushed to the front seat and helped deliver Alvarado's baby.
Meanwhile, the brother-in-law flagged down NYPD officers, who escorted them to the hospital, horses in tow.
When they arrived, Alvarado's husband, Felix, was waiting for them, and watched as paramedics cut the umbilical cord right in the front seat of his brother's car.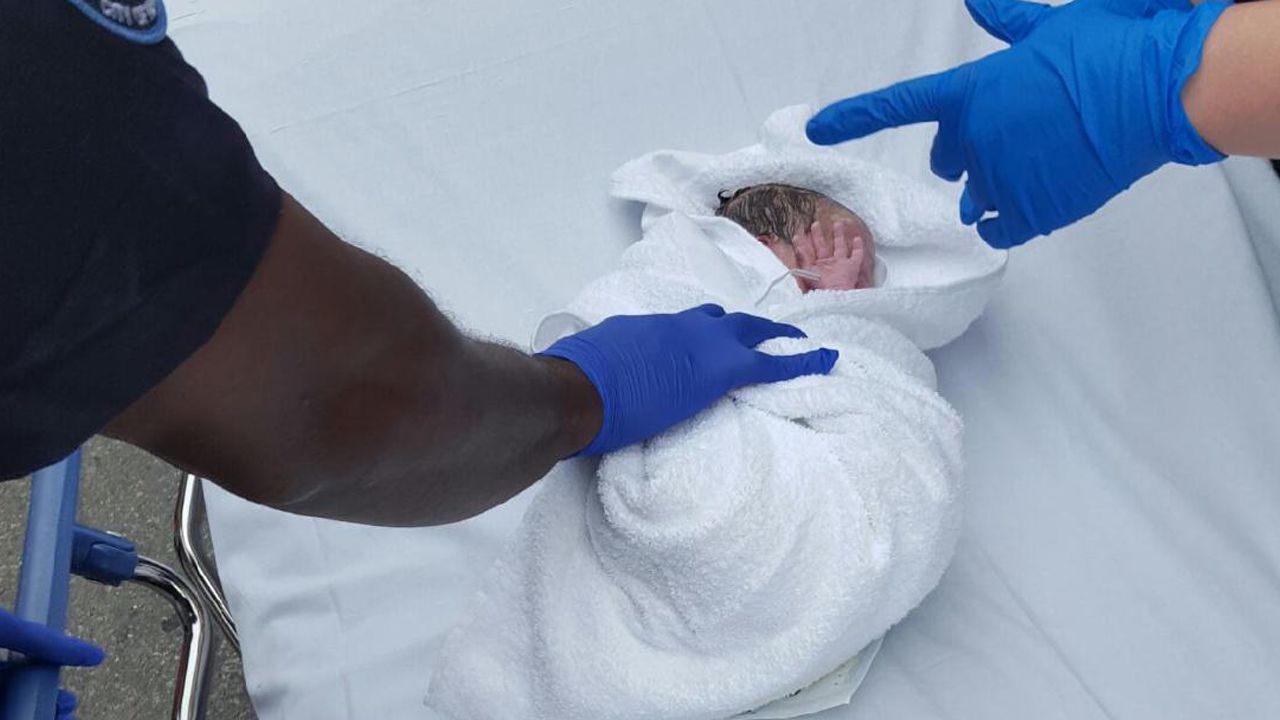 In the backseat the whole time was the baby's brother, Eli, and a 9-year-old cousin.
The Alvarados said they're still thinking about names, but they said they're going to nickname her 'boom' - for the little firecracker that she is.
Jamie Alvarado said she wanted to thank the officers for their assistance.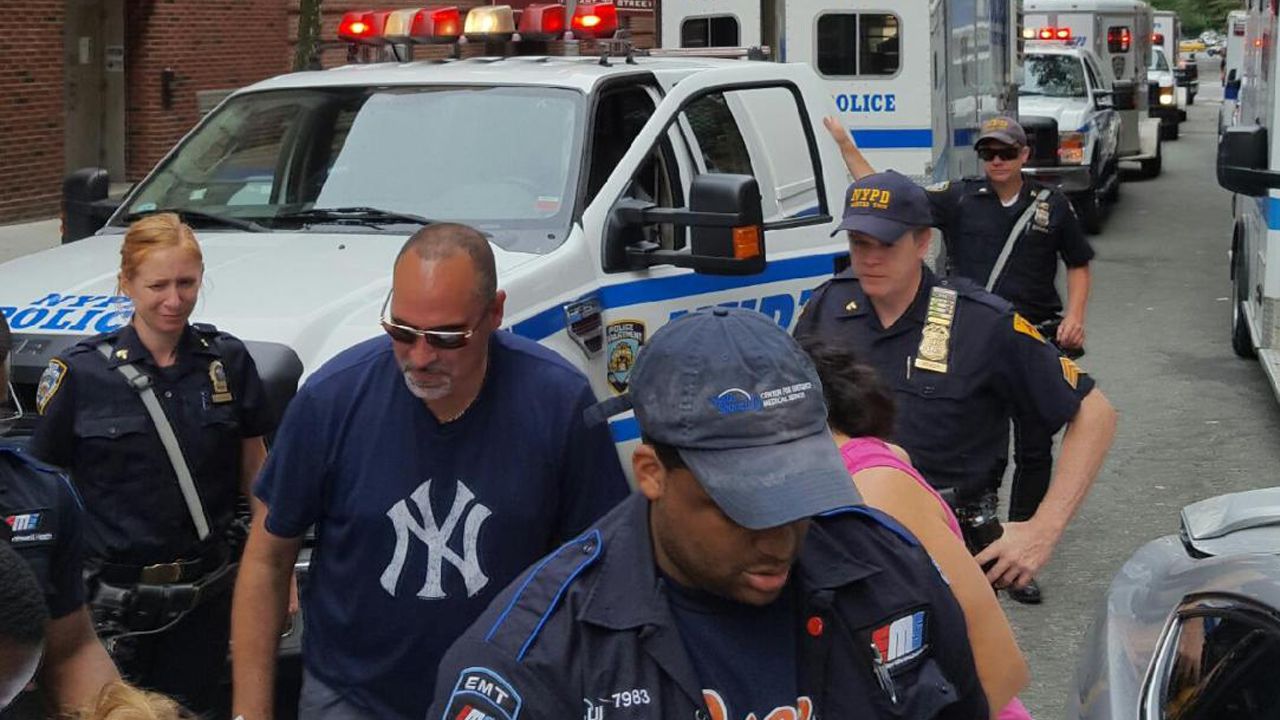 "I just want to thank the NYPD for their help today," Alvarado said. "They were there and kept us calm and escorted us with police horses in tow to the hospital. It was amazing and a great way to celebrate." null