RIKERS ISLAND, New York (WABC) --
Inside Rikers, the 400-acre facility known to many as 'Torture Island,' is where Stanley Richards did his time in the late 80s for robbery and drugs.
"I was in solitary confinement in Rikers in cells, in dorms. It's huge, it's unmanageable - this work for me is not about work, it's personal," says Richards.
Richards is part of a special commission that submitted to a report, a key factor behind Mayor Bill de Blasio's
historic announcement to close Rikers
within the next 10 years.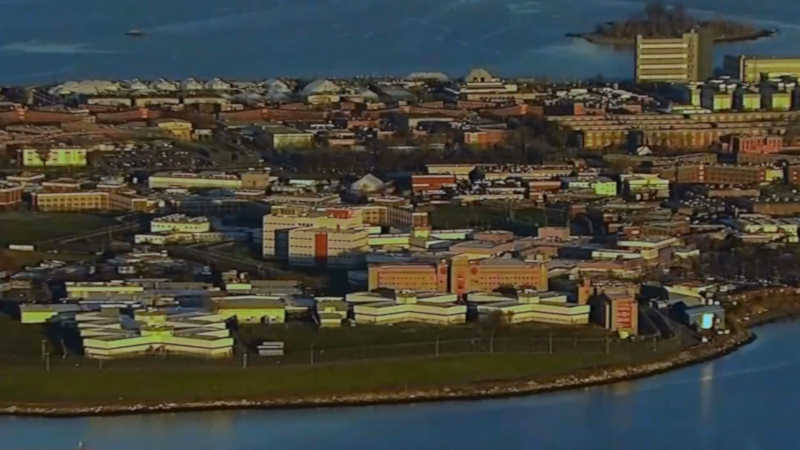 The recommendations first rethink incarceration and who is sent to the facility and for how long. Next, the recommendations look at the future of jails in general - moving away from mass facilities and to smaller community-based jails, for instance one in each borough. There are roughly 10,000 inmates at Rikers.
Jonathan Lippman heads up the mission calling Rikers a 19th century solution to a 21st century problem.
"The solution we propose is to make the jail the last resort with a purpose, and not just the path of least resistance," he says.
Finally, what happens after the closure is possibly expanding LaGuardia Airport, or relocating water treatment plants to the island, freeing up space in other parts of the city for low-income housing.
Richards also did time at several state prisons, but had support and rebuilt his life while behind bars. He now has a front row seat to a nationwide shift in philosophy when it comes to or criminal justice system - a new mindset that New York can do better.