SHERMAN, Connecticut (WABC) -- A Connecticut man who was
hiding in plain sight for nearly half a century
is now speaking out about his criminal past and his escape from a Georgia prison.
Robert Stackowitz says he's lived a clean, good life, and he's now hoping for compassion in return. He also lived with a very big secret saying, "Absolutely nobody knew."
The 71-year-old had been living as a fugitive for the last 48 years in the small, tight-knit town of Sherman. But what no one knew was that that he had escaped from prison in 1968, two years into a 17-year sentence for armed robbery.
"I managed to get a plane ticket to get to Atlanta," he said. "Then I got on a plane and came home."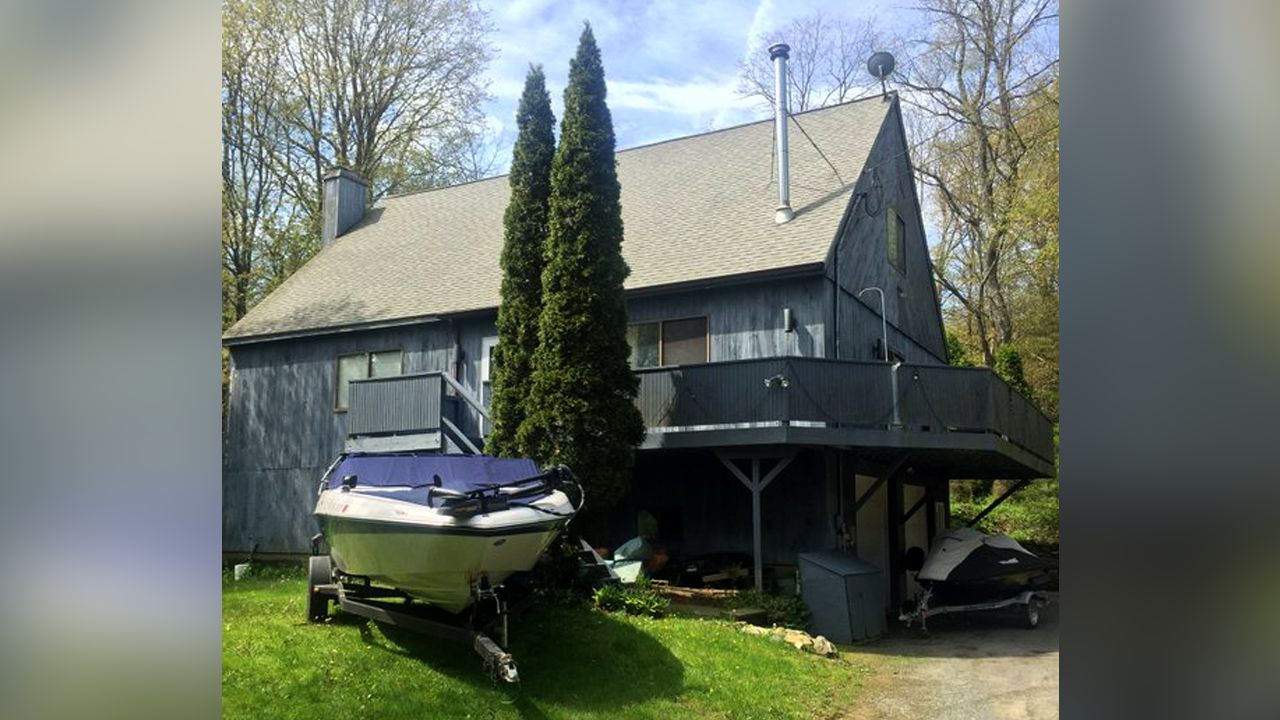 Stackowitz resettled in his home state of Connecticut, getting a Social Security card and driver's license both in his real name. He then made a living fixing cars and boats, and he even taught a shop class at Henry Abbot Tech school in Danbury.
"At first, you think about it constantly," he said. "Every time you see a police car behind you, you're nervous."
But he couldn't escape his past, which eventually it caught up with him.
"I applied for Social Security," he said. "And somehow or other, they crossed it and came up with the warrant."
Last Monday, Stackowitz was arrested and now faces being sent back to Georgia to serve out his sentence. But going back, he said, would be a death sentence.
"Probably kill me," he said. "My health is not good."
Stackowitz suffers from heart issues, along with diabetes and bladder cancer. His lawyer says these conditions confine him without the need for a jail cell, and Stackowitz adds his decades of good behavior should prove his criminal past is far behind him.
"I've never been in trouble, never had any problems," he said. "I would never do anything wrong again."