MOUNT VERNON, N.Y. (WABC) -- A funeral will be held Friday morning for a woman found dead in a police holding cell in Mount Vernon after allegedly stealing crab legs.
The funeral is scheduled for Raynette Turner is at 10 a.m. Friday at the Holy Tabernacle Church in Mount Vernon. Friends and family gathered at the church Thursday for her wake.
Turner, a 42-year-old mother of eight, was arrested Saturday, July 25, for allegedly trying to steal crab legs from Restaurant Depot.
She had been treated for various medical issues at the time of her arrest, and was taken to Montefiore-Mount Vernon Hospital. She was then released back to police custody Sunday evening. Monday afternoon, she was found unresponsive and lying on her side on a wooden bench in her holding cell.
A state official said
Turner vomited in her holding cell
hours after returning from the hospital.
Mayor Earnest Davis held a news conference Wednesday to address
the state attorney general's involvement
in the investigation. He said the city is cooperating fully with the state and investigators.
"Together we will get the truth of Raynette Turner's death," said Davis. "The truth will be told no matter the outcome of the investigation."
The mayor said a local church is helping to make sure her eight children's scholastic needs are met.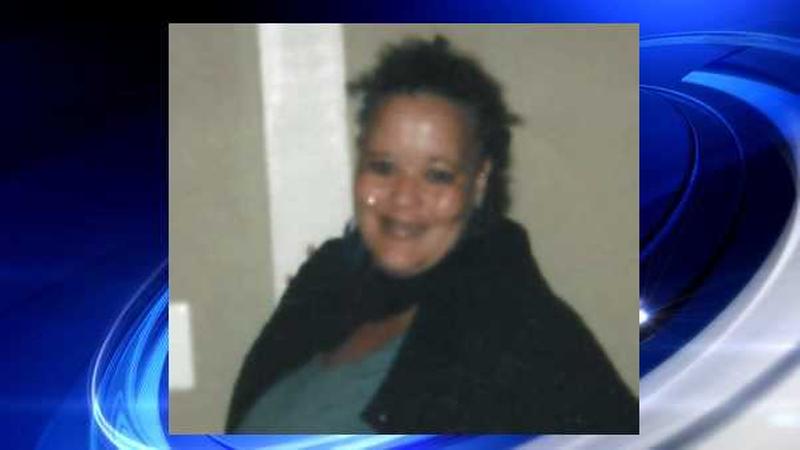 Davis said this incident has added pressure between law enforcement and the general public.
"This incident is a rarity. From day one, we have been open and transparent about the unfortunate death of Raynette Turner," Davis said.
The city's attorney clarified the previously released information about Turner having three shoplifting arrests leading up to her last one. The attorney said Turner had two incidents with police on July 25 and a larceny incident the following day -- but we was not arrested on the last one.
"We ask the community for patience," the city attorney said. "The information that's coming out, we want to make sure it's accurate and make sure it's comprehensive."
She added that no details of the investigation will be released before the final report by the state.
"Until this investigation is concluded, we cannot draw conclusions about anybody," she said.
The attorney for Turner's family, Osvaldo Gonzalez, said no one checked on Turner for four hours.
"Did anyone ever examine her for a medical condition? That we know she was languishing and suffering in a cell and dying, and no one did anything about it," Gonzalez said.
He said Turner's husband is watching the investigation closely. "He feels someone dropped the ball and his wife, his friend and the mother of his children has passed away and he'd like to see heads roll," Gonzalez said.
Attorney General Eric Schneiderman is investigating the case as part of Gov. Andrew Cuomo's executive order to have a special prosecutor investigate deaths that occur under the custody of law enforcement.
Test results for Turner are still pending.