ITHACA, New York (WABC) --
Candles sit outside of the Flatbush, Brooklyn apartment where 19-year-old Anthony Nazaire spent the summer with his mother and his sister. When they said goodbye before he returned to Ithaca Collage for his sophomore year, they did not realize it would be the last time.
"Today he is gone forever. Smart boy - this young man has so much talent," said Nazaire's grandfather, Jacques Dorsainvil.
Ithaca Police say Nazaire died after one of several fights that broke out on the campus of Cornell University.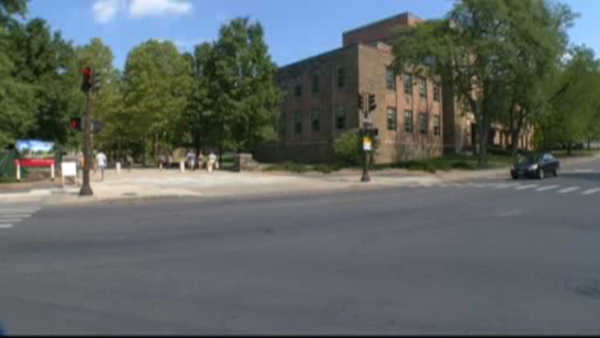 When police arrived, Nazaire and another Ithaca student were both suffering from stab wounds. Nazaire, a business administration major, and Brooklyn Theatre-Arts High School graduate would not survive.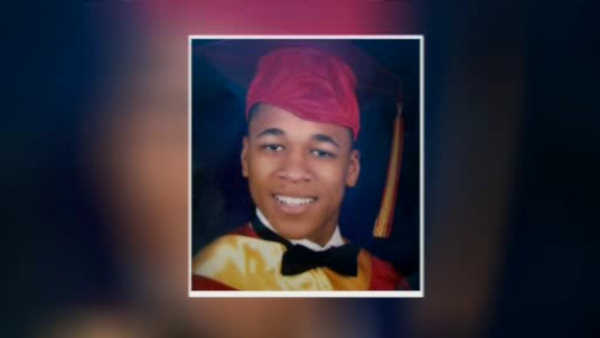 "I know he was a humble kid, following his goal, chasing his dreams," said longtime friend Saeed Muwalled.
The President of Ithaca College updated the student body on the school's website Sunday night, and expressed his sympathy. He also said the other Ithaca student involved has been treated and released from the hospital.
Back in Brooklyn, as former neighbors learned about the loss of a friend, Nazaire's family will plan a funeral for the college student who had so much promise.
"I hope they find whoever do this and bring them to justice," added Dorsainvil.
No charges have been filed. An extensive investigation will continue in the days ahead.