NEW YORK (WABC) -- A major synthetic marijuana or K2 bust was made in the Bronx Wednesday evening.
Some two million packets were found with a value of approximately $10 million.
It happened on Poplar Street in the Bronx.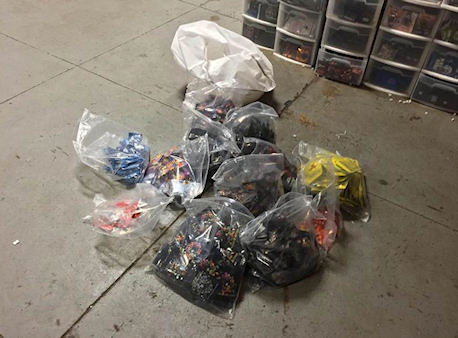 It was part of an undercover operation that was a continuation of a K2 bust from last week.
The U.S. Drug Enforcement Administration and the Department of Homeland Security were also involved in the investigation with the NYPD.
There have been no official arrests at this time.