SCARSDALE, New York (WABC) --
Authorities said a man has been charged in the murder of his wife inside their Scarsdale mansion, an apparent domestic violence incident.
Julius Reich, 61, was charged with second-degree murder and appeared before a judge Wednesday night. He was taken to Westchester County jail.
Photo of Reich: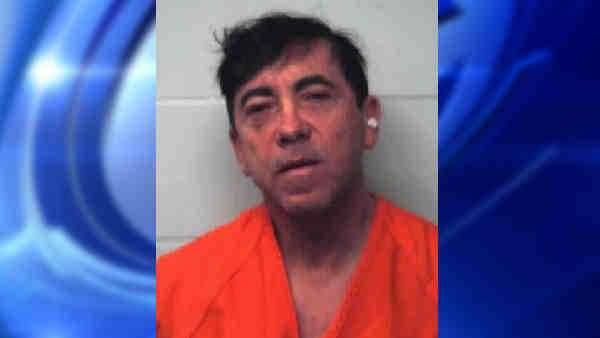 It's been almost 40 years since the last murder in Scarsdale.
Meanwhile, friends say they are coming together for the couple's kids, because there are now three children who have lost both parents.
"I mean I really, it's just an unexplainable tragedy," said Rise Robins, a friend.
Friends of Dr. Robin Goldman are having a hard time putting into words what allegedly happened.
The 58-year-old found stabbed to death in the shower of her Scarsdale home Wednesday.
Her husband has been charged with homicide.
"She didn't deserve this. She's a special kind person, always there if you needed her. It's beyond belief," Robins said.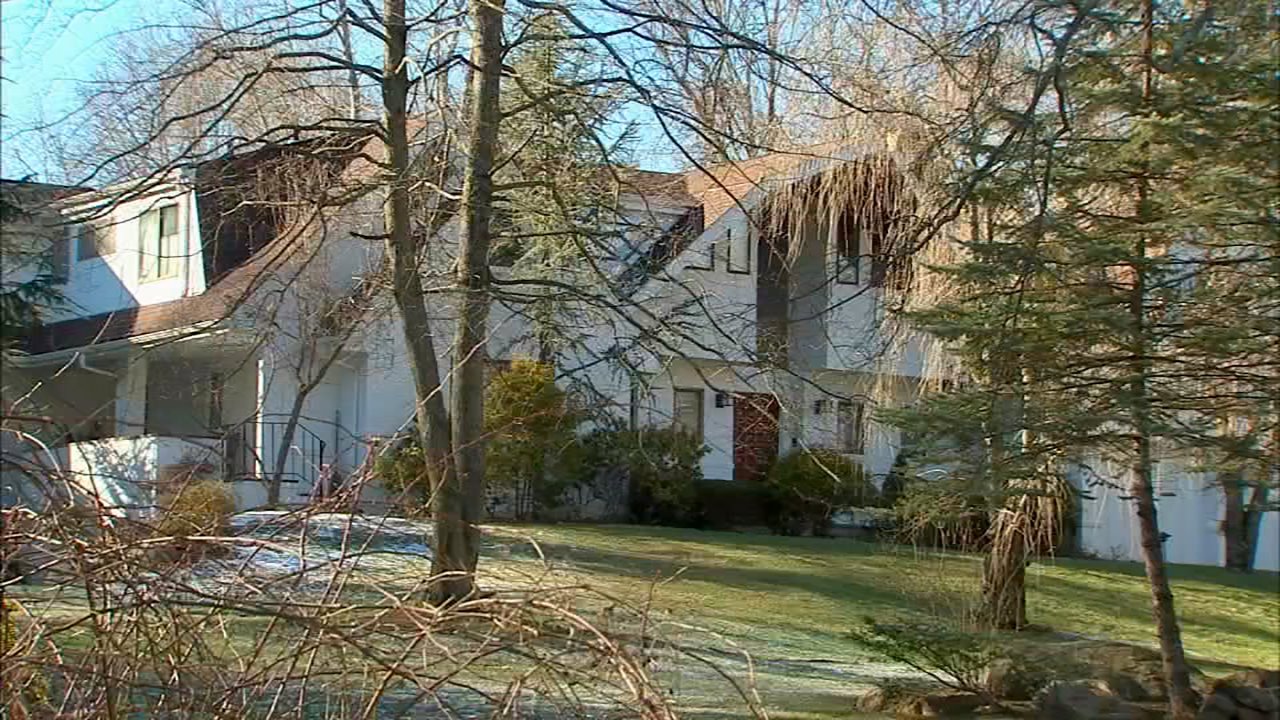 Loved ones poured into Goldman's synagogue Thursday for her funeral and to mourn her loss, as investigators continue to comb through the couple's home just up the street.
Goldman was a pediatrician with Montefiore Hospital.
Her 61-year-old husband Julius Reich worked as a high-powered New York City attorney.
"We have no domestic violence history at that house. No criminal activity. Only a few calls for a routine false burglary alarm," said Capt. Thomas Altizio, Scarsdale Police Department.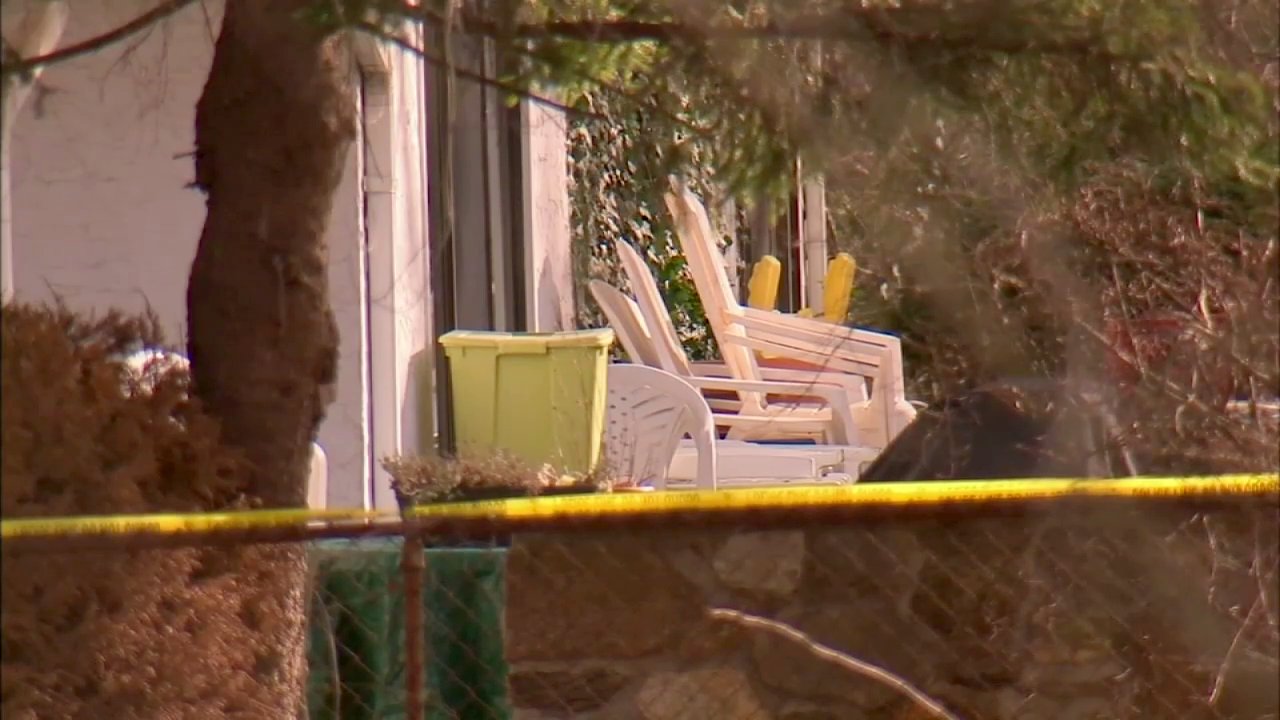 It was just after 10 a.m. Wednesday when police say Reich called police to the couple's sprawling 6,400 square foot home in the affluent town of Scarsdale.
It's the first murder there since 1977.
Police aren't saying what Reich said in his 911 call.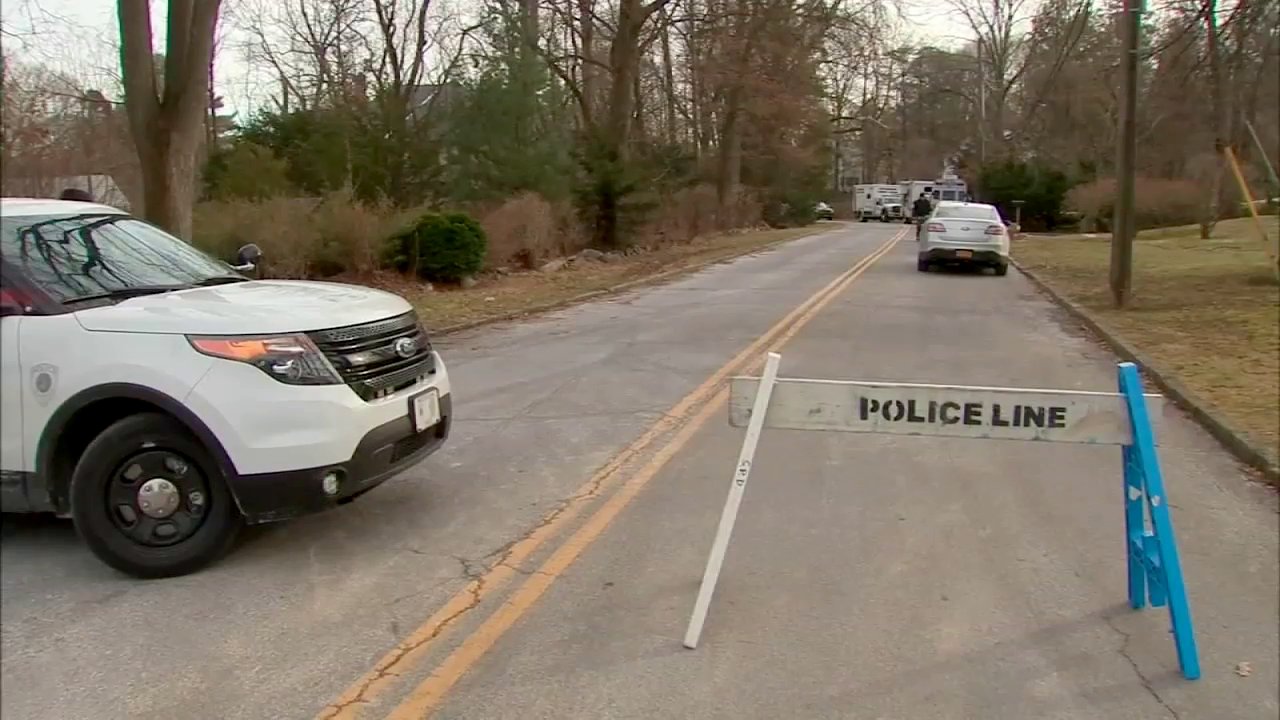 Investigators are also not saying how he got the bruise under his right eye.
But say he was taken to a hospital to be treated for a wound, after being taken into custody.
"Mr. Reich had some injuries to his hand," Altizio said.
Reich is being held without bail at Westchester County Jail.
Police say he may face additional charges.
Reich will appear in Scarsdale Village Court next Tuesday.