EAST NEW YORK, Brooklyn (WABC) -- Police are investigating a shooting during an apparent robbery in Brooklyn Monday.
The incident happened on Shepherd Avenue in East New York just before 10:30 a.m.
Video shows the men locked in a violent struggle and it goes on for a while, until one of them pulls a gun and a robbery turns into so much more. The victim, Amandeep Singh, 21, was shot at point blank range.
"We seen the guy fall, so can't just leave him there for dead," witness Yano Santana said.
Cell phone video captured the desperate minutes after the shooting, as good Samaritans tried valiantly to stop Singh's massive bleeding until help could arrive.
"We asked people for towels, napkins, and stuff like that," Good Samaritan James Singleton said. "We took the napkins and the towels and we covered up all his bullet holes to make sure he was OK."
They applied pressure to the numerous bullet wounds while they waited for first responders.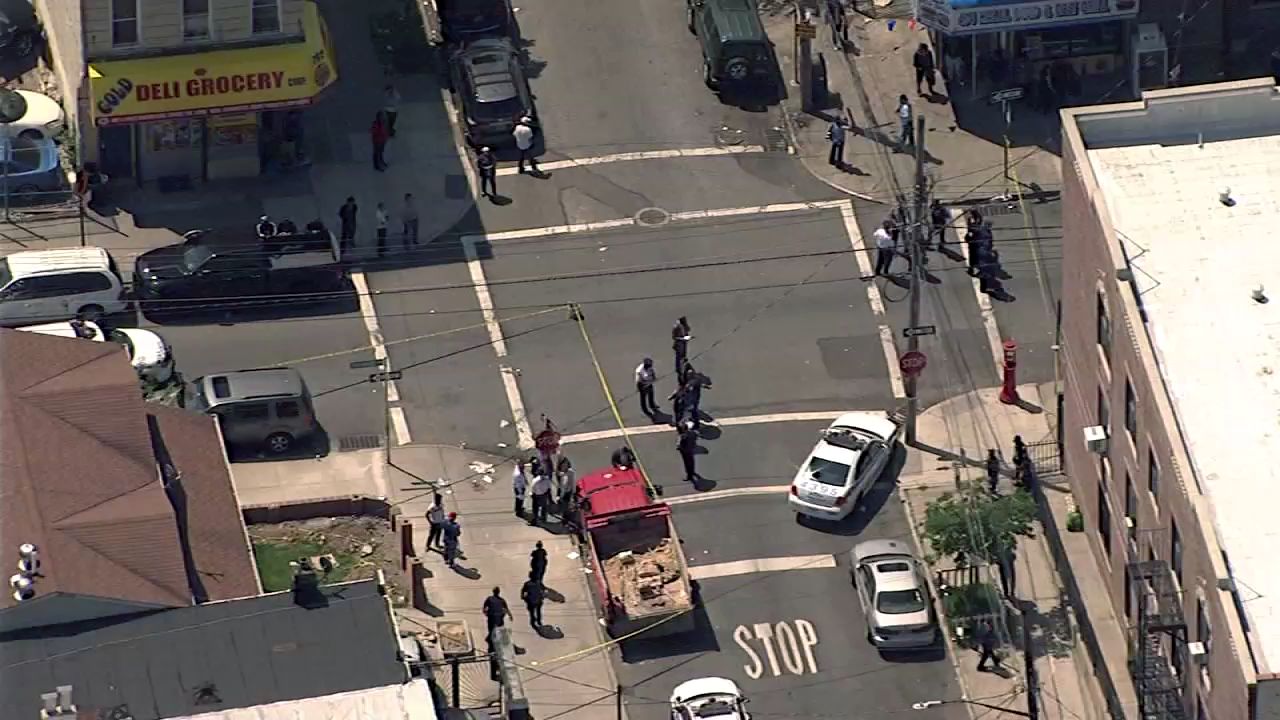 "As police came, there was a shell casing by my foot," Santana said. "They told me, 'Step back, step back, clear the scene.' It was pretty scary."
Eyewitnesses say the gunman made off with a gold chain and the backpack of the victim, who was taken to Brookdale Hospital in critical condition.
"I seen the guy holding his book bag, two more shots," Singleton said. "Grabbed the book bag and started to run, jumped into a vehicle and ran off."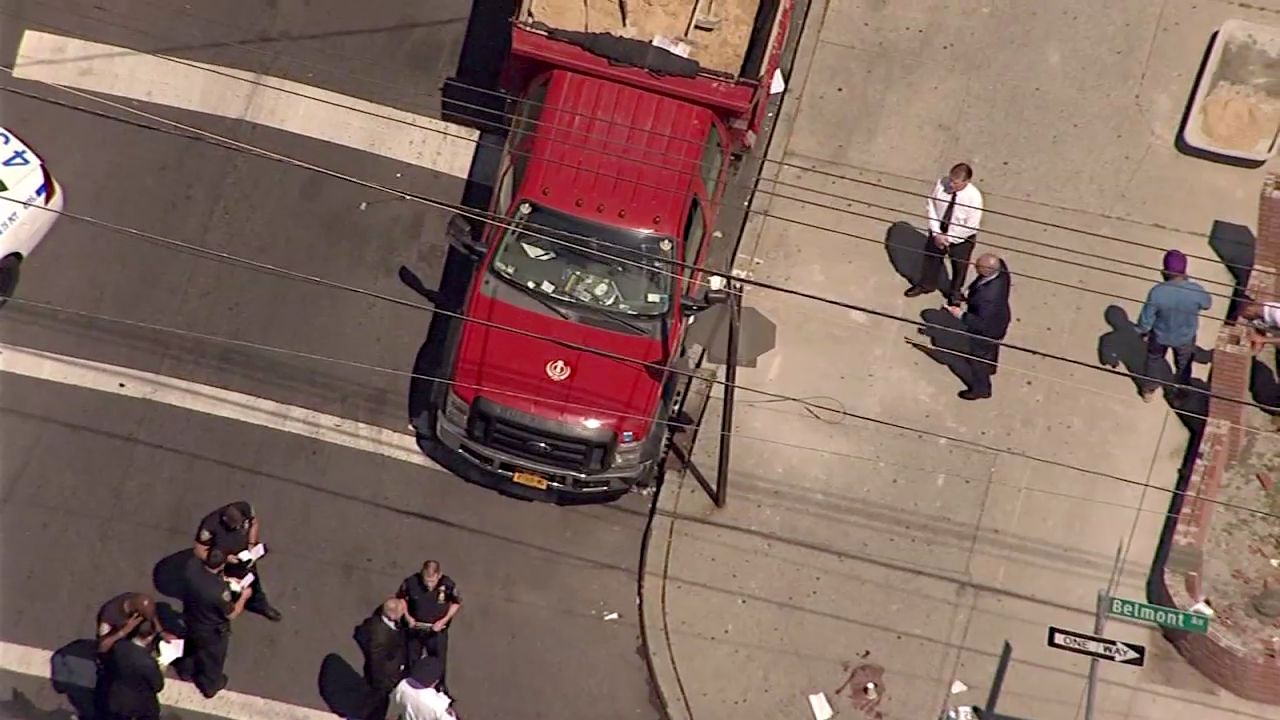 The suspect, believed to be in his 30s, escaped in a cream-colored car.
"People were walking by us not stopping, like it was a normal day," good Samaritan Michael Steward said. "It was a human on the ground, they walk past him."
Residents can only guess what was in that backpack and the value of a gold chain to trigger such bloodshed.
Singh was working for his uncle's company at the time, NYC Crystal Builders Corp.
null