NEW YORK (WABC) -- The MTA, which runs the Long Island Rail Road and Metro-North, is asking some New Yorkers if they'd like give up the subway and ride the train to work.
The 8:30 p.m. from Penn Station rolled into Merillon Avenue in Garden City right on time Monday night.
Some of the commuters were among the first to receive an unusual survey from the MTA.
It wanted to know if they would be willing to drive across the line into Queens to board their train, in exchange for a fare that could be one third the price.
"It'd probably be half and half. People go over the line, park, and then take the train from there," said Kevin Collins, a Long Island commuter.
The idea has been bouncing around for past year. A recent study revealed thousands of empty seats on LIRR trains as they pass through Queens.
But with fares too high for many city-based commuters to afford, they take a pass, choosing instead overcrowded subways and buses that could double or even triple their travel time.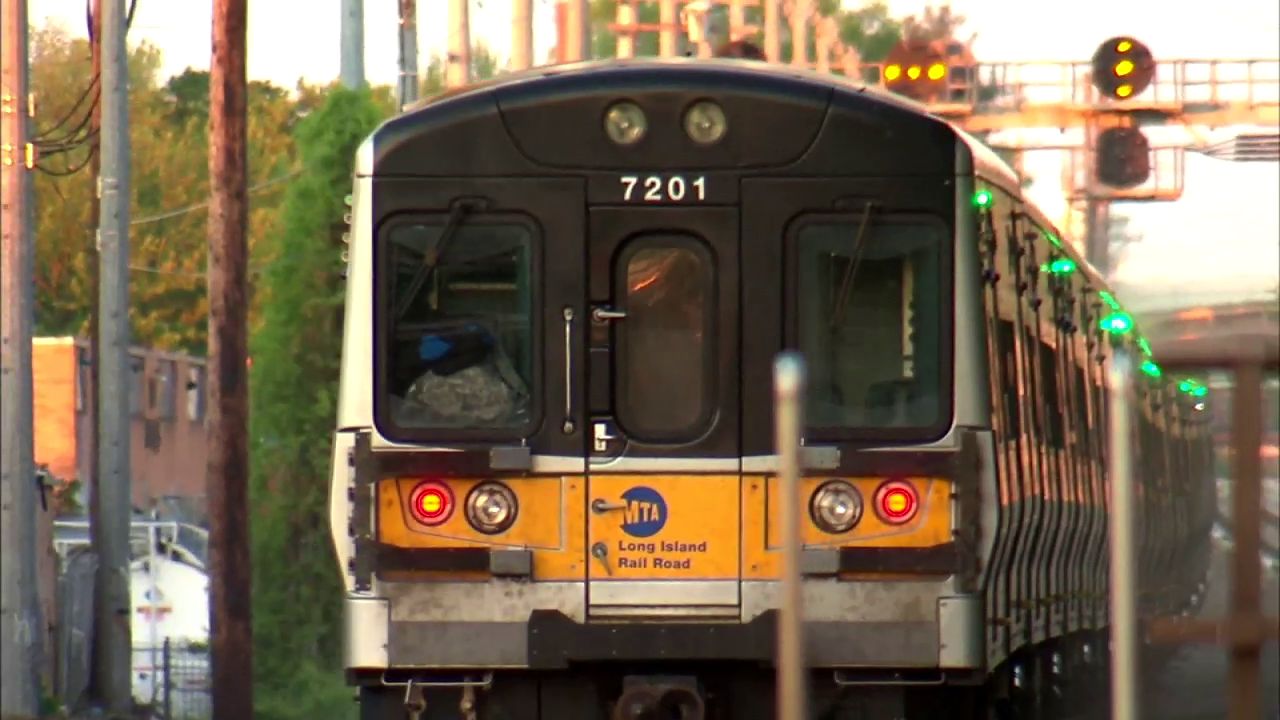 "It's already so expensive to take mass transit and increase for the LIRR, I think it would be great for the residents here," said Rick Marcello, a Queens commuter.
"Wouldn't have to worry about doubling down with subways, buses, to keep the fare down," said Cephas Ward, a Queens commuter.
So the Transit Authority is now considering reducing fares for rides on the LIRR when people get on or off in Queens, and Metro-North in the Bronx.
That brings us back to that strange survey at Merillon Avenue, just a few miles to the Queens line.
The MTA is trying to understand how many riders here would make for the border; driving into the city to take advantage of the lower fares for the same train.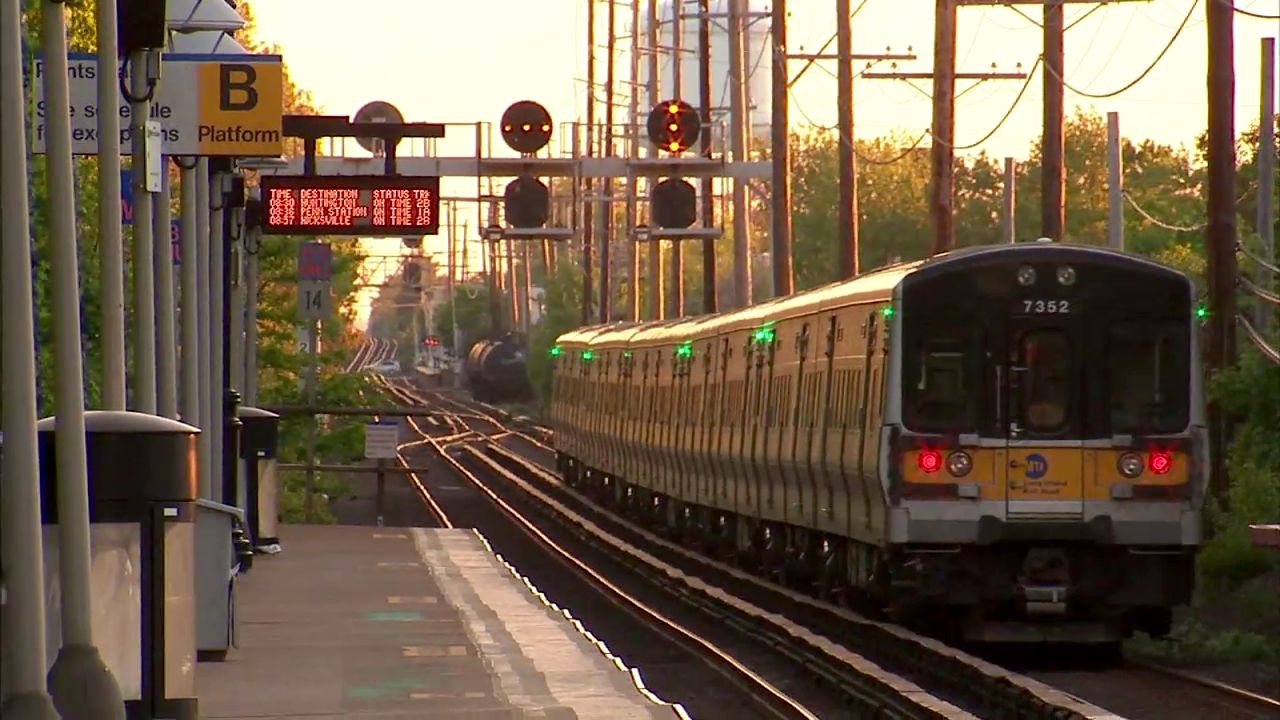 In Garden City Monday night, Eyewitness News didn't find anyone who would.
"I just think time is money and I just don't see people doing that," a commuter said.
"We live close by, it's a five-minute walk to the train station, as opposed to a half hour to go to Queens, traffic, find parking, it's probably just not worth it," another commuter said.
A one-way ticket from Queens Village to Penn Station at a peak time for just one person will set you back $10. Compare that to just $2.75 for a MetroCard swipe on a bus or subway. It sure would be groundbreaking if the LIRR started subsiding fares for people who could afford them the most. But at what cost?