MORRISANIA, Bronx (WABC) -- A man who police said was waving around a gun and firing shots into the air was shot by officers in the Bronx Monday afternoon.
It happened at about 3:45 p.m. on Tinton Avenue between East 165th Street and East 166th Street in the Morrisania section.
Witnesses told NYPD the man was walking around firing rounds, pointing and waving the gun -- even pointing it at cars that were passing by.
A witness flagged down a police cruiser, telling them what was happening.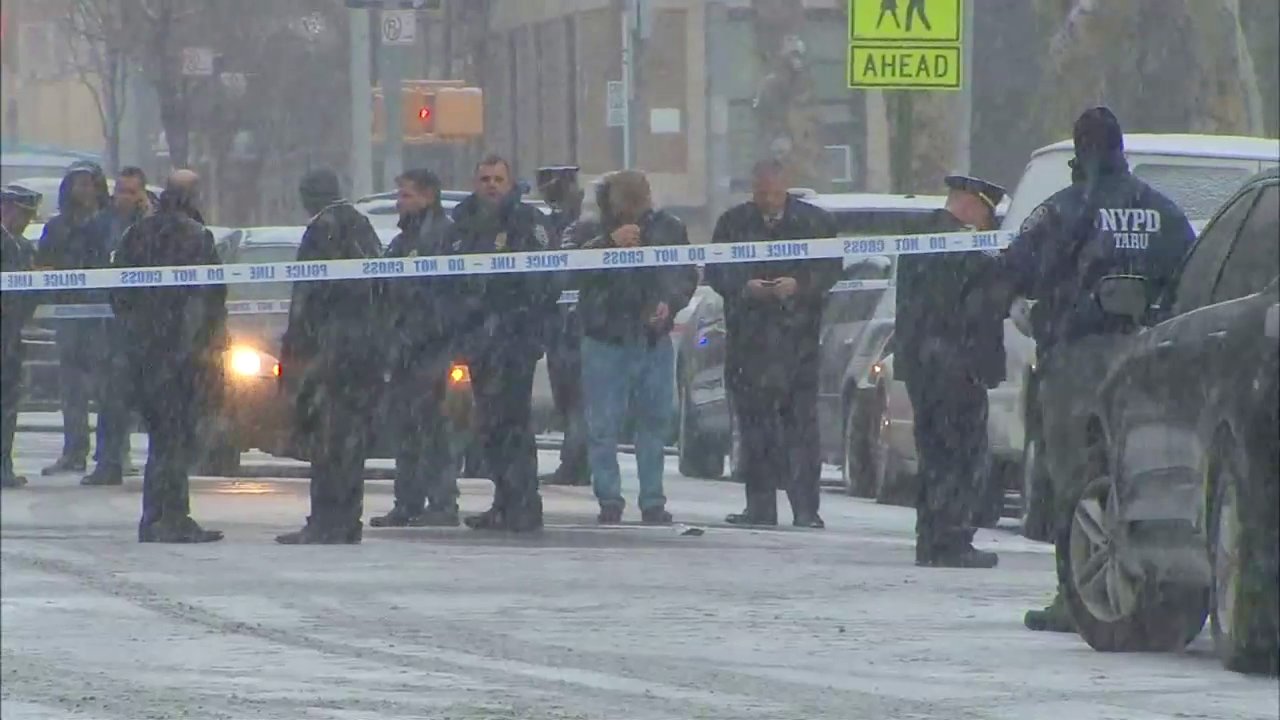 The three officers in the cruiser located the man and told him to drop the gun. When he didn't, two of the officers fired shots at the man, hitting him in the shoulder.
Officers recovered a gun at the scene, of which Eyewitness News obtained a photo: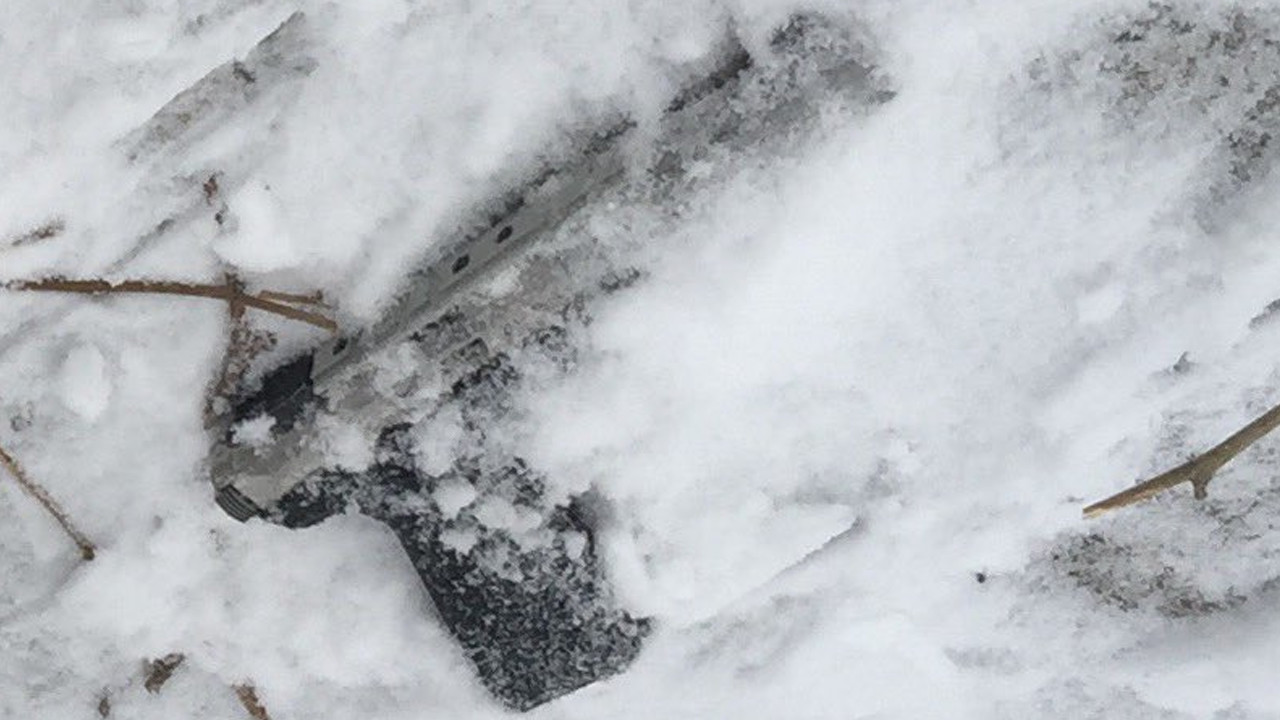 Sources told Eyewitness News that the man shot claimed he was under the influence of drugs at the time.
The man, who is 30 years old, was taken to the hospital. His injuries are not expected to be life threatening.
Keep checking abc7NY for the latest on this developing story. null