NEW YORK (WABC) -- Crowds celebrating Independence Day will notice beefed up security across New York City.
The highlight of the holiday will be the annual Macy's 4th of July fireworks spectacular along the East River.
The show, scheduled to start at 9:25 p.m., will feature more than 56,000 pyrotechnic shells, 22 different hues and the New York debut of "pyro-writing" in the sky, all synchronized to patriotic tunes performed by the United States Air Force Band.
More than a million people are expected to watch the display.
The NYPD will be deploying its enhanced counterterrorism unit, including monitoring more than 9,000 video feeds from cameras across the city.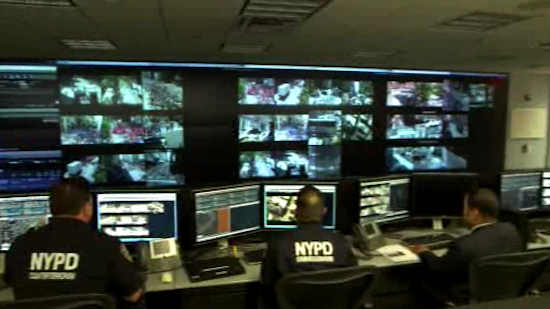 This is also the first year the NYPD will be utilizing its Critical Response Command, heavily armed and well-equipped officers who can respond to a major incident at a moment's notice.
There will be NYPD and Coast Guard boats in the water, helicopters in the air and thousands of NYPD officers on the streets.
Police will also be using bomb-sniffing dogs who can detect radiation or chemicals.
There is no known specific or credible threat against the city for the 4th of July.
Click here for a list of fireworks displays throughout the Tri-State area.