WHITE PLAINS, New York (WABC) -- A memorial continues to grow in White Plains on Monday night, with people leaving flowers and candles at the scene of a horrific early morning crash. Off-duty police officer Harry Kyrakeades is charged with vehicular manslaughter and driving while intoxicated in an accident that cost the life of his friend, Isaac Ward.
Photo: Isaac Ward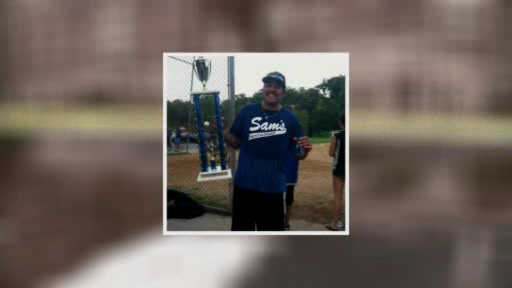 White Plains Public Safety Commissioner David Chong says the off-duty New Rochelle police officer had a blood-alcohol content of .23 - nearly three times the legal limit.
Investigators say the black Jeep Cherokee hit two street signs and a tree outside a 24-hour CVS store on Mamaroneck Avenue around 3 a.m. Monday. The SUV was mangled, and the men were trapped inside. Emergency responders had to extricate both of them.
"We'll look into where they were drinking. Were they over-served? Where were they heading? We're reviewing our cameras along Mamaroneck," added Chong.
Both the driver and the passenger are from Dobbs Ferry, where family and friends understandably did not wish to speak publicly.
The New Rochelle Police Department says it is aware of the situation, but cannot comment.
Kyrakeades is a rookie cop who graduated from the academy in December 2015.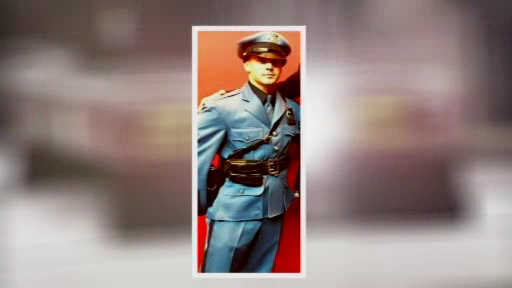 His SUV has been impounded and the investigation continues.