ENGLEWOOD CLIFFS, New Jersey (WABC) -- The Department of Environmental Protection said an oil spill in the Hudson River near Englewood Cliffs Friday afternoon is considered "minor and uncontainable."
It was first noticed Friday afternoon near the Englewood Boat Basin, and has since continued to spread out.
The sheen in the river was approximately one mile in length and believed to be an unknown type of petroleum based product.
Some of the fuel made it up a little canal just south of the boat basin and they have extended a boom to keep it from getting back into the river.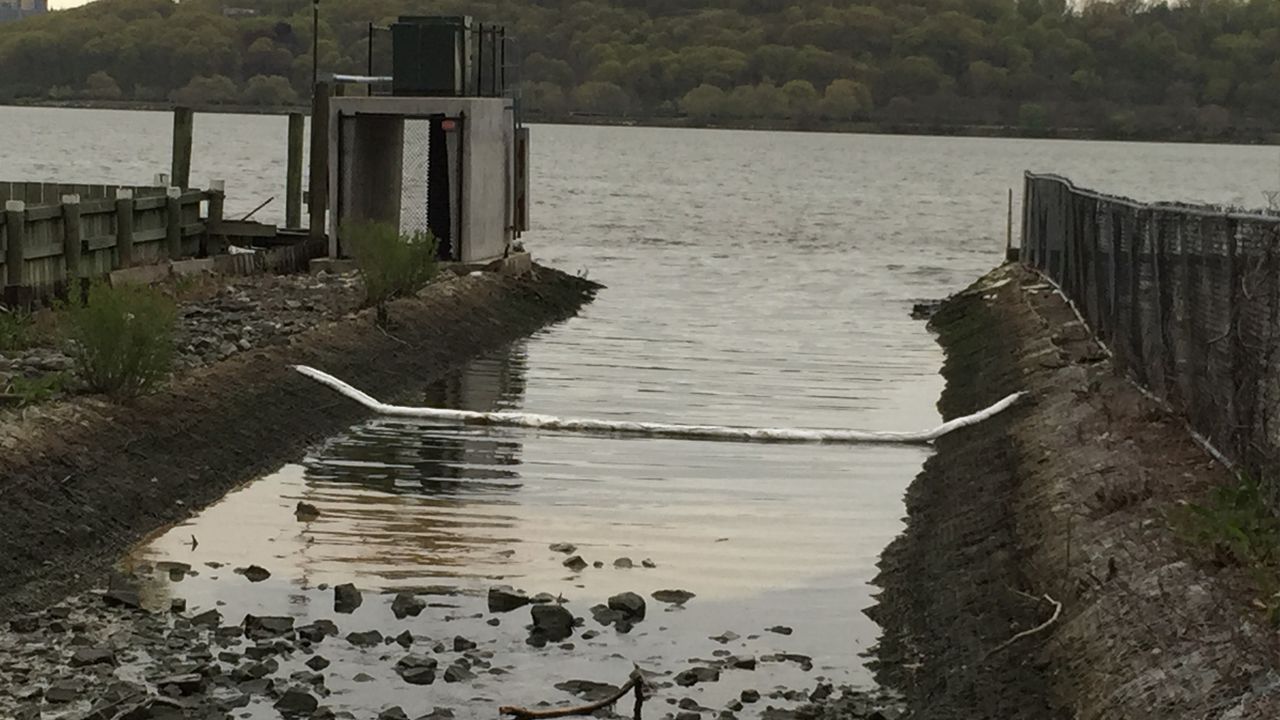 The source of the leak is not known, according to Bergen County officials.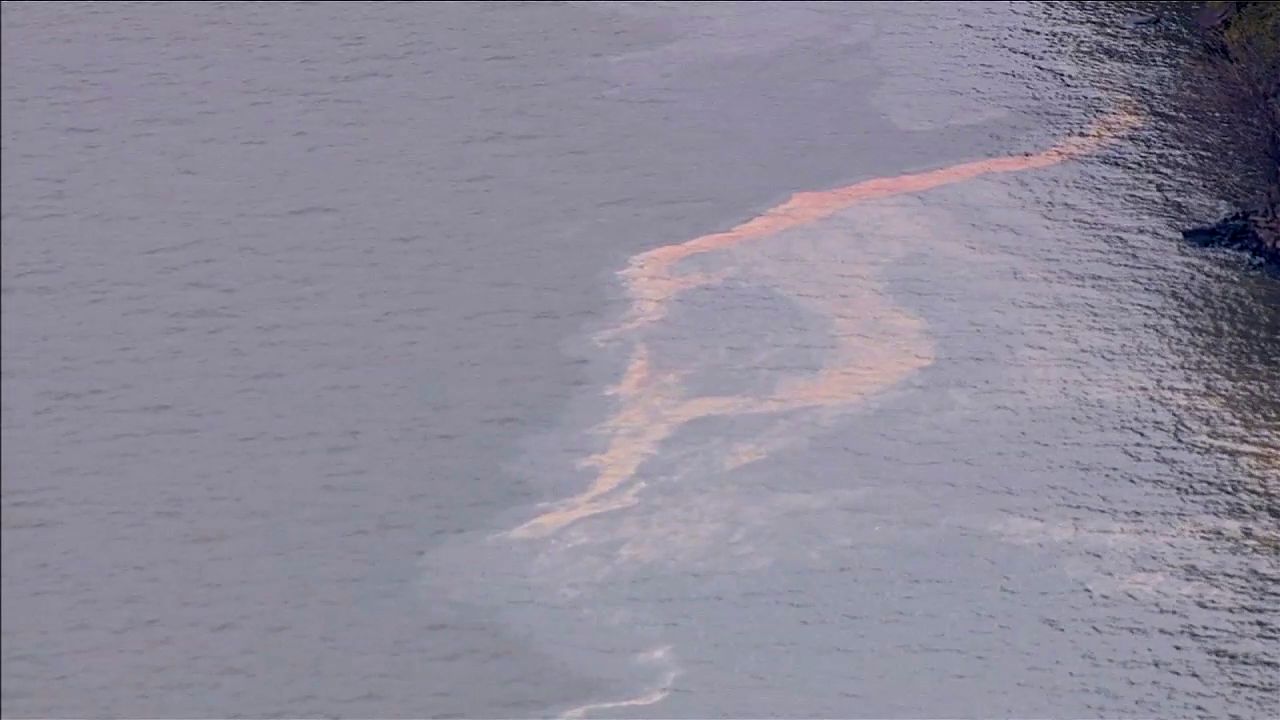 The Coast Guard said that at no point during the ordeal was there gushing oil -- and no active oil spill was located.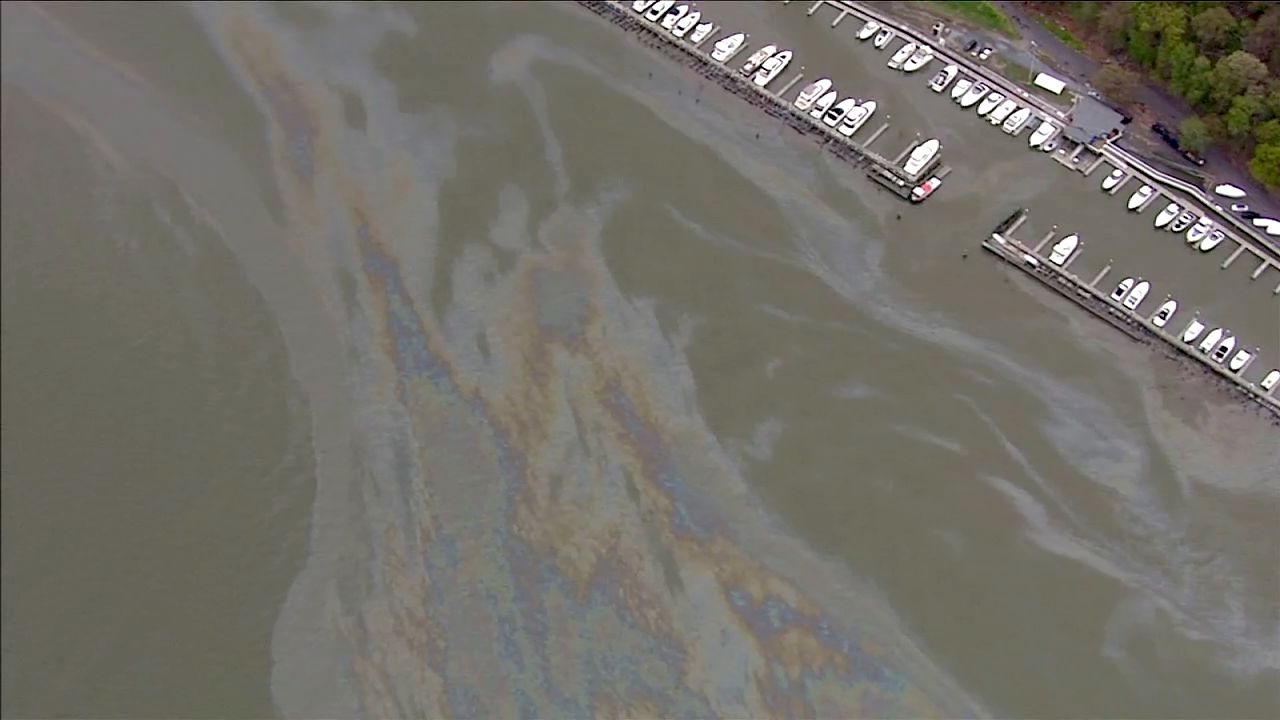 The Palisades Interstate Park shoreline is being monitored.