BELLMORE/NORTH MERRICK, Long Island (WABC) -- Police on Long Island are looking for a suspect in two luring incidents Tuesday.
According to Nassau County Police, an unknown man approached two children in Bellmore and North Merrick around 3 p.m.
In the first incident, an 11-year-old girl was walking on Oak Street at Oak Court in Bellmore when a man driving an older model white pick-up truck, motioned to her, asking her to come over to the truck. The child became frightened and ran away.
In the second, a 10-year-old boy was walking on Dewey Avenue at Stewart Avenue in North Merrick, when a white pick-up truck pulled up and the driver told him to get in the truck. The boy also ran away.
"He was very tough about it. I was surprised that he said today he's going out and I said, 'well, maybe not today. Let's stay home today'," said the boy's proud mother exclusively to Eyewitness News, discussing her brave son who did exactly what she told him to do if he should ever encounter a stranger.
We're not disclosing her identity to protect her son's innocence.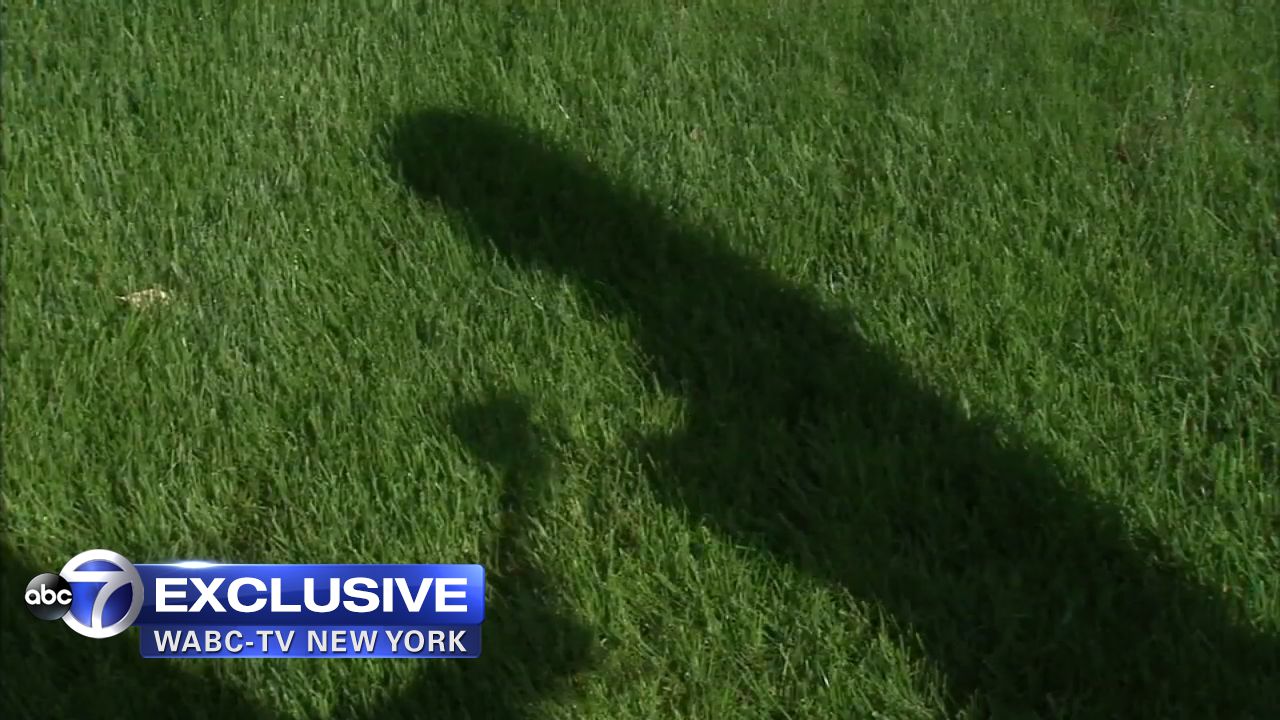 "He always has a cellphone on him and if anybody approaches you, leave immediately and go to a local house and that's what he did," she said.
Her son was riding his bike from a friend's house when the man pulled up.
"And my son said what and he said get in the truck and my son sped off on his bike and the man left in the truck as well," said the boy's mother.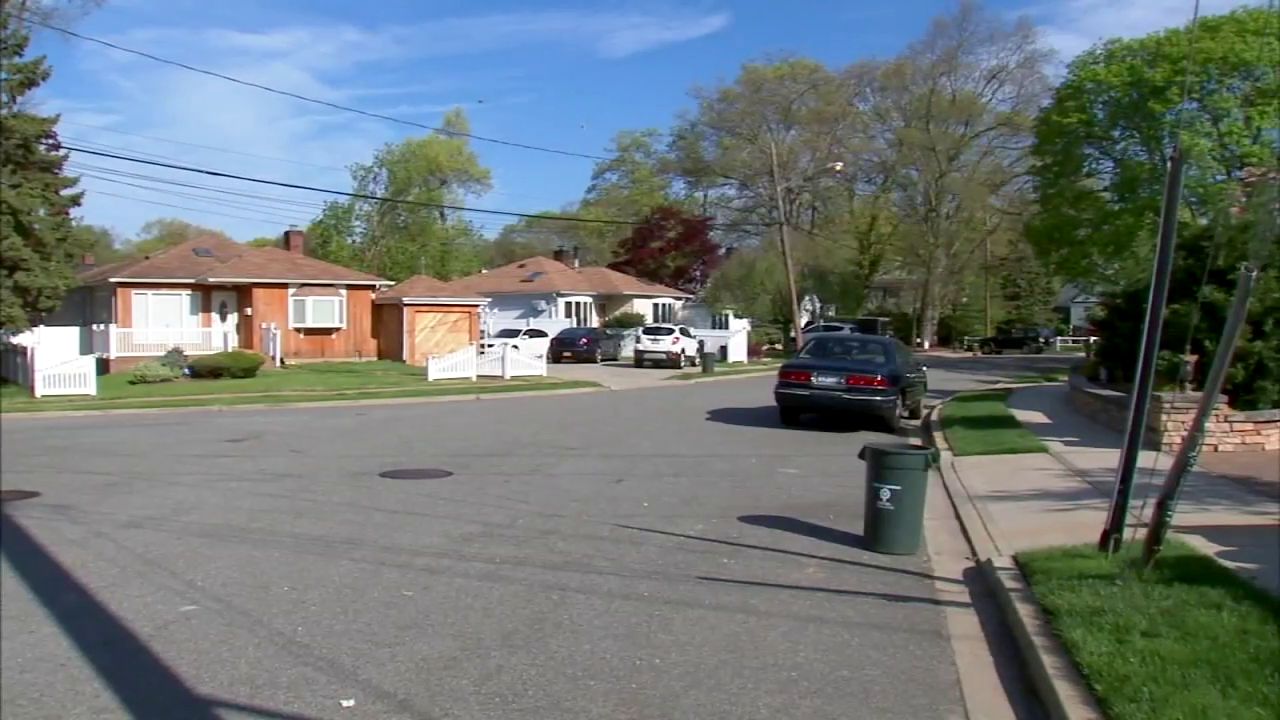 The two attempted abductions happened only 15 minutes apart. Both children gave police the same description.
The subject is described as a white man, wearing a red/black baseball cap with the letter 'B' on it.
"I'm very surprised due to the fact that we never have this kind of problem, this kind of experience," said an area resident.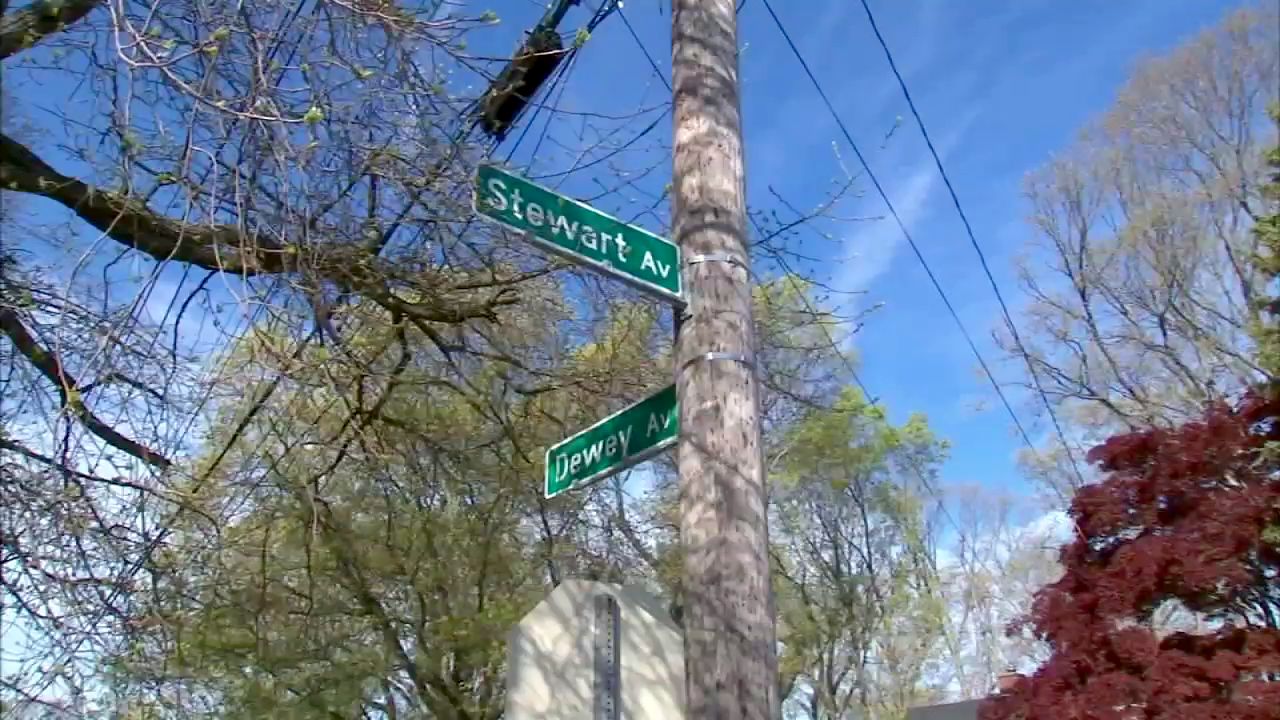 With no clear description of the man's face, police are hoping the few details they have shared will be enough to get someone's attention.
Detectives ask anyone with information is asked to call (516) 573-6153. All callers will remain anonymous.