SUNSET PARK, Brooklyn (WABC) -- Police in Brooklyn are on the hunt for a sexual predator who tried to rape a woman in her apartment building.
Eyewitness News spoke with the victim's brother who did not want to be identified. His sister and the rest of the family are traumatized by the attempted rape.
The victim's family says she was coming home from a date when she was attacked inside the lobby of her Sunset Park apartment building. The attack occurred around midnight on Saturday. Police believe the attacker pressed a knife into the victim's neck, and proceeded to molest her before running off.
The 30-year-old victim was taken to the hospital, treated and released. In an exclusive interview with a family member, reporter Lucy Yang was told she spent most of Saturday night with detectives. Her family is understandably 'very upset', 'scared', and is in a state of shock. The family moved here 15 years ago from China, and made a life for themselves in Brooklyn only to have the daughter's sense of safety crushed.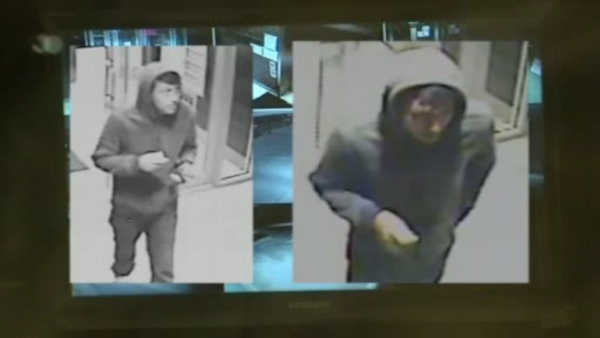 Eyewitness News showed the surveillance photos of the suspect to others in the area. They all said they did not recognize the man.