BLOOMFIELD, New Jersey (WABC) -- Police in New Jersey are searching for an SUV that was stolen with a small dog inside Friday morning.
It happened outside a business on Bloomfield Avenue in Bloomfield.
Police said a woman left the black Jeep Cherokee running when she went into the store. Someone jumped into the car and took off. The woman's purse and Shih Tzu puppy were in the car.
Here's a photo of the suspect from the surveillance video: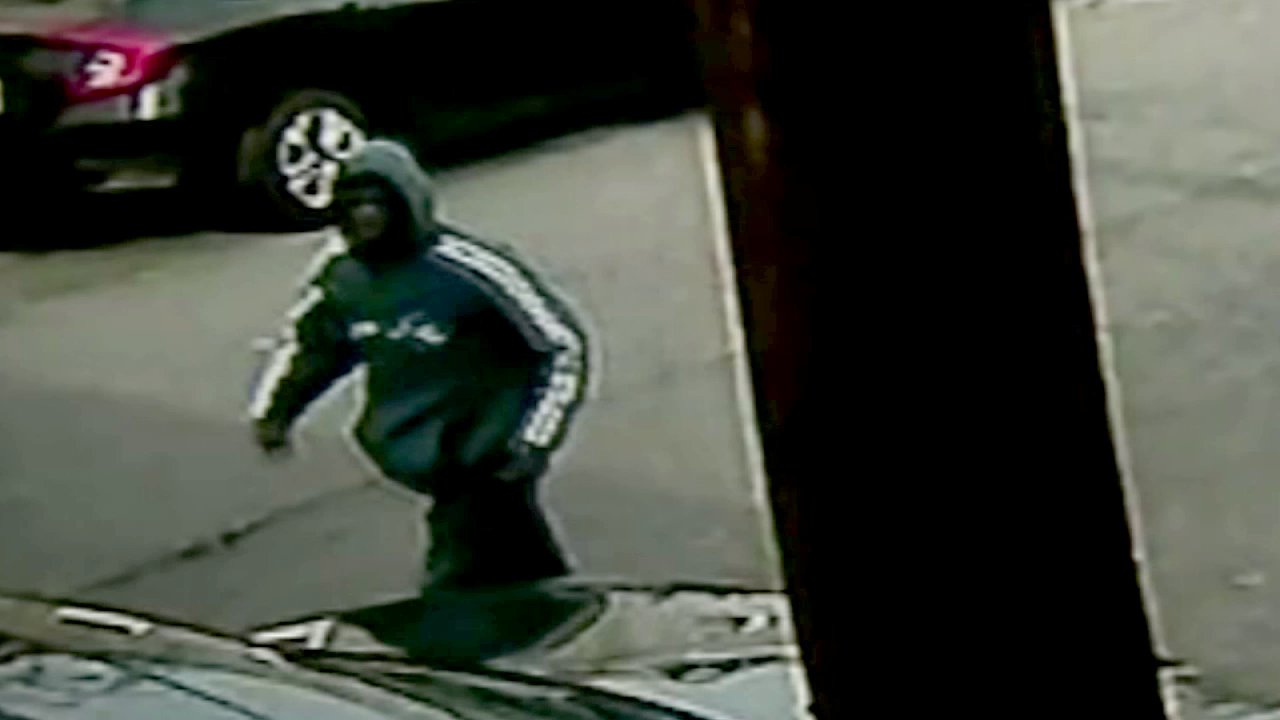 The woman told Eyewitness News the dog is 5 weeks old and named Shade.
Police are reviewing surveillance video of the incident, and they said they're looking for the vehicle in the Bayonne area.
Officers have not yet located the SUV or dog.
Keep checking abc7NY for the latest on this developing story. null