MERRICK, Long Island (WABC) -- Police said a Long Island teen was stabbed while confronting another teen over a social media post Wednesday.
Nassau County police said a 17-year-old boy, who was apparently fed up, went to the home of another teen -- 17-year-old Anthony Vas -- to confront him over posts made on Instagram. Vas lives on S. Hewlett Avenue in Merrick.
Police said the two teens got into an argument, during which Vas pulled out a 5-inch steak knife and stabbed the victim, 17-year-old Frankie Bruno, in the chest.
This stabbing was the culmination of a long-running feud between the two teens, police said.
Bruno fled and was later taken to the hospital for emergency surgery. He is in stable condition and is expected to make a full recovery.
Classmates said the confrontation followed a dispute about a girl that played out on social media.
But police would not confirm those details. They only said the victim was reacting to a specific post on Instagram.
"It's a form of harassment and it was concerning," Det. Lt. Rich Lebrun of the Nassau County Police Department said.
Vas was arrested at his home without incident. He is facing charges of assault and criminal possession of a weapon.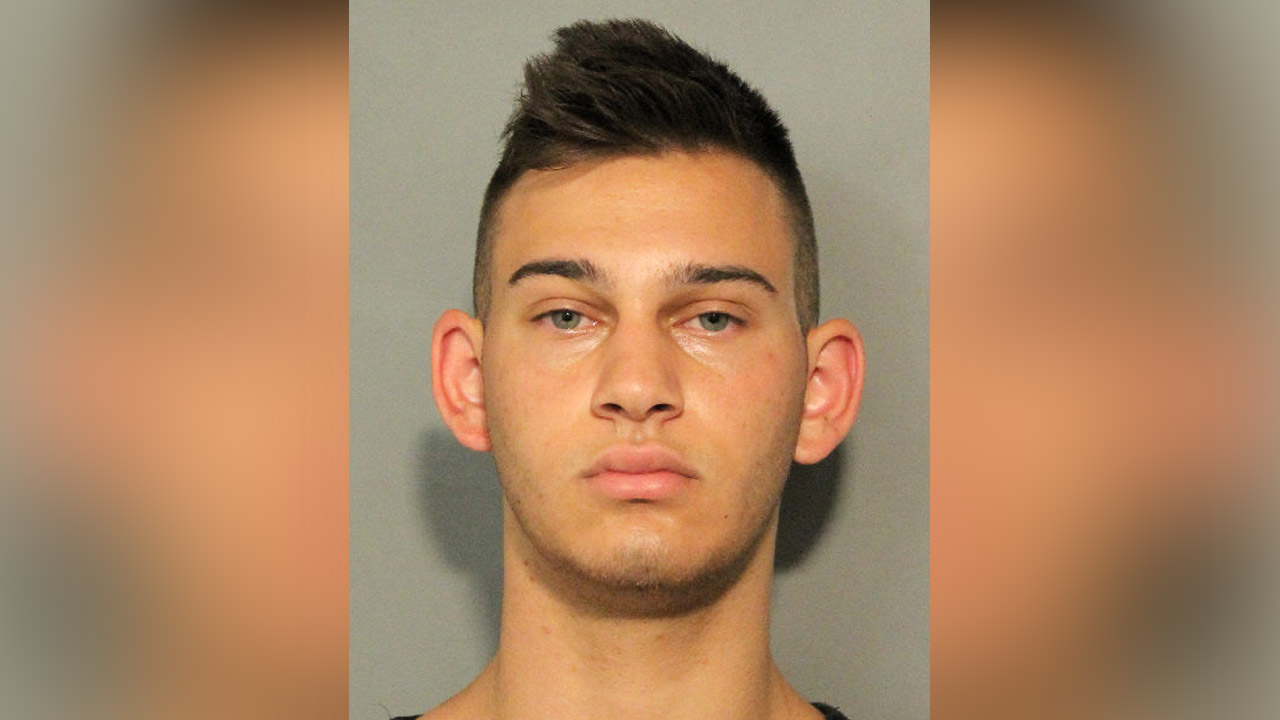 He is expected to be arraigned Thursday in Hempstead.