SPRINGFIELD GARDENS, Queens (WABC) -- Power has been restored at a Queens apartment complex after an electrical issue at the power plant caused a massive outage that left thousands in the dark and people trapped in elevators.
Officials at Rochdale Village, which produces its own power, said the outage was caused by an electric trip at the power plant. It was quickly fixed, but power couldn't be restored until all 120 elevators were checked by the FDNY. Once the all clear was given, power was restored to the complex.
All 20 buildings at the residential complex in Springfield Gardens were affected, and multiple occupied elevators became stuck.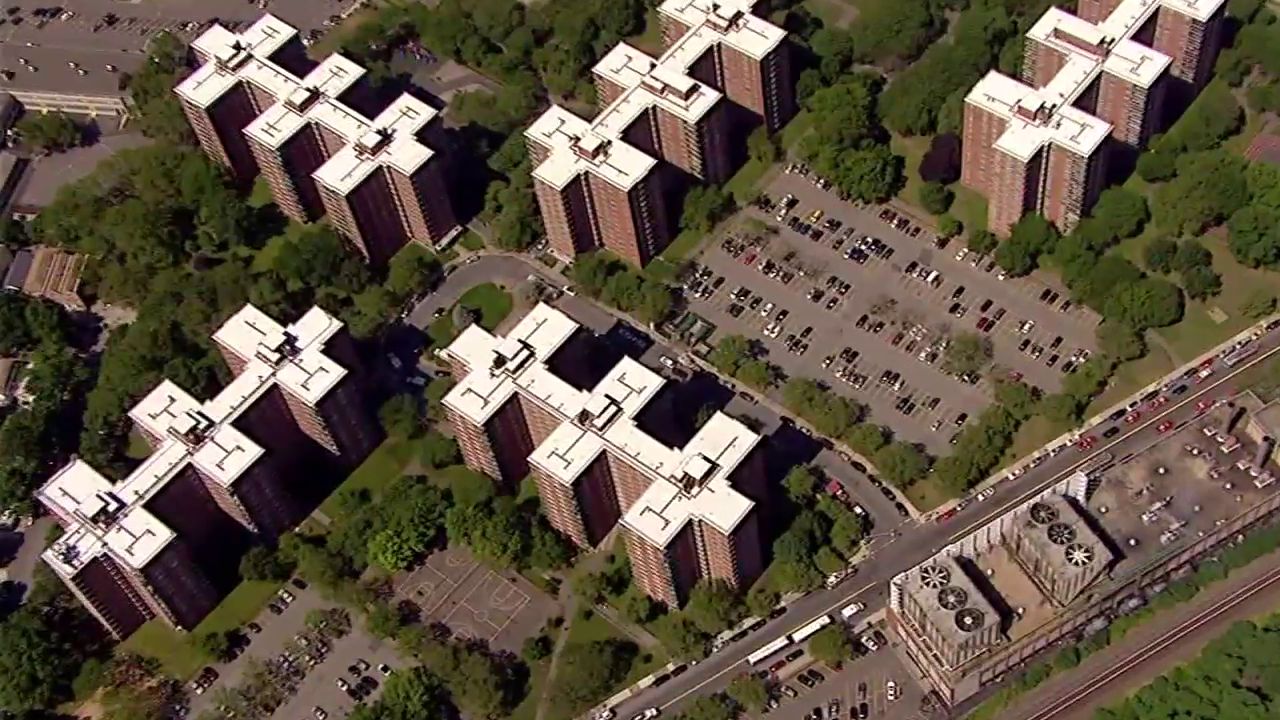 It is unclear how many people were trapped, but no injuries were reported.
There were 25 units and 106 firefighters at the scene of the second-alarm incident.