MELROSE, Bronx (WABC) -- Police have arrested a suspect in the brutal beating a Bronx street vendor, authorities announced Tuesday.
The NYPD identified the man who surrendered to authorities as 21-year-old William Burgess, who allegedly attacked 53-year-old Soueymane Porgo after the victim stopped him from shoplifting a purse. He is charged with gang assault.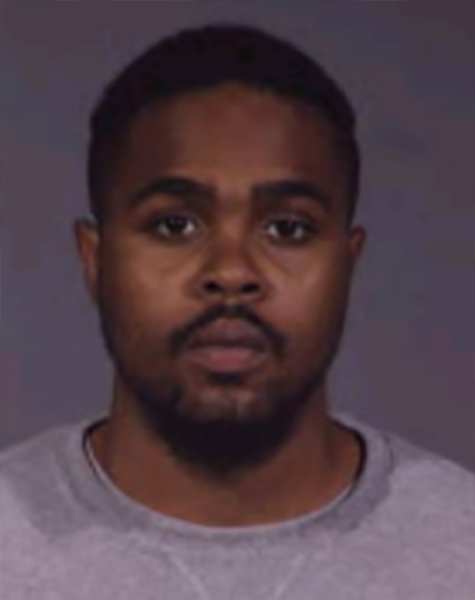 The incident, captured on cell phone video,
happened in the late afternoon on Tuesday
at the corner of East 149th Street and Third Avenue in the Melrose section.
As seen in the video, five suspects approached Porgo, a father of two, at his purse stand and began punching him repeatedly before leaving him on the ground unconscious.
"People really have no heart," niece Lina Lockett said. "For a pack of socks or bag, a person's life can be taken away."
Speaking exclusively to Eyewitness News,
family members said Porgo
is still fighting for his life, but that his condition is improving and he is starting to open his eyes.
"We pray for him," sister Sefora Savadogo said. "Want him to be better."
Meantime, other street vendors, horrified over the senseless beating, have raised more than $30,000 for Porgo.
The NYPD released photos the four other suspects wanted in the attack. One is identified as 18-year-old Enrique Foote.
Earlier Tuesday, community leaders gathered to call for more patrols after the incident. null