MORRISANIA, Bronx (WABC) -- A suspect is in custody and charged with attempted murder in the
Bronx shooting of a 5-year-old boy
on his birthday.
The shooting happened around 5 p.m. Monday on Washington Avenue in the Morrisania section, and now, 27-year-old Michael Quiles is behind bars.
Investigators say Quiles was the man with the gun. The man who allegedly fired several rounds on a Bronx street in broad daylight, and struck a little boy in the head.
Jaheem Hunter had just finished visiting his father and was being walked to a waiting car when he was struck in the head by a stray bullet.
As the child fell to the pavement, witnesses say Quiles turned to them and said, "Sorry, my bad."
Investigators say the gunman was in a dispute with another man when he fired at least five shots. No weapon was recovered.
"I heard the shot and looked out the window, and I saw the little boy fall," witness Dejion Taylor said. "It caught me off guard...He was just laying in the street."
Quiles lives nearby and was taken into custody Tuesday morning.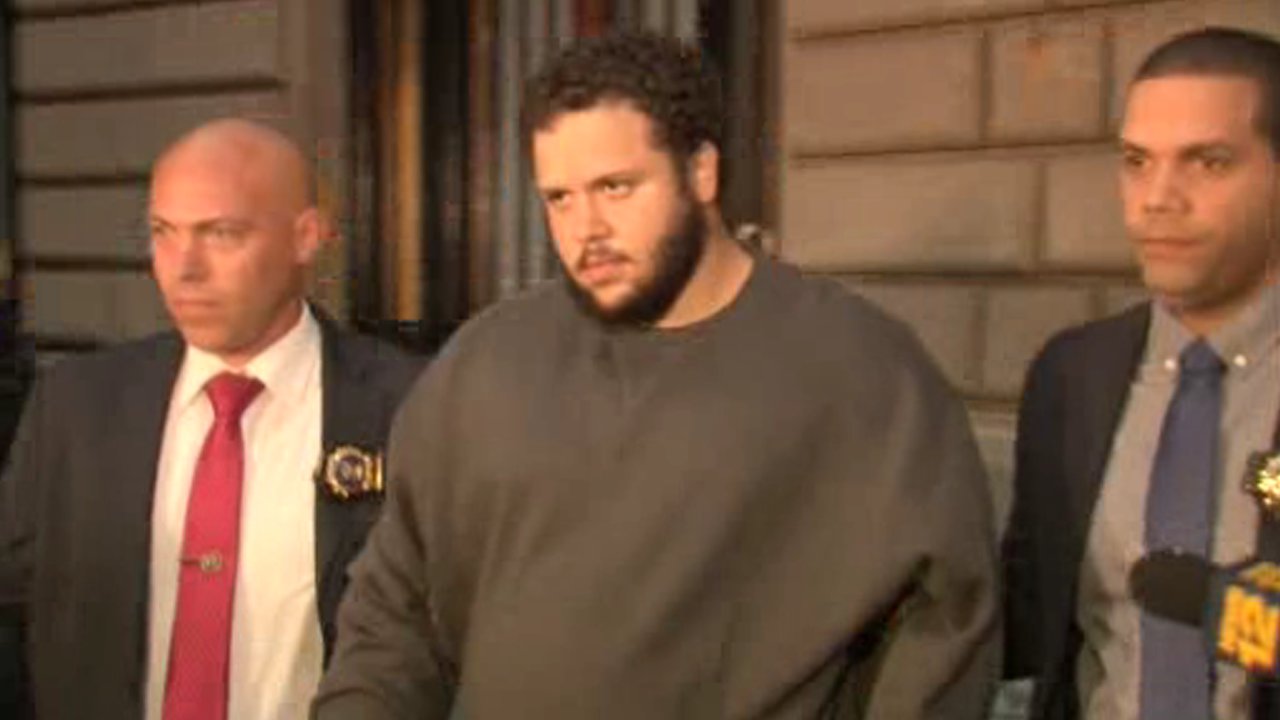 Police had been looking for a man in an arm cast, and marshals found Quiles wearing one while sitting in a gray SUV just one block away from the scene.
Investigators now believe Quiles may have been beaten up several days ago, then returned to the neighborhood to settle the score.
The bullets missed their target, but one of them struck Jaheem.
Quiles has at least 10 prior arrests, including assault, criminal possession of a weapon and marijuana.
Surveillance video was recovered from the scene, and police are reviewing it.
A different person of interest had been questioned by detectives and later released. The investigation is ongoing.
Hunter remains in critical condition at New York Presbyterian Hospital, rushed there by his devastated father who did not wait for an ambulance.
A vigil was held outside the hospital as people offered their prayers and tears for the little boy.
"Every day he gets better and better," said Vanessa Gibson, Bronx NYC Councilmember.
Just this past weekend, Jaheem's older brother joined a motorcycle rally against gun violence.