NEWBURGH, New York (WABC) -- The suspected gunman believed responsible for
a Halloween eve-shooting inside a Newburgh apartment building
that left two people dead and five others wounded has been arrested.
Police say 17-year-old Nija Johnson was located and taken into custody outside of New York state Friday afternoon. It is not expected that he will be returned to New York for at least several days.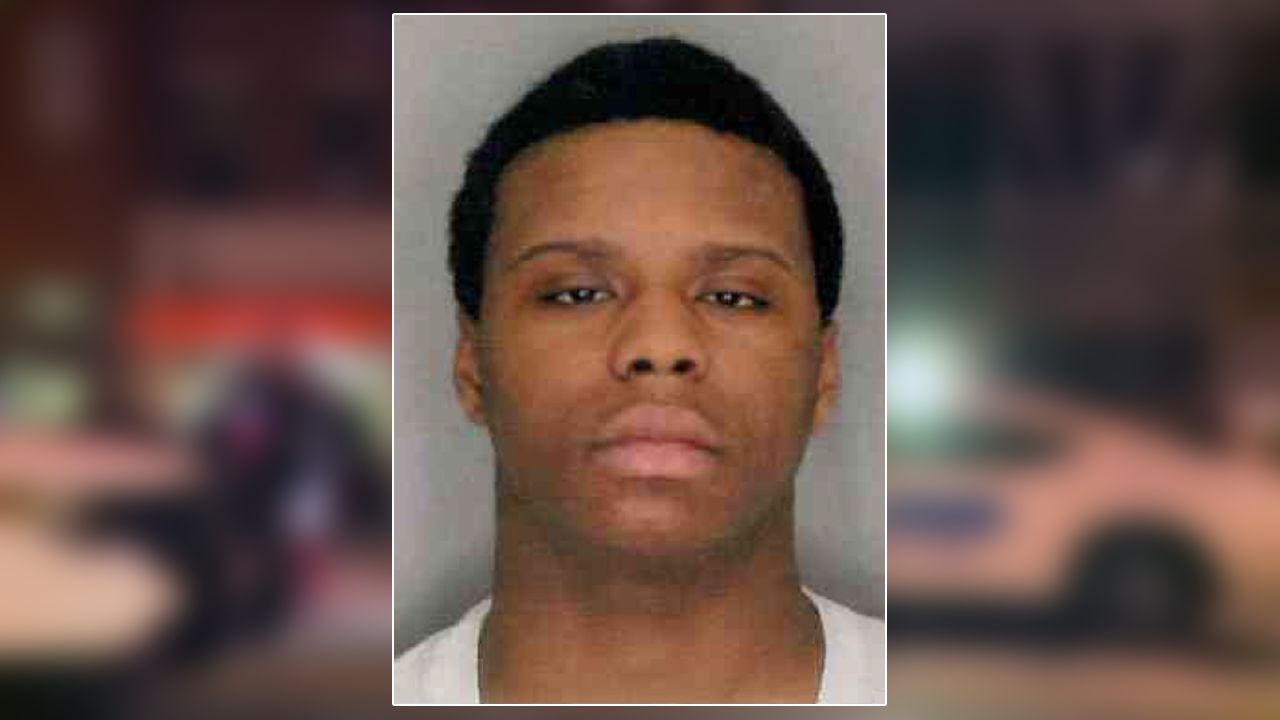 Details of the arrest are expected to be released on Monday.
Omani Free, an 18-year-old senior at Newburgh Free Academy, and 20-year-old Tabitha Cruz were killed in the shooting.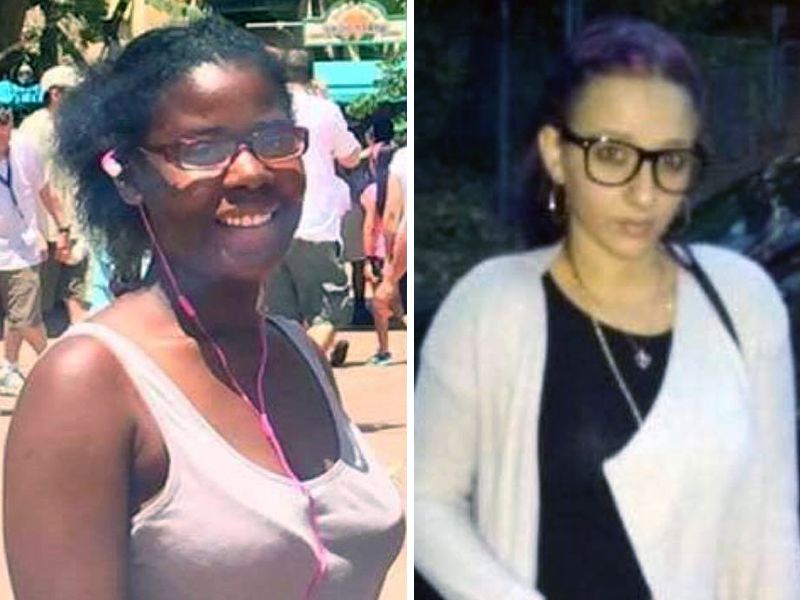 Two other suspects had previously been arrested
"related to actions of subjects that assisted the shooter immediately following the incident." They are not accused of committing the shooting.
Authorities say 21-year-old Rainier Hamilton and 20-year-old Tyson Oliveira are charged with felony tampering with evidence, while Hamilton is also charged with felony criminal possession of a weapon.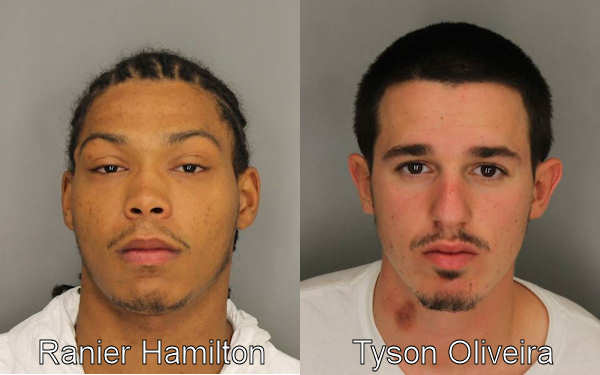 About 100 people showed up at the party at 119 Broadway, described as an art gallery. But what began with costumes and dancing ended with gunfire, panic, and two young lives cut short.