EAST ORANGE, New Jersey (WABC) -- A taxi driver is hospitalized after being shot in the face early Monday in East Orange, New Jersey.
The victim's brother says he had surgery Monday morning and then fell asleep. He's listed in fair condition. Family members believe he will pull through, and now they want to know who is responsible.
Family members say 43-year-old Elidieu Collins was shot in the head Monday morning after he was dispatched to his first pickup of the night in East Orange.
Collins is a married father of four from Haiti. He's also a twin and his brother spoke with Eyewitness News.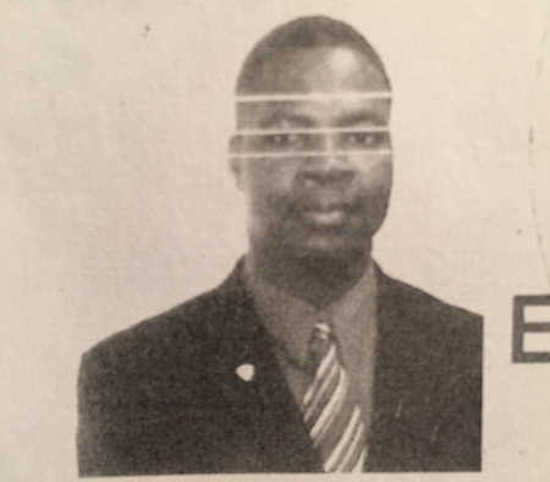 "But one thing, I always repeatedly tell my brother, 'be careful,'" said Elifaite Collins, the victim's brother.
East Orange police say the shooting happened at One Davis Place. That's where Classic Taxi, an owner operated taxi company with over 200 cars, says Collins was dispatched early Monday morning.
"My coworker received the call around 2:34 in the morning. A female asking for a car," said Jodebska Valencia, a dispatcher.
Collins went to the location, but what happened next is unclear. The man who owns the car and rents it to Collins to drive at night says it appears his friend was shot through the window.
"They shot from outside. Somebody got shot from the window, through his face," said Dalton Celi, the victim's friend.
Police say after he was shot in the face, he was able to drive himself to the East Orange Police Department, about three blocks away at 15 South Munn Avenue.
A map provided by the Classic Taxi outlines the route he took when he got to the police department. Emergency medical services took him to University Hospital in Newark.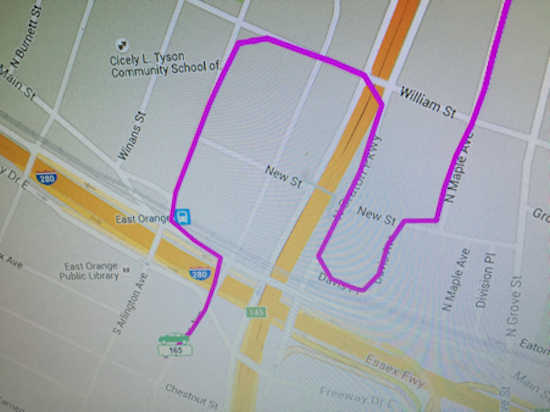 "It's a miracle that he's alive and we are just praying that he gets through it," Valencia said.
Eyewitness News is told the victim has worked nights for years and he knows the roads extremely well.
That knowledge put him in the hands of doctors faster.