ORANGE, New Jersey (WABC) -- Friends and family members broke down crying at the scene of the crime in Orange, New Jersey, Thursday night.
They say the toddler and his uncle were shot and killed, and that the child's father is now recovering in the hospital from a gunshot wound.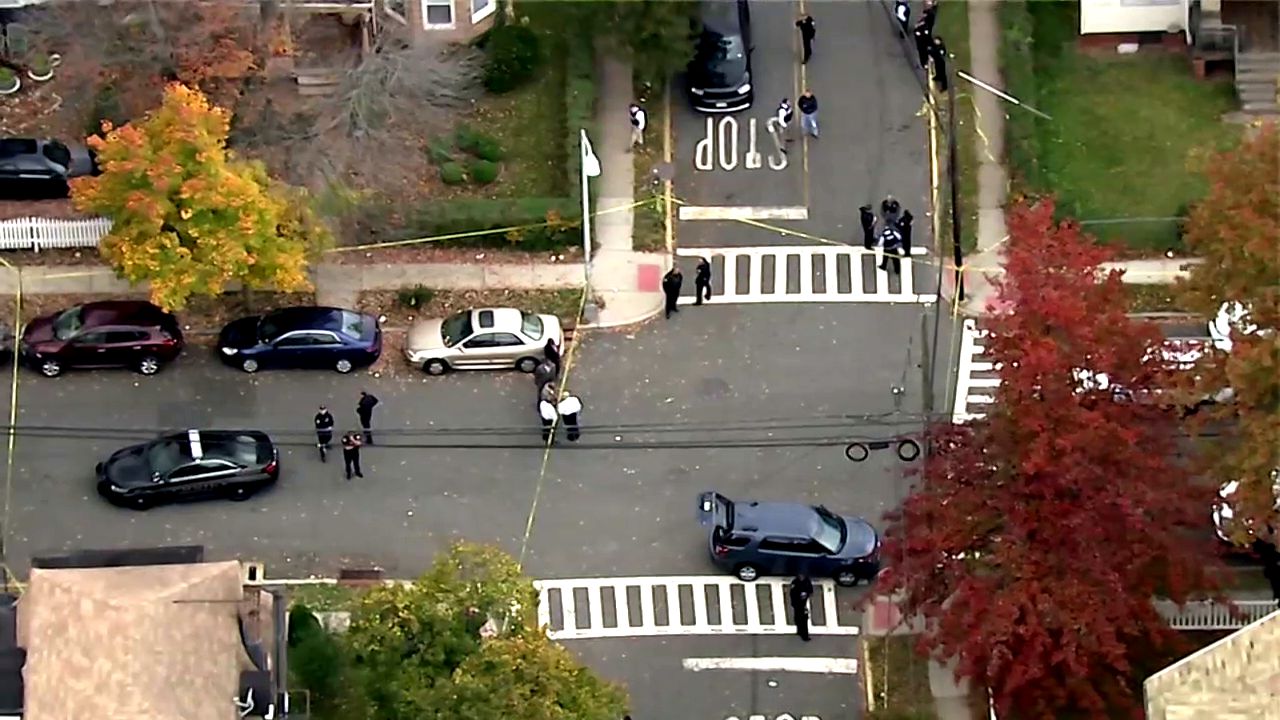 "That's my best friend, he will always be my best friend," the victim's friend said.
It happened just after 3 p.m. Thursday on Cleveland Street between Alden and Washington streets, and that is where investigators remained late into the night.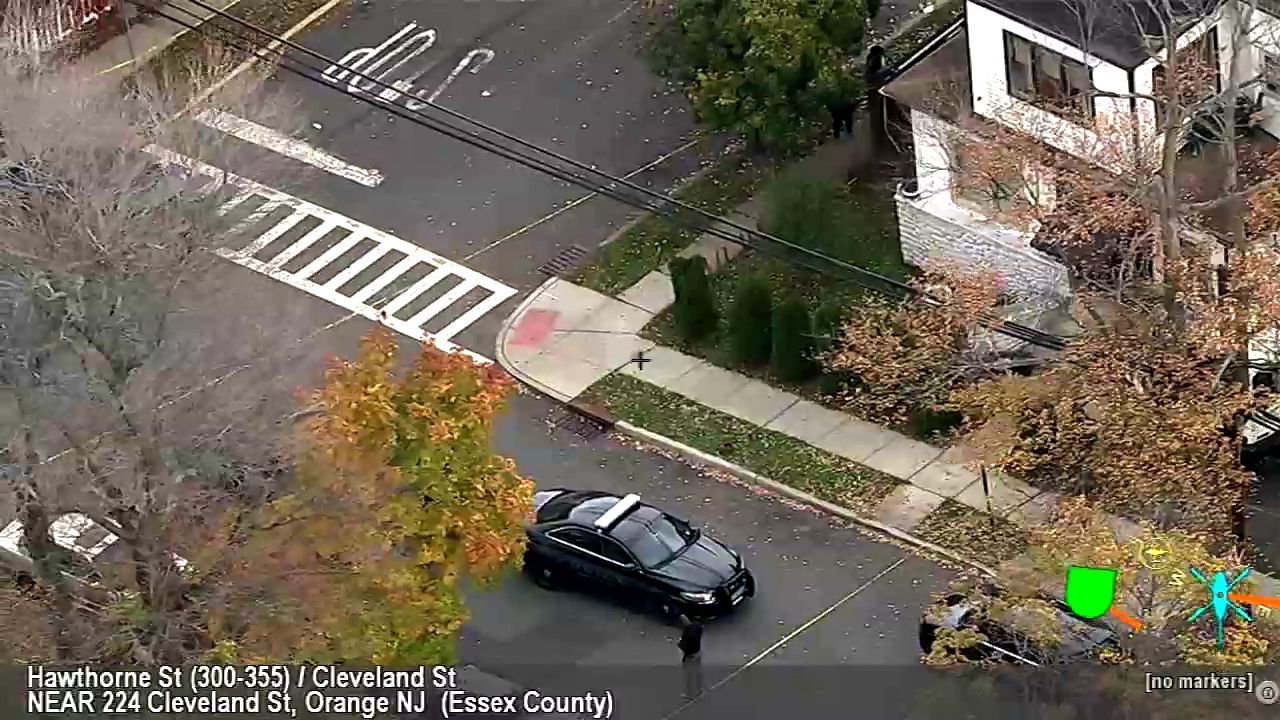 Police at the scene confirmed that a car fire three blocks away is related to the case.
An Audi convertible with Delaware plates was found engulfed in flames.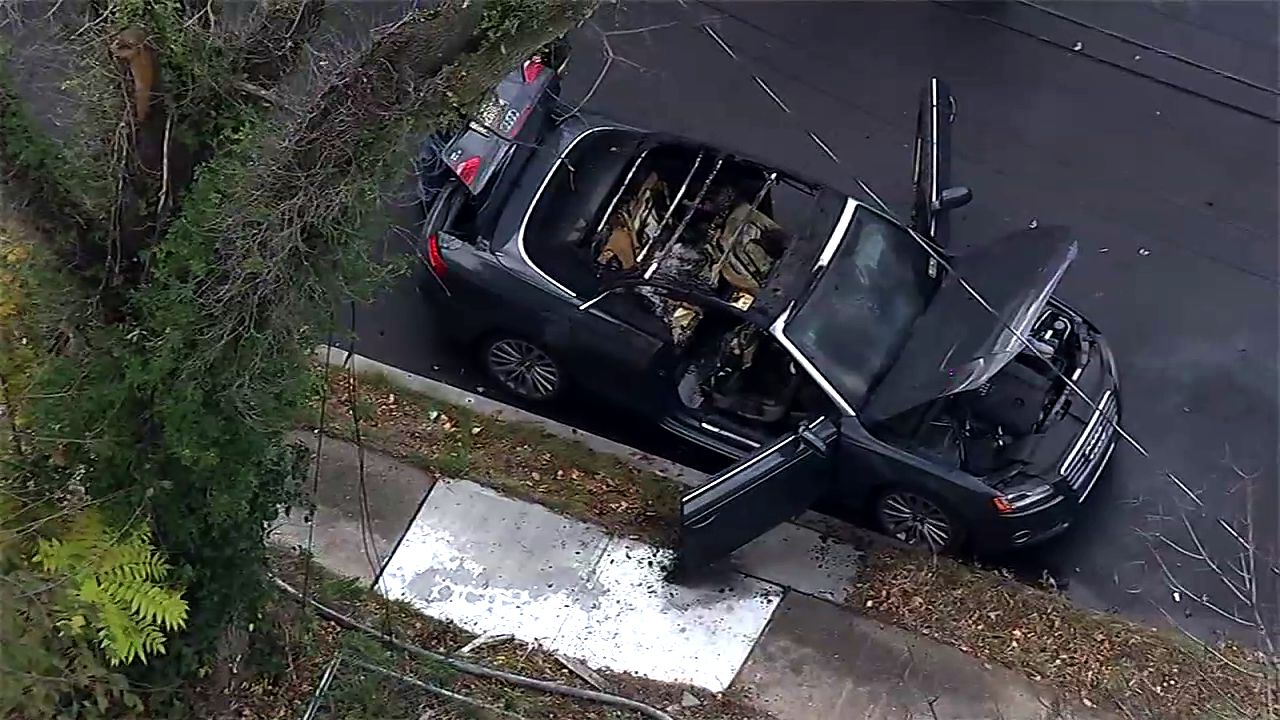 The victim's brother told Eyewitness News that he's angry because police, politicians and the media are not doing enough to stop this from happening.
"You all are always waiting for us to kill each other and you're always sorry. Stop being sorry and do something," he said.
Residents understand that frustration, saying gangs have long taken over.
"I'm scared, yeah," said Indihira Payano, a neighbor.
"It's crazy that the two-year-old got killed. That's the only thing that really shocked me. A two-year-old gets killed, that's crazy," said Jnsy Marcelin, a neighbor. null