DYKER HEIGHTS, Brooklyn (WABC) -- Police released new surveillance video showing a man wanted for questioning in the murder of a Brooklyn pizzeria owner.
The NYPD said they need the public's help to identify the man in the video, who was seen shortly before the shooting took place on 12 Avenue in Dyker Heights.
** Click on the video player above to see the surveillance video **
Louis Barbati, 61, was killed just
after he arrived at his home last Thursday
. Police said
it appears he was targeted because a man was hiding and waiting for him
. Barbati was also carrying a bag with at least $10,000 in cash inside.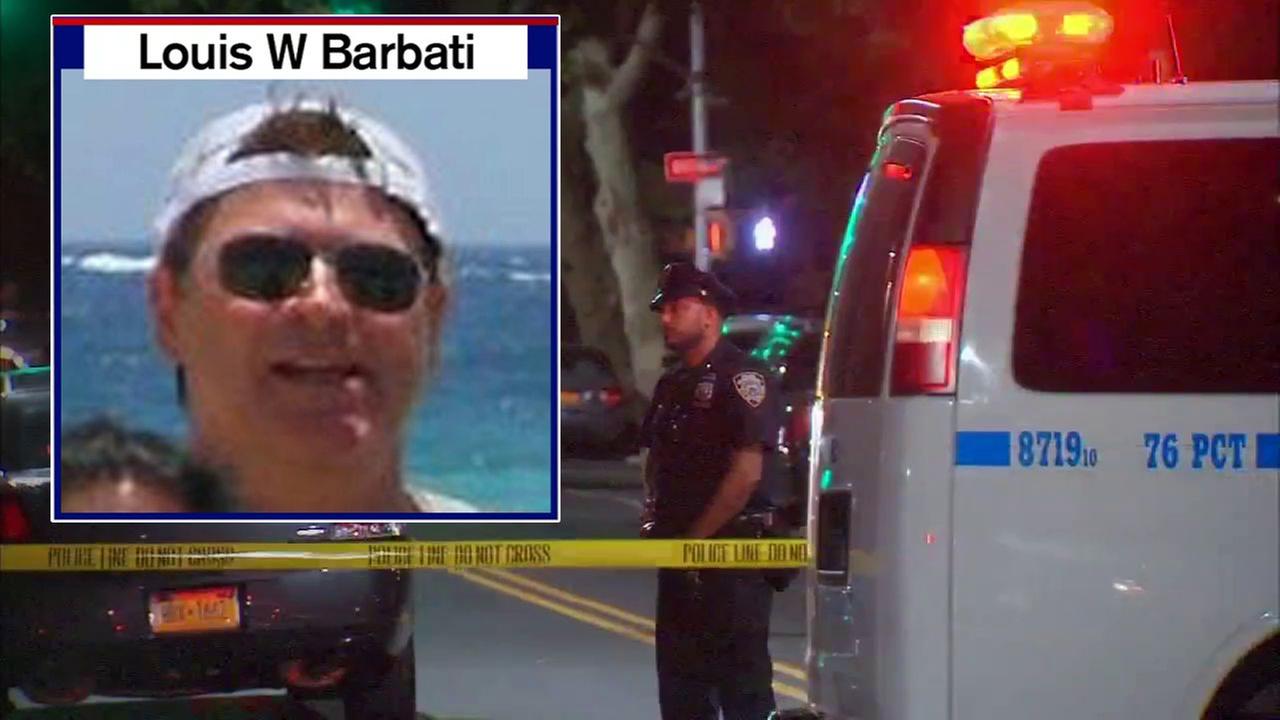 The man fired shots at Barbati, hitting him at least five times. But the cash was left behind, leaving police to call it a "botched robbery."
Barbati was the owner of L&B Spumoni Gardens.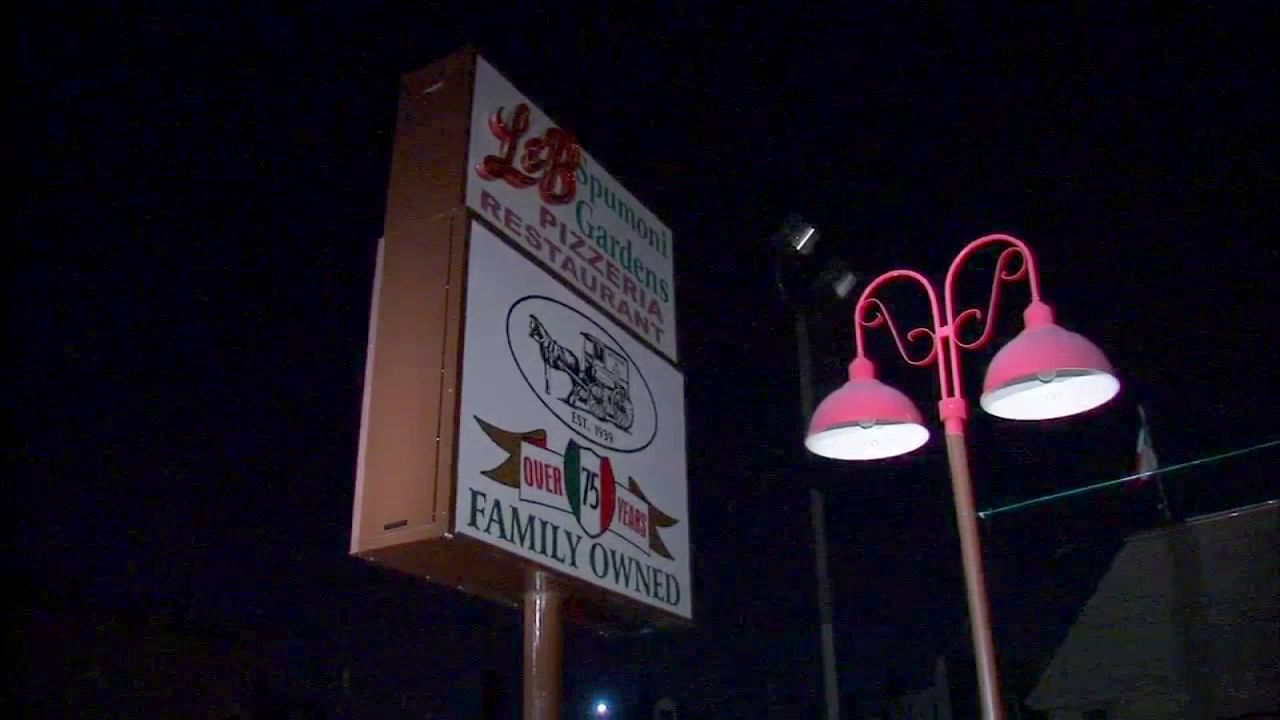 The pizzeria was closed Tuesday for Barbati's funeral, which hundreds of people attended. There are signs up and flowers at the restaurant to pay tribute to him.
The family has put up a $50,000 reward for information leading to the arrest and conviction in the case.
Anyone with information about the man in the video is asked to contact NYPD's Crime Stoppers Hotline at 1-800-577-TIPS (8477) or for Spanish, 1-888-57-PISTA (74782).