WHITE PLAINS, New York (WABC) -- A Westchester County mother who pleaded guilty to charges related to the death of her 6-year-old daughter was sentenced to five years probation on Tuesday afternoon. She will not receive jail time.
52-year-old Kathleen Dymes admitted she gave Lacey Carr Benadryl, then left her in a room filled with drugs and alcohol in her Croton home on Easter in 2015.
Lacey ingested a fatal combination of Benadryl, morphine and diazepam, an antidepressant. When police searched Dymes' home, they found an open bottle of alcohol and "various and numerous over-the-counter, prescription and illegal drugs strewn about the room," said the office of Acting Westchester County District Attorney James A. McCarty.
Prosecutor Doreen Lloyd said that, according to the Probation Department, Dymes tested positive for marijuana at the motel where she has been staying.
Lloyd said Dymes has shifted blame to the child.
"I find that disgraceful," Lloyd said. "She failed in the worst possible way as a mother."
Defense attorney Peter Tilem said Dymes has accepted responsibility and is "forever altered" by Lacey's death.
"Lacey was my beautiful little girl," the defendant said in a statement read by her lawyer. "I cannot even tell you how sorry I am."
The incident happened on April 5. At approximately 1:09 p.m., the Croton-on-Hudson Police Department received a 911 call from David Carr, the father of the victim, requesting that police respond to the Hastings Avenue home reporting that his daughter was cold and not breathing.
Upon arrival at the scene, police and medical personnel entered the residence and went to the second floor, where they discovered the body of Lacey Carr lying on the bed unresponsive.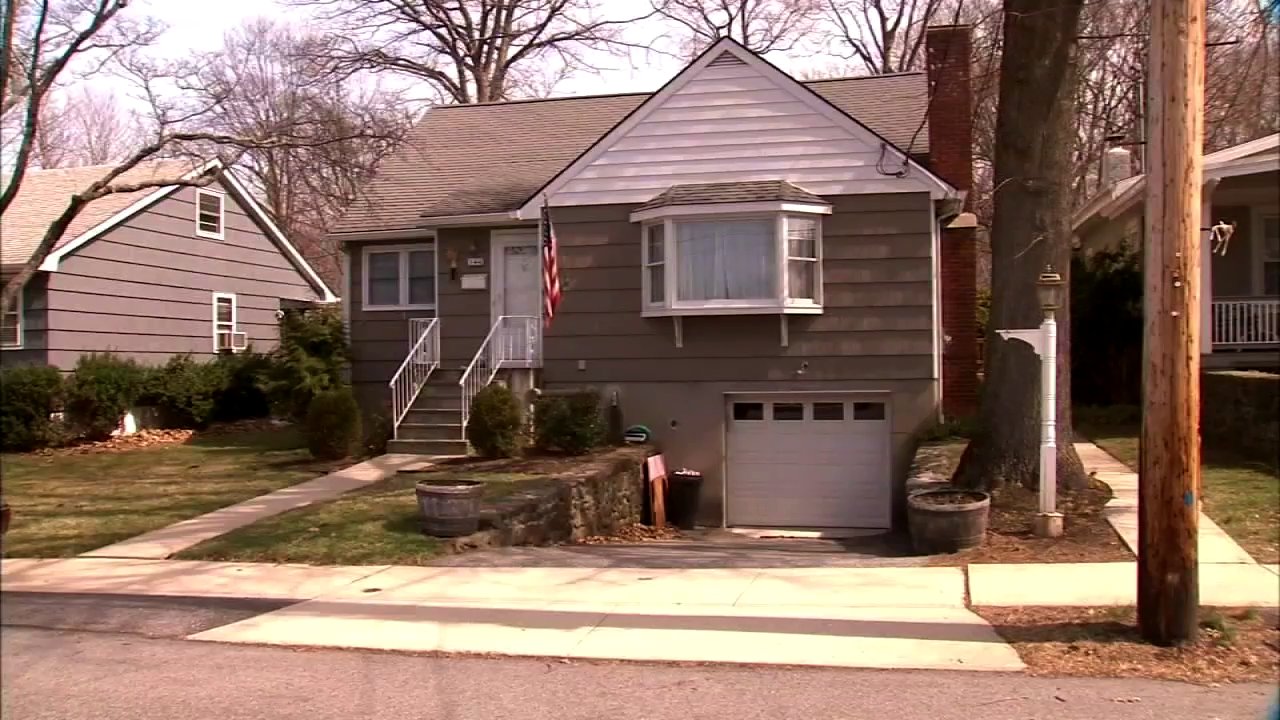 Lacey was placed on the floor and CPR was performed. Additional personnel arrived on scene and tended to Dymes, who was in a kneeling position at the side of the bed on the floor. She, too, was unresponsive.
Lacey Carr was pronounced deceased at 1:27 p.m. Both the mother and the child's body were then removed to the Phelps Memorial Hospital, and Croton police initiated an investigation.
(
Some information from the Associated Press
) null