LEONIA, New Jersey (WABC) -- The Leonia Police Department is asking the community for any information on two suspects who were involved in a disturbing theft of a disabled teenager's wheelchair Thursday afternoon.
The incident happened around 3 p.m. Thursday on Broad Avenue near Park Avenue. Police said two thieves stole a motorized custom wheelchair from a 14-year-old boy named Courtney who suffers from cerebral palsy.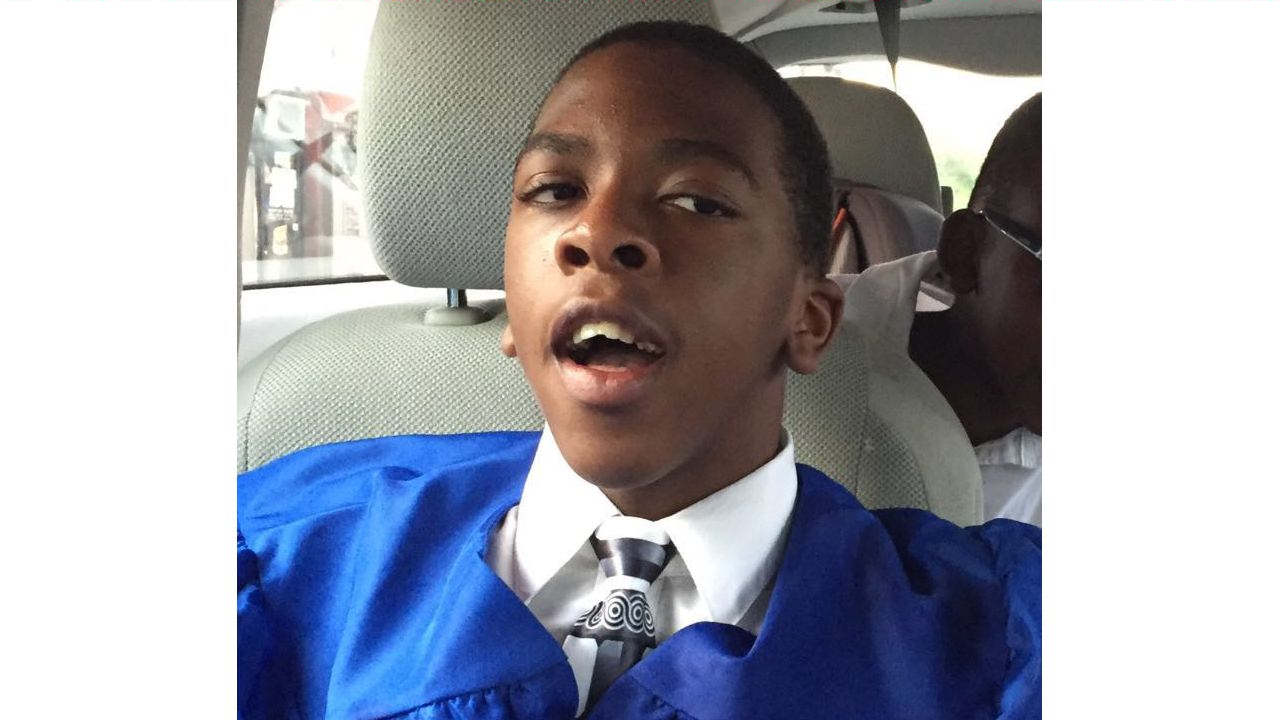 It is valued at $15,000.
"I think the word I have for this is despicable," Leonia police Chief Thomas Rowe said. "In a case like this, it's very hard to sleep because you're very upset, you're very angry. And you want to, first and foremost, get the wheelchair back for the victim."
Leonia police released video and images of the suspects on social media.
It shows two different suspects apparently making sure the coast is clear before one of them hops in the chair and rolls away. It happened after Courtney arrived home on the school bus and while his mother was getting him settled in their apartment. Neighbors say they stole from a most loving family.
"(He) was provided his freedom and life through this wheelchair," friend Lisandra Delgaod said on behalf of the family. "We are sad that anyone would commit such a thoughtless and horrible act but have faith in the power of goodness."
Here are the photos:
"I was in the house with the mother, and I saw the child yesterday," Rowe said. "I'm a seasoned law enforcement officer, but I almost cried. It's that heartbreaking. And we're going to get these people. I'm giving you the first opportunity to turn it in. That's my warning. Because we're going to come get you."
Leonia PBA Local 381 is offering a $1,000 reward for information that leads to an arrest.
The first suspect is described as a light-skinned Hispanic male, possibly in his late teens, approximately 5-foot-6 and 150 to 160 pounds, with dark hair. He was last seen wearing a white Adidas shirt, black and white shorts, black sneakers and black socks and was carrying a black leather backpack.
The second suspect is an Asian male, possibly in his late teens, standing approximately 5-foot-7 and weighing 140 pounds. He was last seen wearing a black and white striped shirt, black shorts and black sandals.
An online fundraiser has been set up to replace the wheelchair.
Anyone who can identify or has information on either suspect is urged to call 201-944-0800 or email tips@leoniapd.org. null