NEW SPRINGVILLE, Staten Island (WABC) -- A 28-year-old woman has been arrested and charged with murder after a newborn baby was found dead on Staten Island.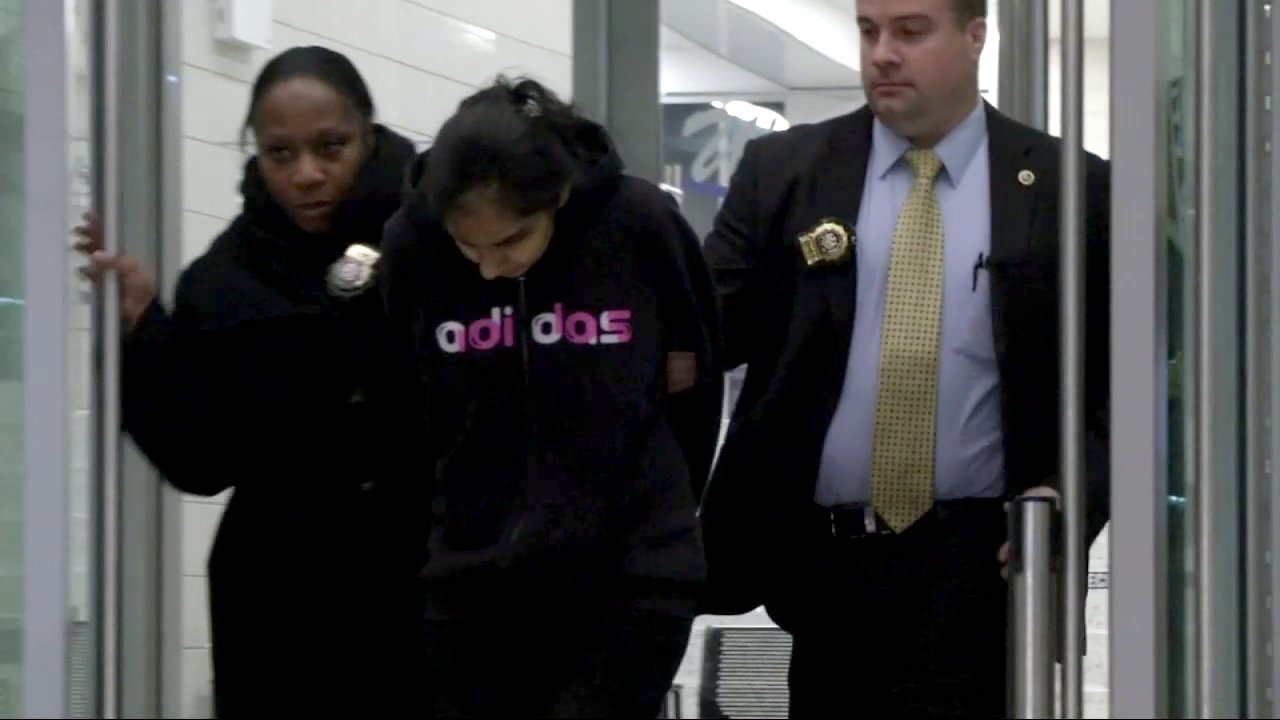 On Sunday, Nausheen Rahman was escorted by police with her head turned towards the ground. She is now facing an upgraded murder charge after a baby was found dead in a trash bag inside her home.
Rahman walked into a nearby hospital after giving birth at her home on Friday night. When investigators went to check out the residence on Richmond Hill Road, they discovered an unconscious and unresponsive infant hidden inside a trash bag. She was arrested Saturday, and was initially charged with concealing a corpse. However, that charge was later upgraded to murder.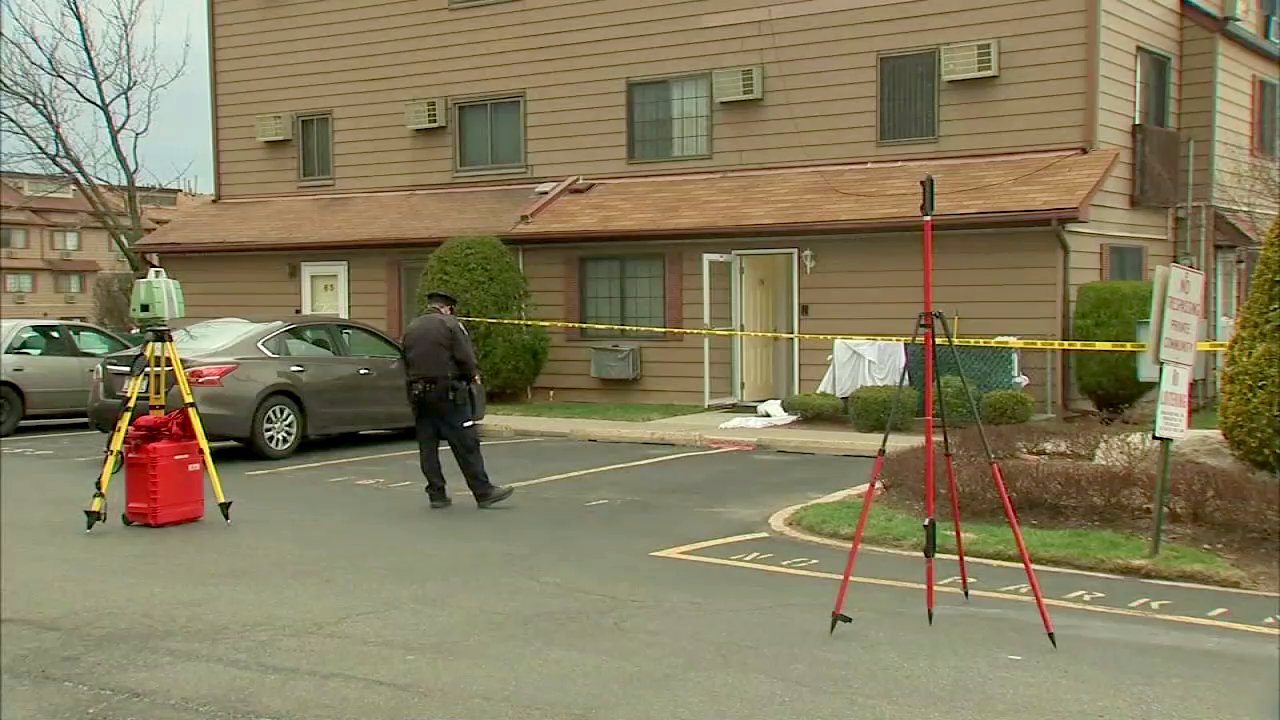 The medical examiner is still working to determine the baby's exact cause of death. Meanwhile neighbors say they are heartbroken for the newborn that was never given a chance.
"If I heard the baby crying, I would have taken the baby to the hospital," said one neighbor.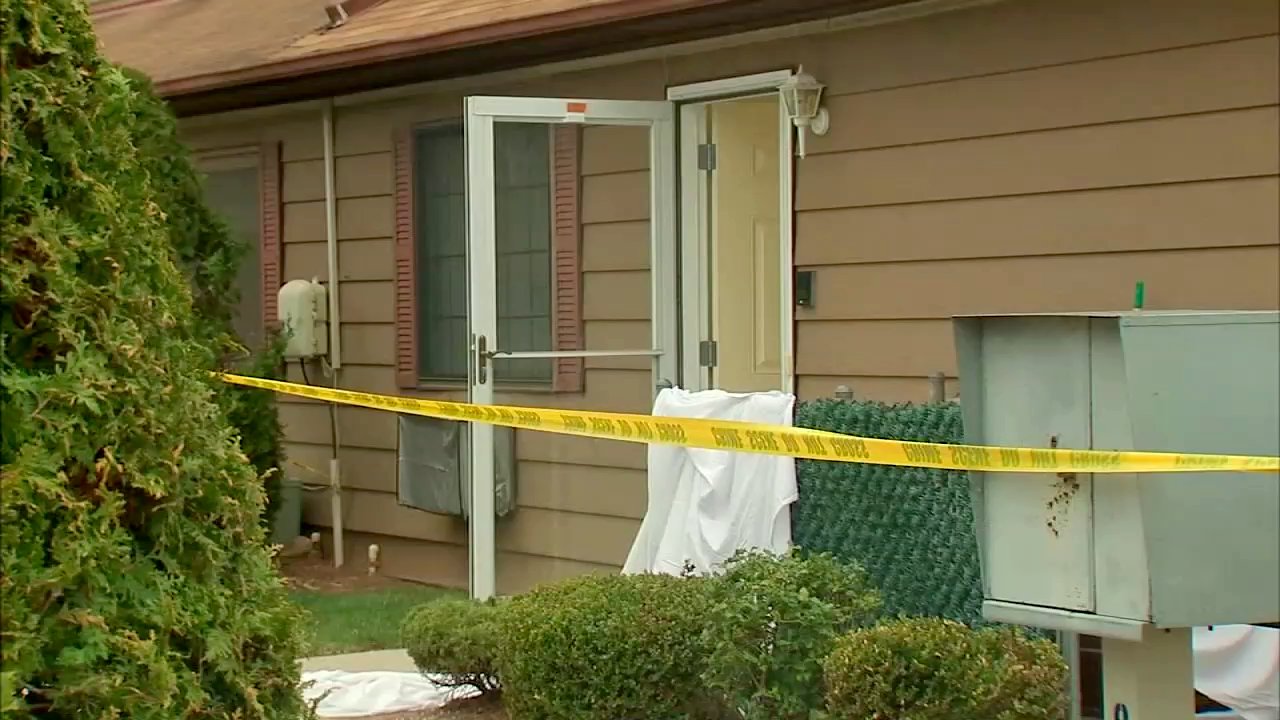 Police are not releasing the gender of the young child. null