INWOOD, Manhattan (WABC) -- A person of interest is in custody after a man armed with a screwdriver broke into a woman's Inwood apartment and sexually assaulted her Sunday night.
Around 9:30 p.m. Sunday, police say the 26-year-old woman was in her apartment. They say she stepped outside her own bedroom, and the suspect was already inside of her apartment, screwdriver in hand.
The man sexually assaulted her, then stole cash, a cell phone and a laptop before fleeing on foot. The person of interest is currently being questioned in Washington Heights.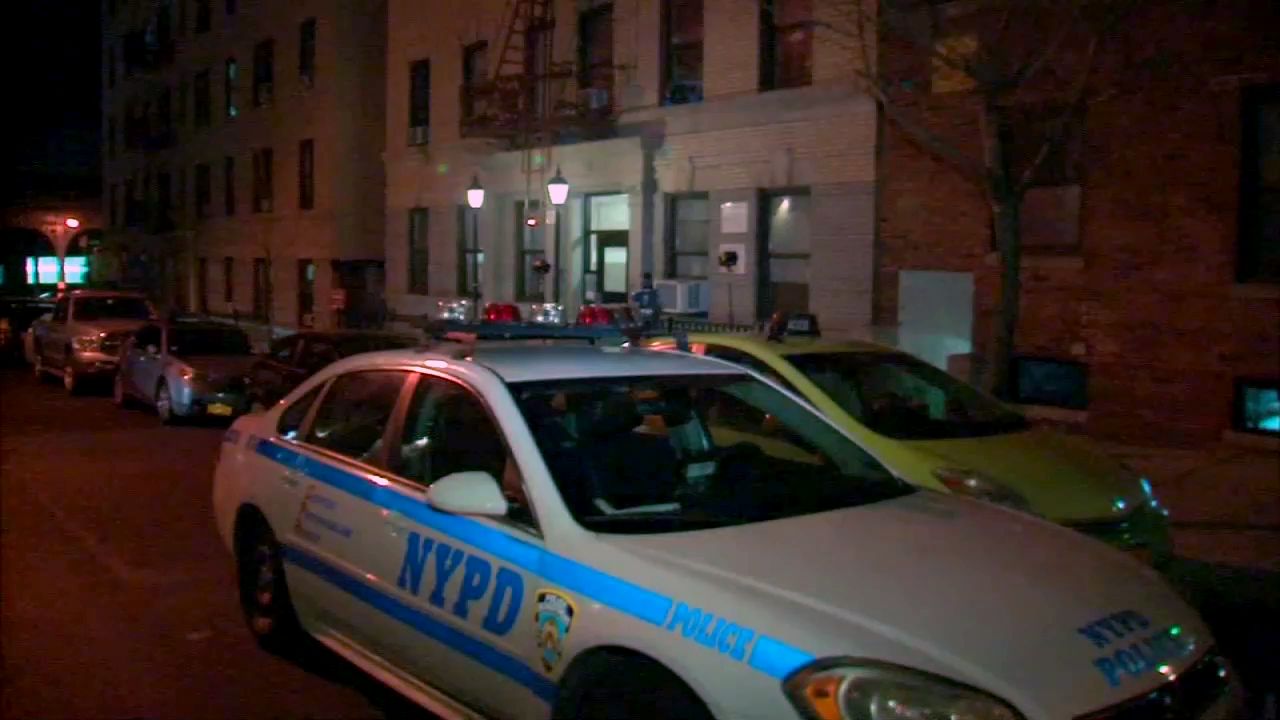 The woman was taken to the hospital to be checked out.
The suspect was described by police as a Hispanic male, with dark complexion, wearing a black shirt and khaki pants and with a tattoo of numbers on his stomach.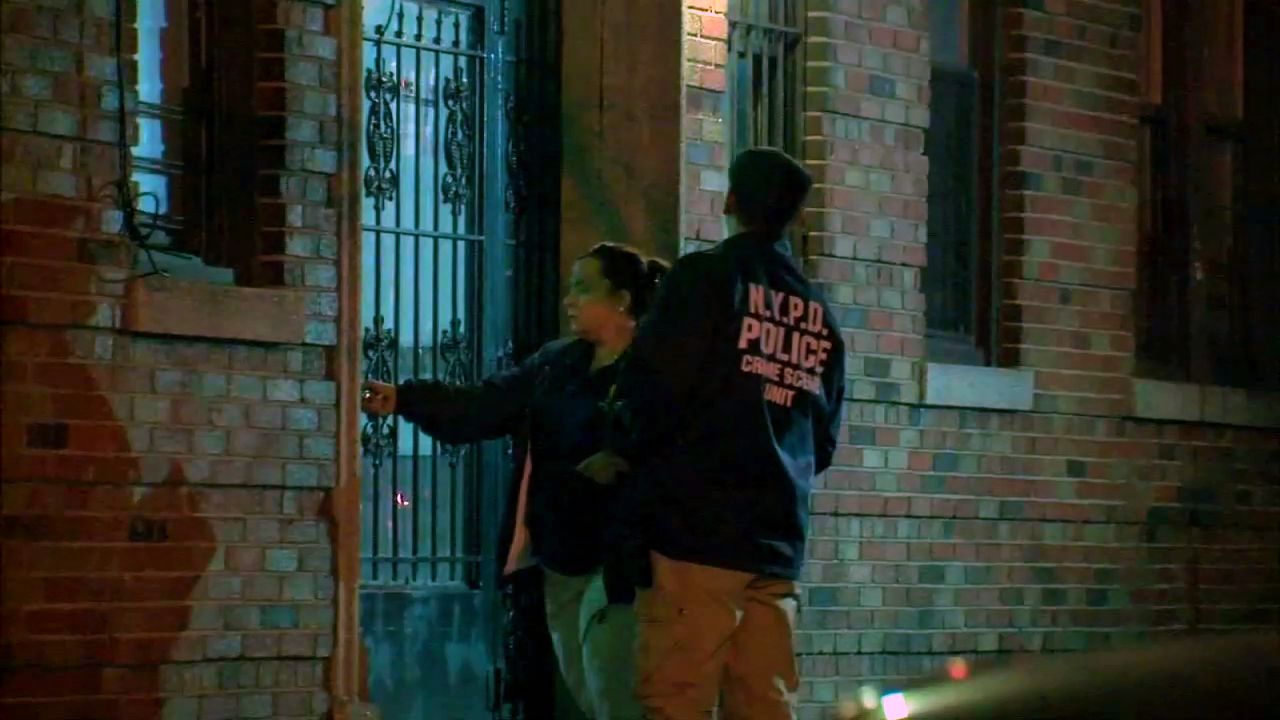 Detectives were spotted searching the rooftop and the fire escape on Monday, and were in and out of the building all day.