NEWARK, New Jersey (WABC) -- Police have made two arrests in the
murder of a New Jersey Institute of Technology student killed during a burglary
at a fraternity house near the school earlier this week.
The prosecutor on Friday announced murder, burglary and weapons charges against 18-year-old Irvington resident Nafee Cotman and 22-year-old Newark resident Taquan Harris. Cotman was arrested Thursday morning in Irvington, and Harris was arrested late Friday afternoon in Irvington. Both are being held on $1 million bail.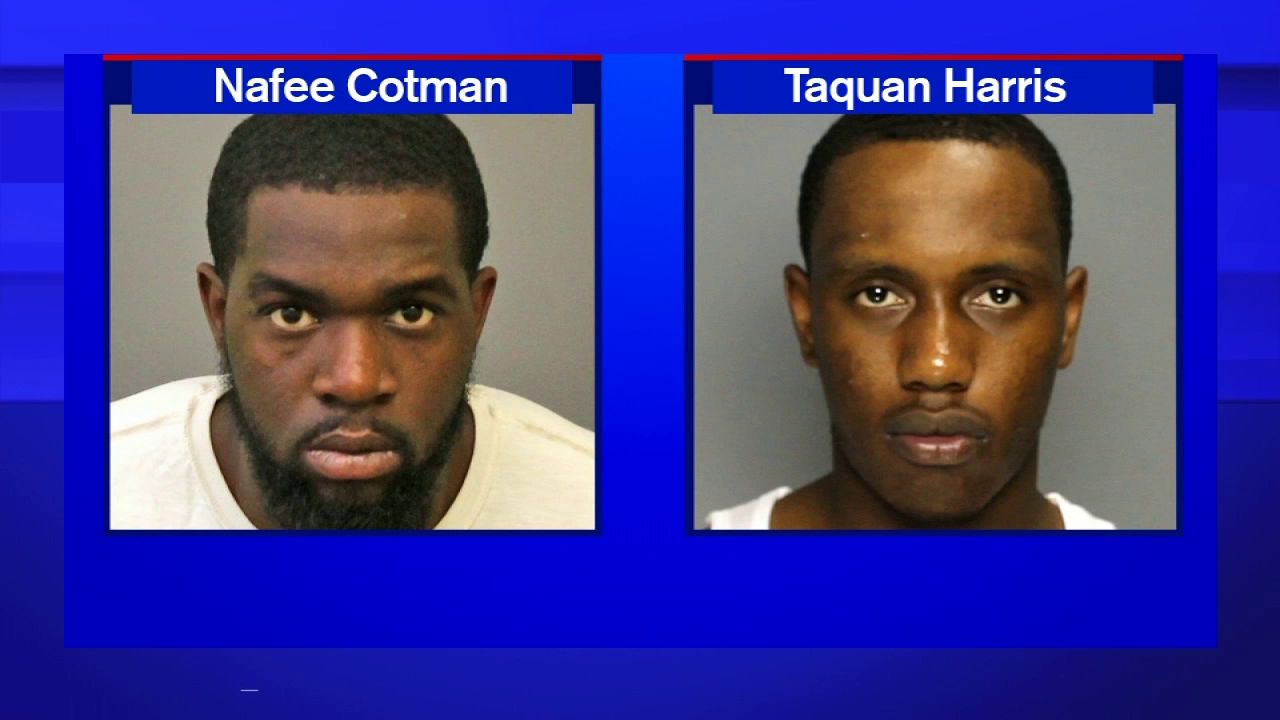 Joe Micalizzi, 23, was shot and killed early Monday morning at the TKE fraternity house near the NJIT campus.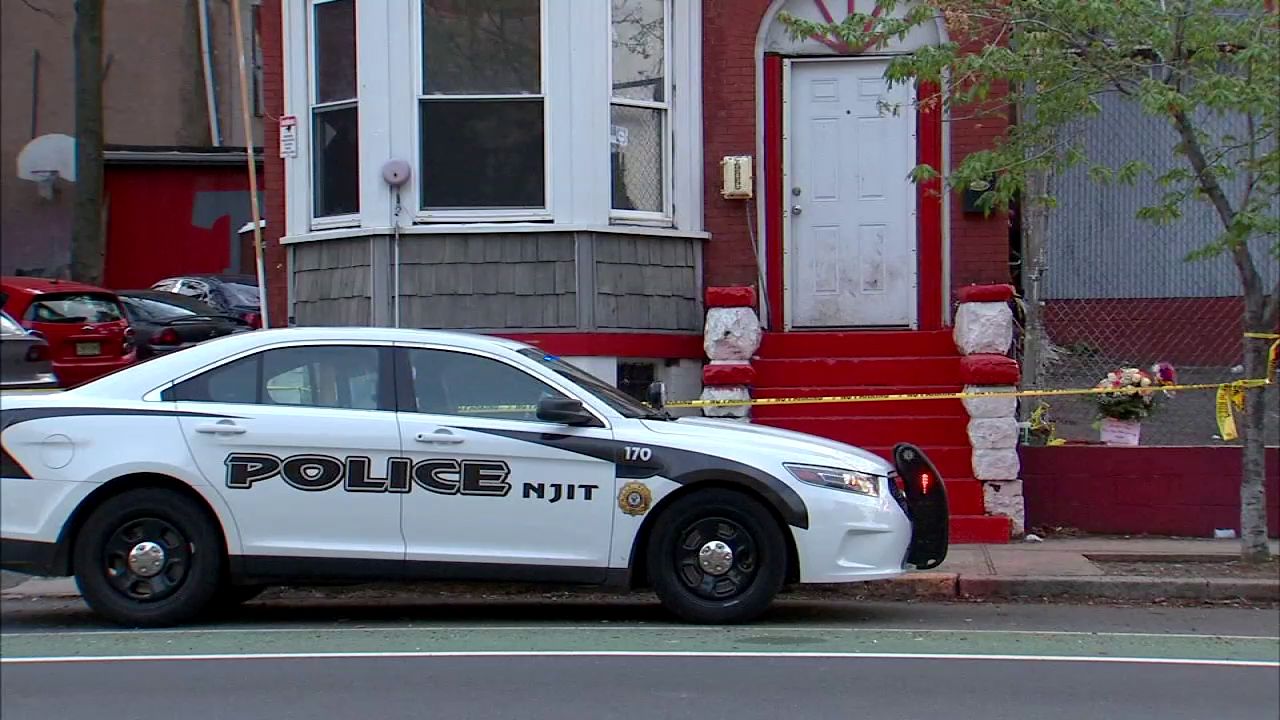 Police said burglars wearing masks broke into the back door of the house and encountered Micalizzi. They got into a struggle and Micalizzi was shot twice. He later died at the hospital. Police said the burglars took off and tossed their masks down the street.
Micalizzi was a second-year mechanical engineering major on the dean's list at NJIT. He is originally from Freehold Township in Monmouth County.
"This house and the people in it are a great group of people, the NJIT TKE community. They are all really good kids, never had issues here or anything," said Christian Tavares, an NJIT student.
Police stepped up security
on campus and in the area of the fraternity house after the shooting.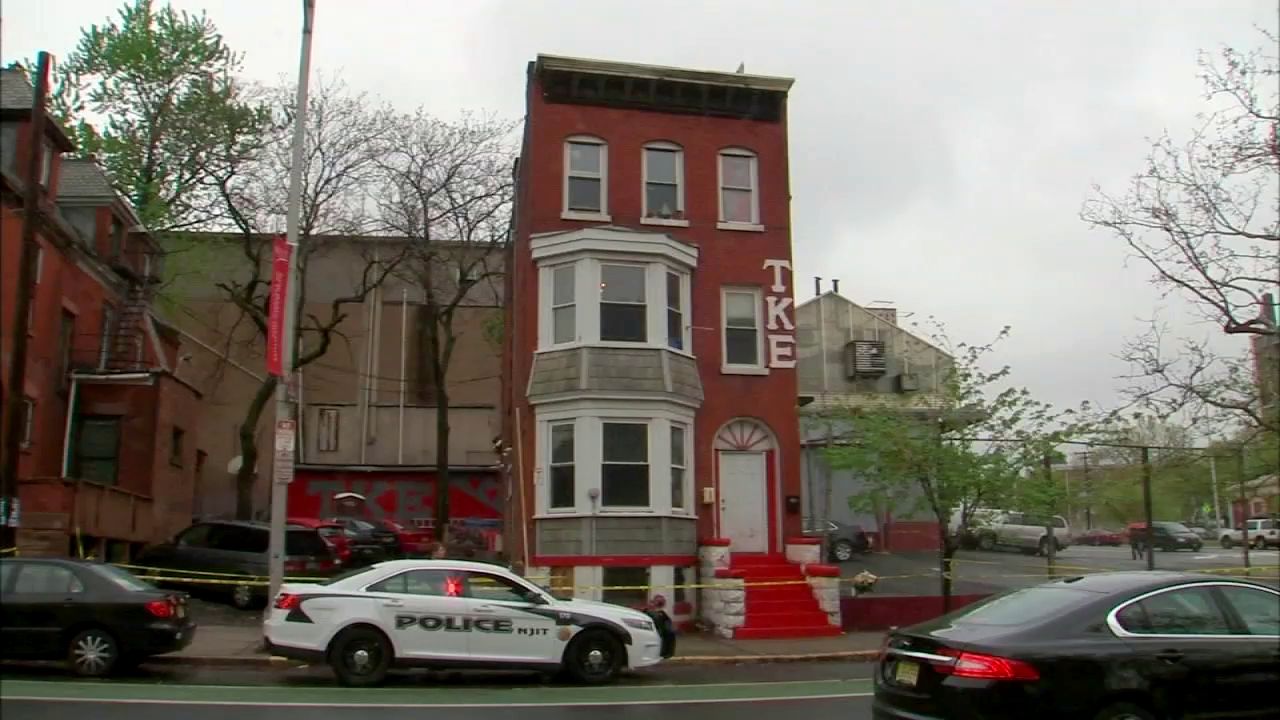 NJIT offered a $10,000 reward leading to the successful prosecution of the person or persons responsible.
Stay with abc7NY for the latest on this developing story.