RICHMOND HILL, Queens (WABC) -- An off-duty correction officer was fatally shot in his car during a dispute at a Queens intersection early Friday morning.
Police said 27-year-old Jonathan Narain was in a red 2013 Honda Accord waiting at the light at 103rd Avenue and 120th Street in Richmond Hill when a man on a motorcycle pulled up just after 1:45 a.m.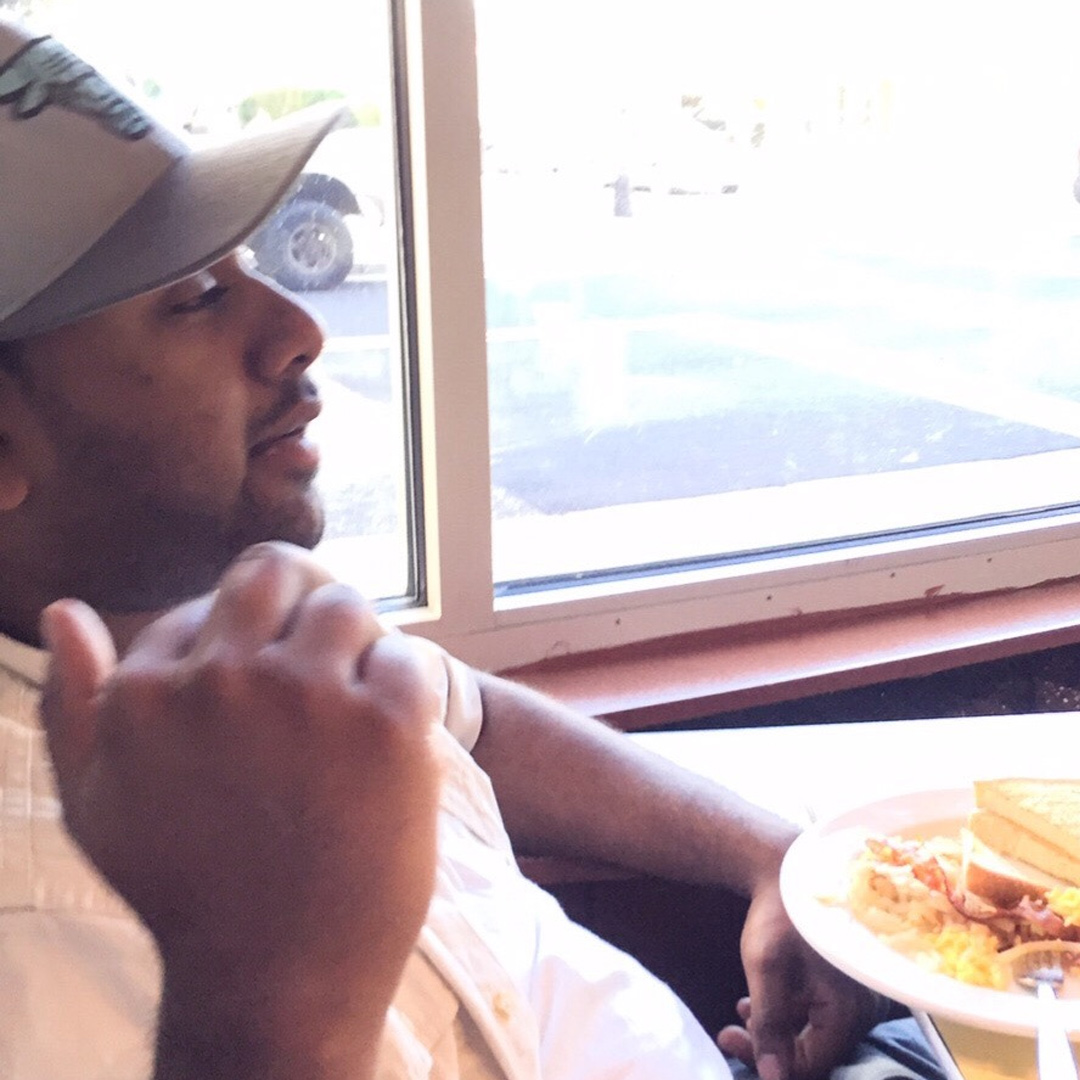 Narain reportedly got into a verbal dispute with the man on the motorcycle, who police say then shot him in the head.
Investigators say Narain was armed but had not drawn his service weapon. The killer fired just one shot at close range, and what sparked the dispute was not immediately clear.
Narain was rushed to Jamaica Medical Center, where he was pronounced dead.
The NYPD believes the shooting was prompted by a previous conversation between Narain and the suspect.
"What we know is while on the way to work, Mr. Narain stopped at a local store to buy food," NYPD Deputy Chief Joe Kenny said. "After this purchase, he has two encounters with an unknown male on a motorcycle. Officer Narain was shot shortly after the second encounter with the unknown male on the motorcycle."
The suspect on the motorcycle drove off, and so far, no arrests have been made. The Correction Officers' Benevolent Association is offering a $10,000 reward to any information leading to an arrest.
Narain worked as a correction officer at Rikers Island for two years. He was the middle son of three boys, and his oldest brother is an FDNY firefighter.
WATCH: Friday morning's briefing by the NYPD
"The entire Department of Correction is grieving this morning upon learning of the tragic shooting death of an off-duty correction officer," Department of Correction Commissioner Cynthia Brann said. "My deepest sympathy and heartfelt condolences go out to the officer's family, friends, and colleagues throughout the department. We are in close communication with the NYPD."
----------
*
More Queens news
*
Send us a news tip
*
Download the abc7NY app for breaking news alerts