RICHMOND HILL, Queens (WABC) -- The suspect accused of
fatally shooting an off-duty correction officer in his car
during a dispute at a Queens intersection was arraigned in court Monday.
Gifford Hunter, 30, an MTA employee, is charged with second-degree murder, criminal possession of a weapon and criminal use of a firearm. Dozens of correction officers showed up at court to show in a show of support.
Source says suspect in killing of off-duty correction officer shot in his car during dispute in Queens on Friday is MTA employee; bus maintenance worker in Bronx garage. 30-year-old Gifford Hunter charged with murder, criminal possession of weapon, criminal use of firearm. pic.twitter.com/xc5AWhSdXl

— CeFaan Kim (@CeFaanKim) September 16, 2018
If convicted, Hunter faces 25 years to life in prison. He was ordered held without bail and is due back in court on October 10.
Police said 27-year-old Jonathan Narain was in a red 2013 Honda Accord waiting at the light at 103rd Avenue and 120th Street in Richmond Hill when a man on a motorcycle pulled up just after 1:45 a.m. Friday.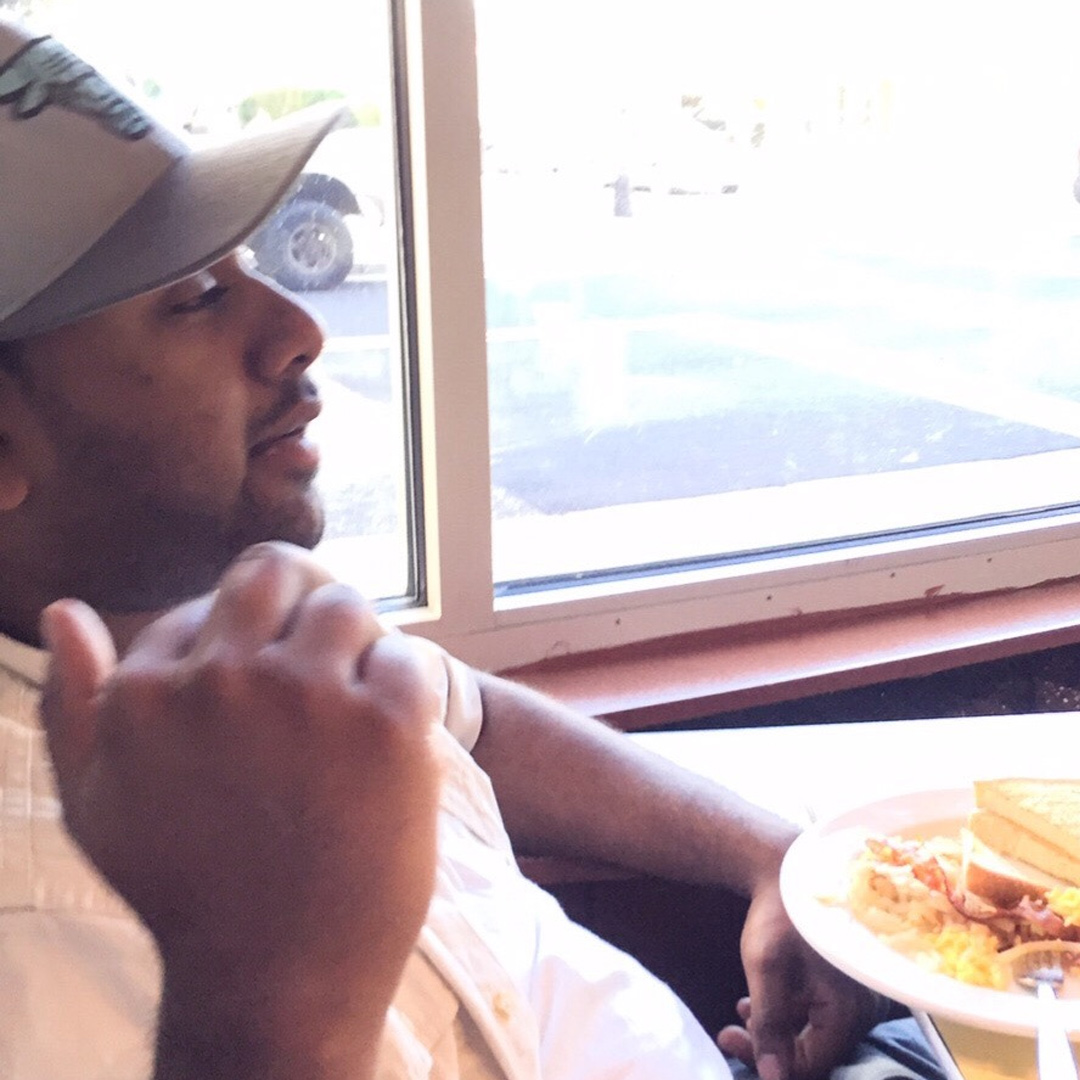 Narain reportedly got into a verbal dispute with the man on the motorcycle, who police say then shot him in the head.
Investigators say Narain was armed but had not drawn his service weapon. The killer reportedly fired just one shot at close range, then fled the scene.
Police believe they got in a fight after Narain made a U-turn in front of Gifford's motorcycle while on his way to work.
Hunter is a bus maintenance worker at a garage in the Bronx, while Narain worked as a correction officer at Rikers Island for two years. He was the middle son of three boys, and his oldest brother is an FDNY firefighter.
WATCH: Friday morning's briefing by the NYPD
"The entire Department of Correction is grieving this morning upon learning of the tragic shooting death of an off-duty correction officer," Department of Correction Commissioner Cynthia Brann said. "My deepest sympathy and heartfelt condolences go out to the officer's family, friends, and colleagues throughout the department. We are in close communication with the NYPD."
----------
*
More Queens news
*
Send us a news tip
*
Download the abc7NY app for breaking news alerts