MIDWOOD, Brooklyn (WABC) -- An active police investigation is underway after a woman was found dead in the street in Brooklyn Thursday morning.
The woman was discovered just before 6:30 a.m. on Olean Street in the Midwood section.
Investigators said the woman, who has been identified as 23-year-old Taina Lacend of the Bronx, had blood on her nose but no other signs of trauma.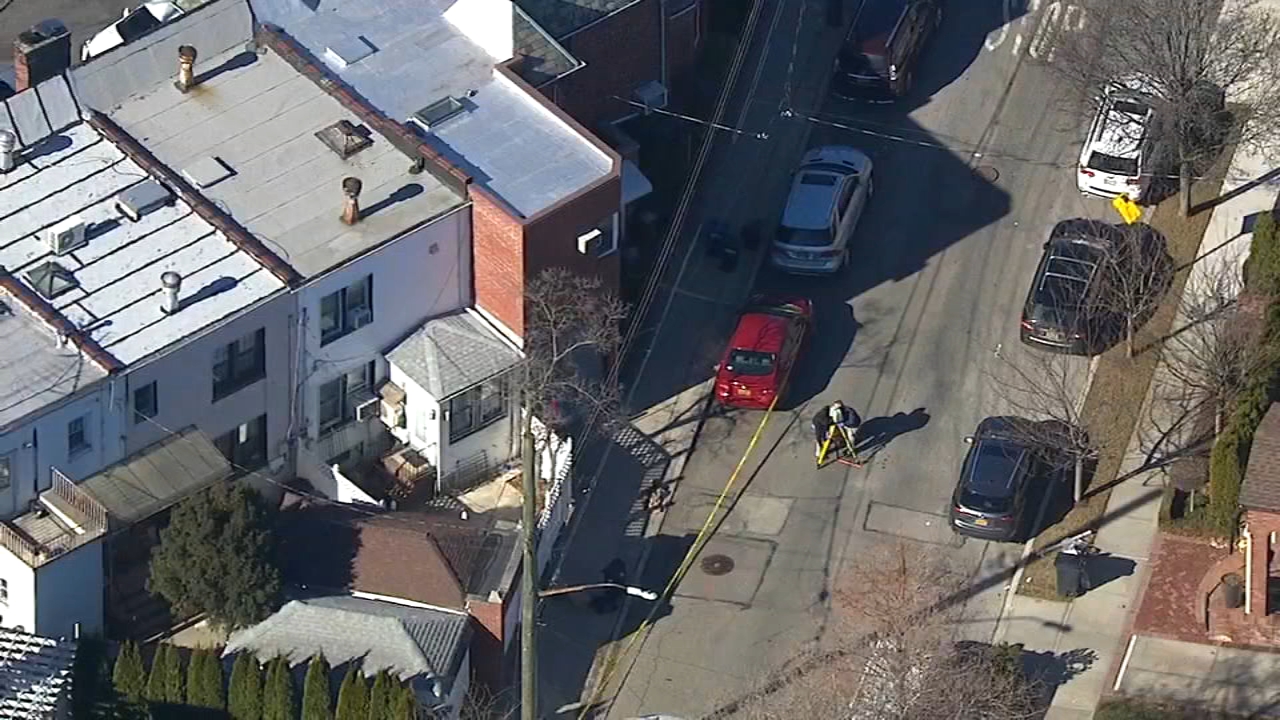 Eyewitness News has learned that Lacend did not have any identification on her, but police used forensics to determine who she was.
She was partially undressed -- her pants were down to her ankles and her shirt was pulled up.
The medical examiner will conduct an autopsy to determine the cause of death, while detectives work to investigate the circumstances of her death.
Detectives have recovered surveillance video from around 3 a.m. showing a van slowly rolling down the residential block, and are exploring the possibility that the victim's body was dumped from it.
----------
*
More Brooklyn news
*
Send us a news tip
*
Download the abc7NY app for breaking news alerts