PATCHOGUE, Long Island (WABC) -- Police said an elderly couple was killed in a ferocious house fire Thursday in Patchogue, Long Island.
The fire broke out at about 12:30 p.m. at a home on Swezey Street.
As the seconds ticked by, neighbors said it got worse and worse. They said they heard voices coming from inside the house or next door to the house -- but it was too dark to tell. But the heat was too intense for them to try to help.
"My husband tried to get in the back door. The back door was locked and smoke was just billowing out it was already too late to even get near them," neighbor Theresa Martin said.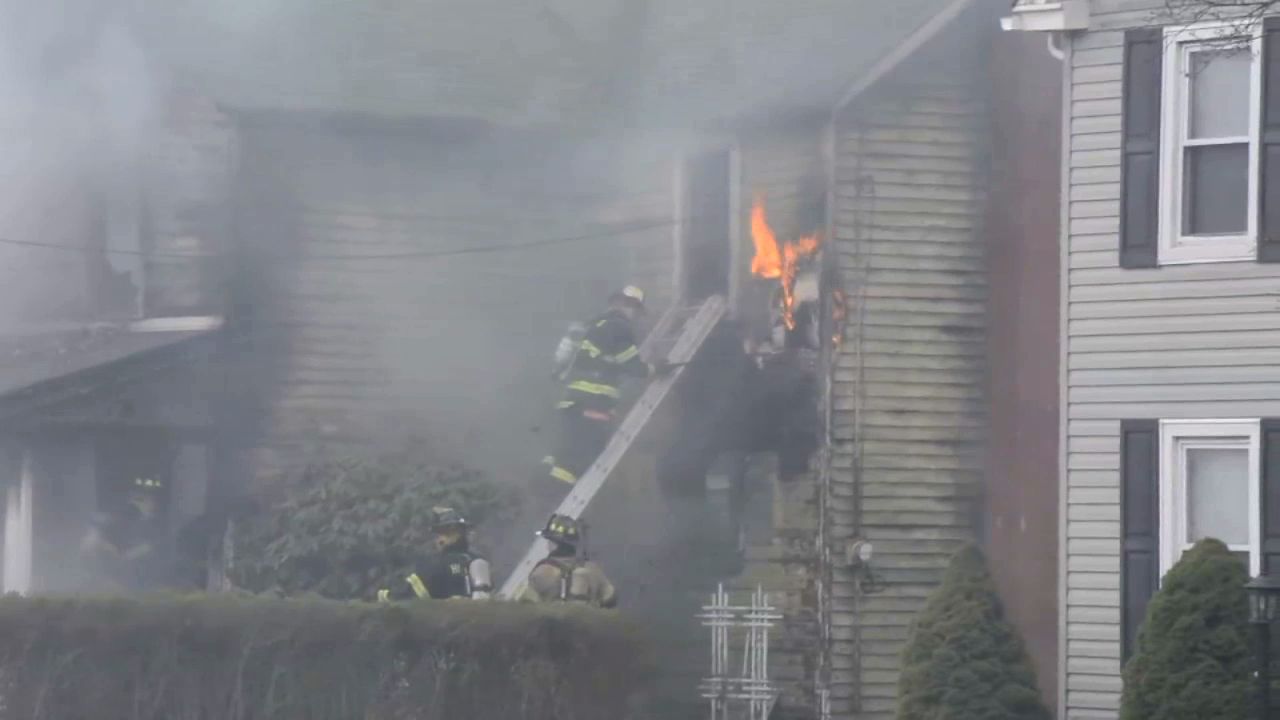 Firefighters also had a hard time trying to get into the house. Dozens of them from eight different departments responded but the flames and smoke kept them back.
Once the fire was out, investigators found the couple -- 85-year-old Angeline Romeo and 88-year-old Alfred Romeo -- in a first-floor living area.
"They've been in the house more than 50 years, and they've been married for a long time. He's a Korean War vet," Martin said. "He grew up in Patchogue. He's a native of this town."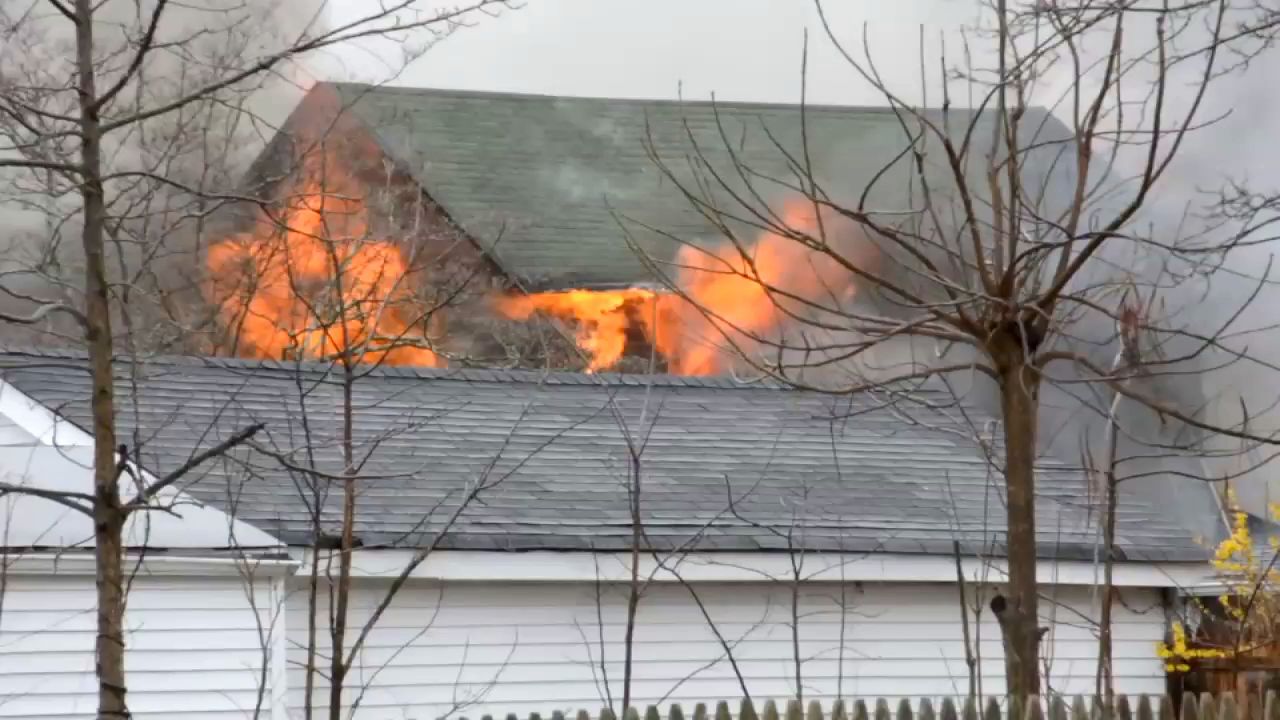 The woman used a wheelchair after suffering a stroke several years ago.
Investigators said the fire does not appear to be suspicious, but the cause is still not known.