SOUTH OZONE PARK, Queens (WABC) -- Three people were killed and two were injured in separate hit and run crashes across New York City over the weekend.
There were hit and runs in four boroughs on Sunday in less than four hours:
1:26 a.m.,
A 63-year-old man struck and killed
at East 175th Street and Webster Avenue in the Tremont section of Bronx. He was truck by a black SUV .
2:15 a.m. A 22-year-old woman was struck by a silver minivan as she was crossing Guy R. Brewer Boulevard at 118th Road in South Jamaica, Queens.
3:30 a.m., A 30-year-old man was struck crossing Prince Street and Avenue of the Americas in SoHo.
4:40 a.m.,
A 48-year-old Uber driver struck and killed
while collecting items from his car at 107-42 111 Street, in South Ozone Park, Queens.
4:56 a.m., A 41-year-old man, possibly homeless, was struck by a vehicle that passed a red light as he crossed 5th Avenue at 9th Street in Park Slope, Brooklyn.
Police released surveillance video of the Park Slope incident that shows the driver running the light and hitting the victim.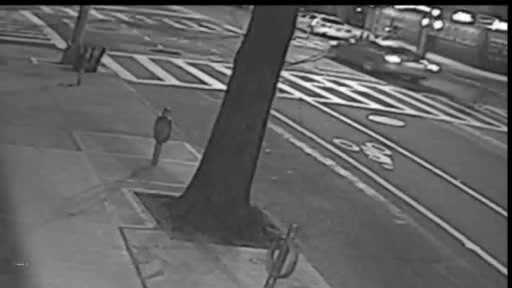 Hours after the deadly accident in South Ozone Park, detective s went door-to-door on 111th Street in south Ozone Park. They are trying to see if anyone saw something around 4:30 Sunday morning - that is when someone driving a car hit 48-year-old Besik Shengelia and kept going.
Shengelia lived in Ocean Parkway, Brooklyn, but a woman who told Eyewitness News she was his wife did not want to comment. Shengelia was an Uber driver, and it was not clear why he was stopped.
"The street does have a problem late at night with people speeding up and down the street, basically, and something needs to change around here," eyewitness David Moore says.
The victim in the Bronx accident was Jose Contreras, who was celebrating his sister's 80th birthday and pulled over his car, his family said. He was going back in to check on his family because they were taking awhile to get out of the catering hall, and was crossing the street when he was hit.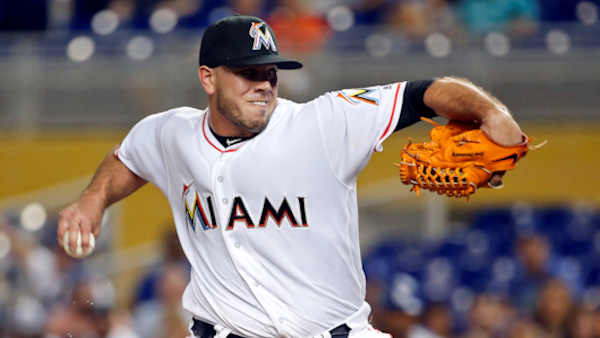 Contreras, a father of two sons, was a custodian in Yonkers who was about to retire.
There are two surviving victims of the crashes, the man hit crossing the street in SoHo and the woman hit in South Jamaica. They are listed in critical condition.
The accidents came as Mayor Bill de Blasio continues to push his Vision Zero campaign to reduce traffic deaths. The number of deaths was down in 2015, but the mayor says the latest accidents are an example of why drivers need to slow down.