BELMONT, Bronx (WABC) -- Investigators are hoping a newly released photo can soon provide answers to the family of a father of three young children who died after being attacked in front of a building in the Bronx.
Investigators say they want to question the man as a person of interest.
It comes more than five weeks since Phillip Roseburgh was found unconscious and bleeding in front of his Garden Street building in February.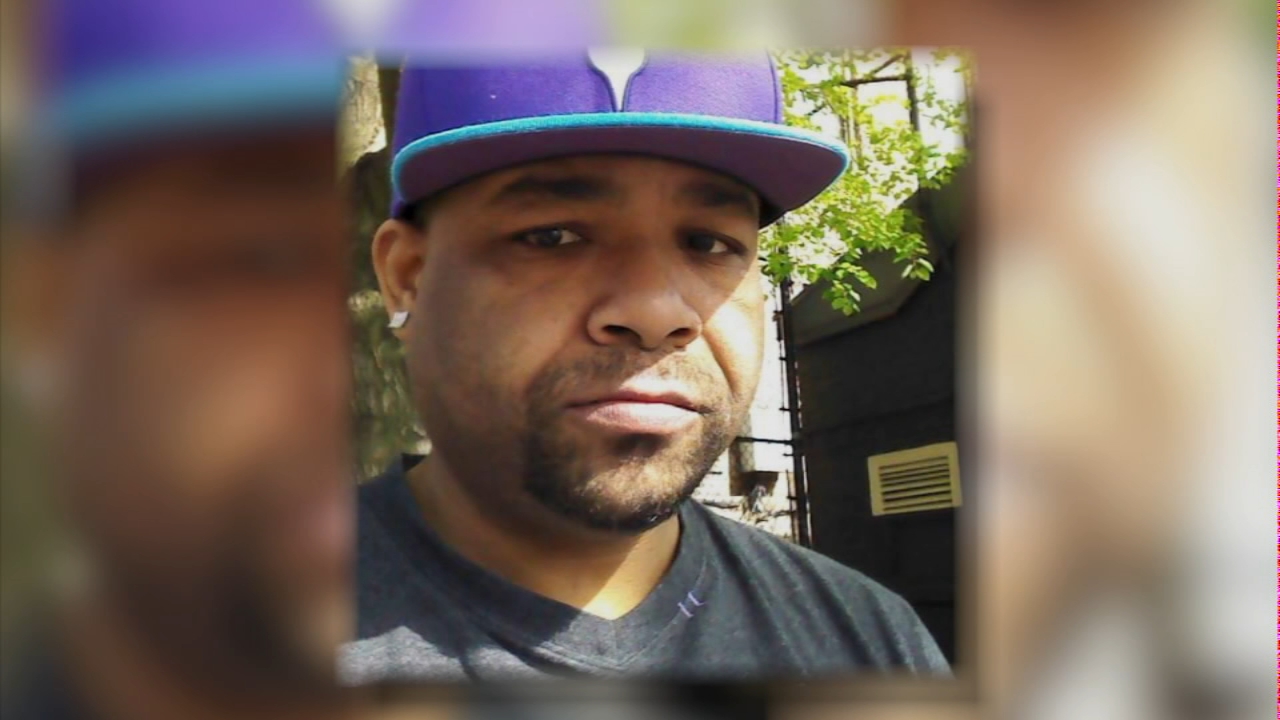 Police say he was ambushed and beaten in front of his Belmont home.
He was rushed with a fractured skull to the hospital, where he died several days later.
Last week, police arrested a 19-year-old man and charged him with murder, but he was later released from custody.
The Bronx district attorney's office said they did not obtain an indictment against him.
While police continue to search for answers, Roseburgh's friends and family are planning to gather Saturday for a memorial service.
----------