NEW YORK (WABC) -- A dog died on a United Airlines flight after being placed in the overheard bin, the airline confirmed to ABC News.
A passenger on the Houston-to-New York City flight posted on Facebook that a flight attendant "insisted" the dog be placed in the overhead compartment.
"They assured the safety of the family's pet," June Lara wrote. "So wearily, the mother agreed."
The dog remained in the bin for the three-hour flight and was not given any water, according to Lara. Upon landing at LaGuardia Airport, Lara said the dog was unresponsive.
The 11-month-old dog, named Kokito, had been in a small pet carrier designed to fit under an airline seat.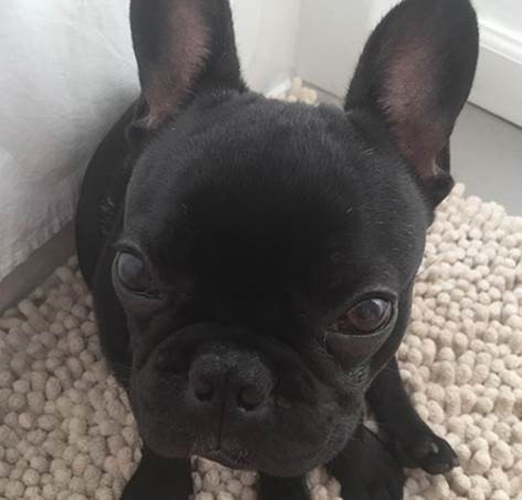 The airline said in a statement to ABC News it assumes full responsibility for the incident.
They could not say if anyone has been disciplined as a result of the incident, as the investigation is ongoing.
United Airlines statement:
"This was a tragic accident that should never have occurred, as pets should never be placed in the overhead bin. We assume full responsibility for this tragedy and express our deepest condolences to the family and are committed to supporting them. We are thoroughly investigating what occurred to prevent this from ever happening again."
According to Department of Transportation statistics on animal incidents on U.S. carriers, United has the highest rate of incidents involving loss, injury or death of animals during air transportation, with 2.24 incidents every 10,000 animals transported.
Passengers reported that they heard barking during the flight and didn't know that the dog had died until the plane landed. Passenger Maggie Gremminger posted a photo on Twitter of the dog's owner and children after the flight.
The owner was traveling with her 11-year-old daughter and 2-month-old son after visiting her husband, who is in the Houston area for work.
United spokesman Charles Hobart said the flight attendant told the dog's owner to put the pet carrier in the overhead bin because the bag was partly obstructing the aisle. It is unclear why the carrier was not placed under a seat, he said.
Hobart said United is investigating the incident and talking to the flight attendant, whom he declined to identify. He said the airline refunded the tickets purchased for the dog owner and her two children and the fee that they paid to bring a pet on board - typically $200.
(The Associated Press contributed to this report.)
----------
*
More local news
*
Send us a news tip
*
Download the abc7NY app for breaking news alerts