ELMONT, N.Y. (WABC) -- Investigators are trying to determine what caused a pit bull to
attack and kill a little girl on Long Island Sunday.
The owner of the dog appeared in court in Hempstead Monday on an unrelated charge. Carlyle Arnold, 29, is charged with violating an order of protection. He was ordered held on $10,000 bail.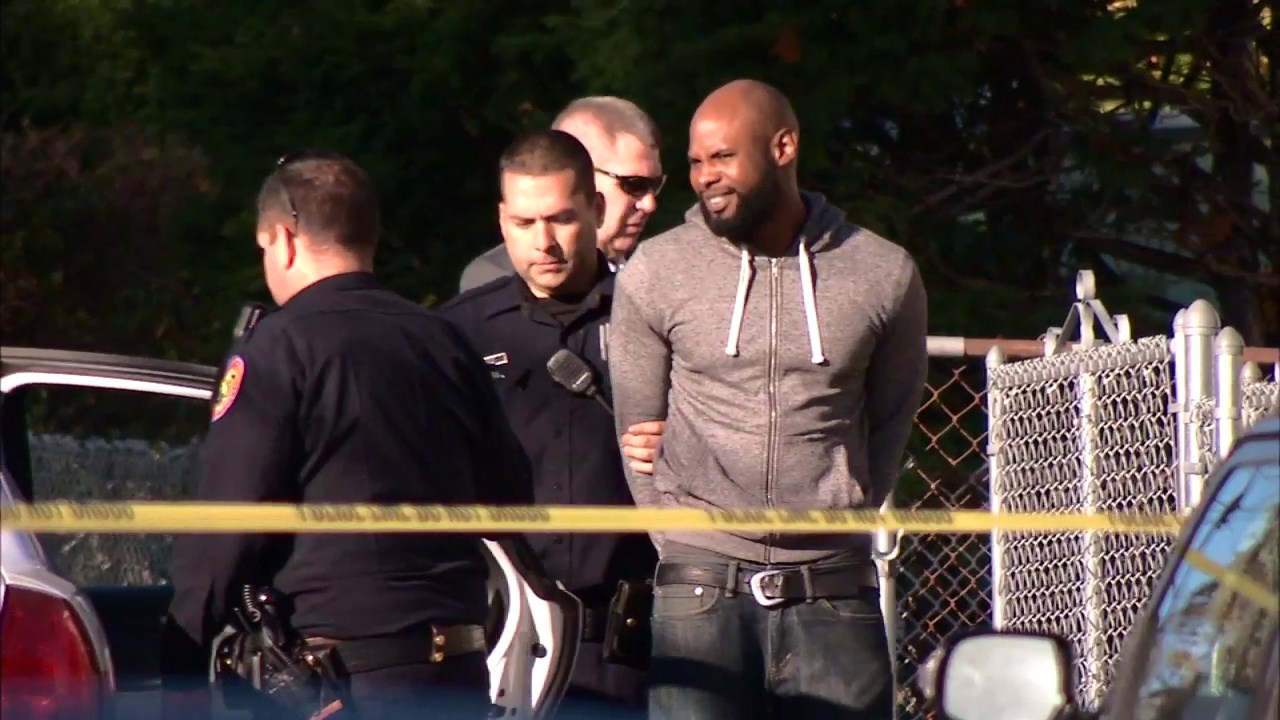 The little girl's mother left her home Monday, too distraught to talk about the horrifying end to her 9-year-old daughter's life.
"Amiyah Kayla was a phenomenal little girl who has touched many lives with her presence, smile and laughs. While we thank you for all of your support and prayers, just please let us mourn our terrible, tragic loss. Thank you," said Brian Willis, the victim's stepfather.
Amiyah Kayla Dunston was playing in her friend's backyard on Sunday morning when she was mauled to death by a tenant's snarling pit bull terrier.
Witnesses said the attack was unstoppable, until the dog lunged at a police officer who shot and killed it.
Neighbors are still traumatized.
"I see the dog around there had her on the ground. A lot of people tried to get him away but they couldn't. My daughter can't sleep," the neighbor said.
The dog's owner is 29-year-old Carlyle Arnold. He was arrested at the scene on an outstanding warrant. But Eyewitness News has learned that authorities are now considering criminal charges in this case.
On Arnold's Facebook page there is a photograph of the dog with a caption that reads, "The Beast."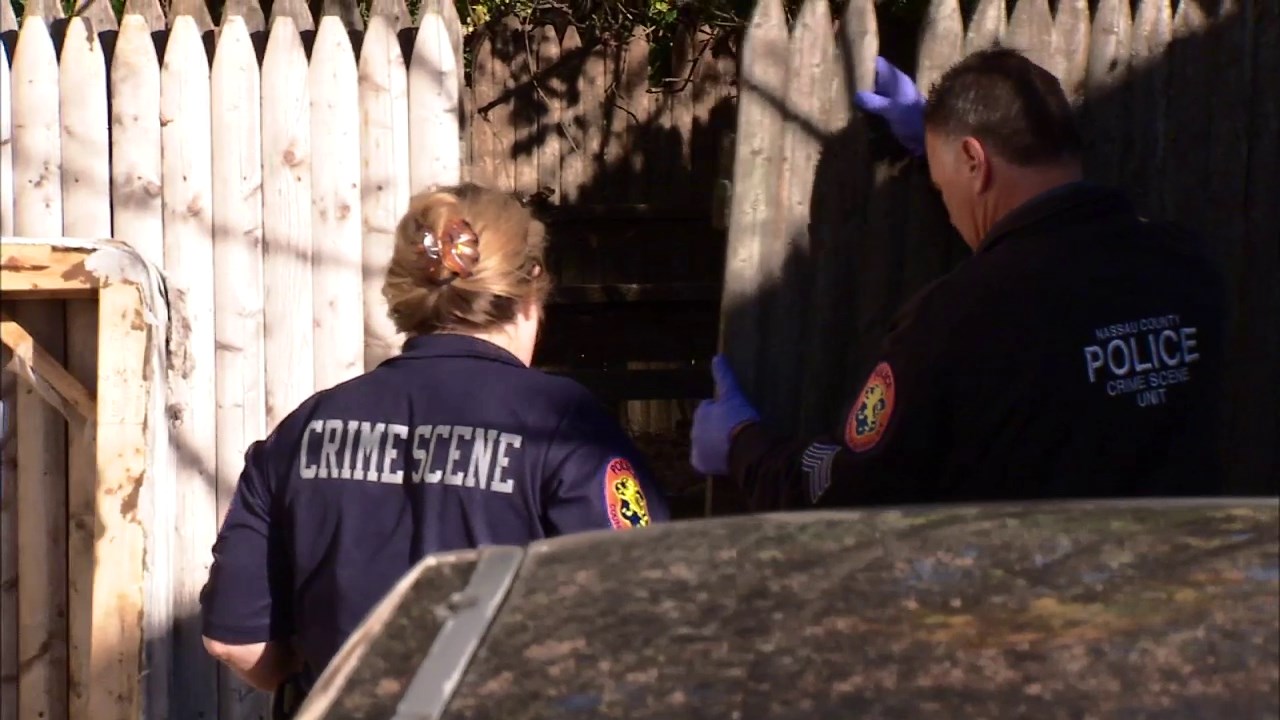 "Words can't even state how good of a kid she was, she was wonderful. She was an angel on earth," said family friend Stacie Chase.