LONG ISLAND CITY, Queens (WABC) --
A woman was shot coming out of a subway station in Queens Friday morning, and it appears she was the unintended target of the gunfire.
The 28-year-old victim was shot in the stomach near the intersection of 41st Avenue and 10th Street in Long Island City at around 7 a.m.
She had just exited the nearby 21st Street - Queensbridge F subway station when she was shot.
Police are searching for 23-year-old Snooze Brown. They believe he got into an argument with his 19-year-old girlfriend in the area.
Detectives say Brown pulled out at a gun and shot at her, but the bullet missed and hit the other woman.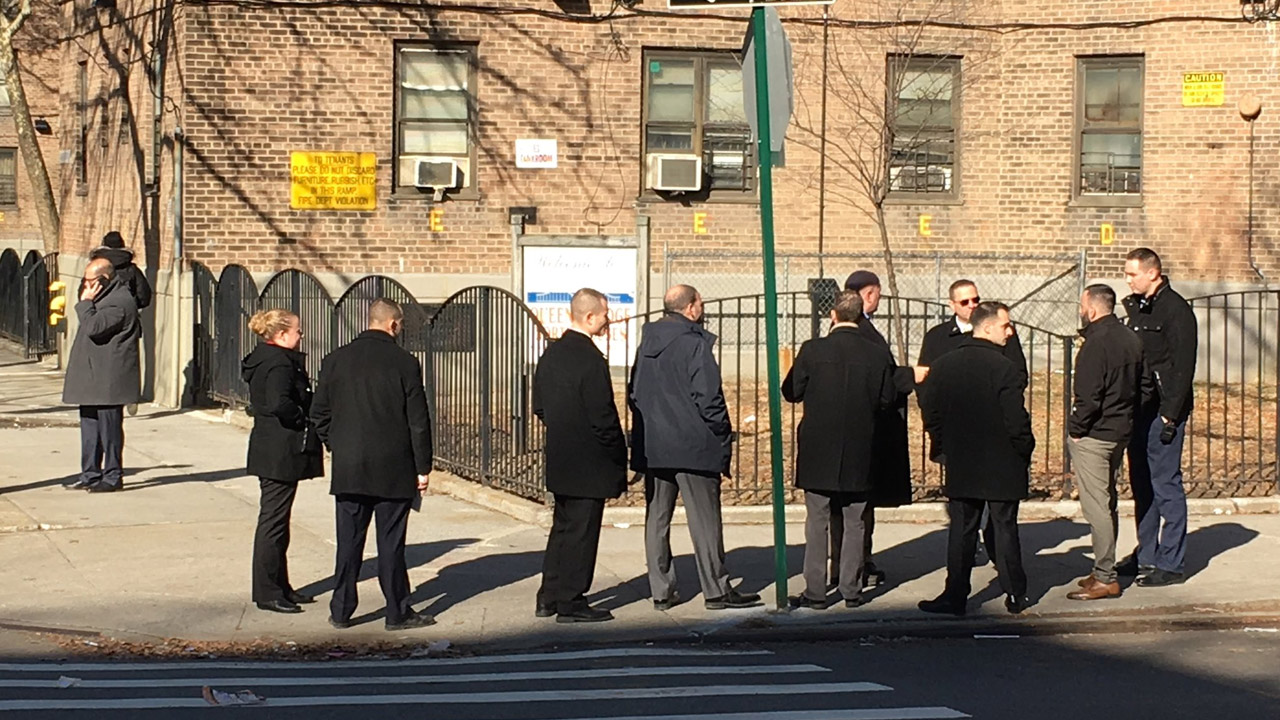 The victim was taken to a nearby hospital in stable condition.
NYPD officials said Brown appeared to be waiting at the entrance of the subway station for his victim to emerge.
------------------
Update 1/29
: NYPD officials said Snooze Brown was arrested at 11:30 a.m. Sunday in Nassau County. He was charged with possession of a 9 mm handgun.
----------
*
More Queens news
*
Send us a news tip
*
Download the abc7NY app for breaking news alerts