NEW YORK (WABC) -- Columbia Law's website briefly went down following a direct mention of a professor at the school during former FBI Director James Comey's testimony Thursday.
The school, located in Upper Manhattan, posted this message on social media at 12:03 p.m.:
Columbia Law's site is down at the moment. We are working on a solution. Stay tuned.

— Columbia Law School (@ColumbiaLaw) June 8, 2017
During the Senate Intelligence Committee hearing, Comey revealed that he leaked the contents of his memos after meeting with President Trump through a friend who is a law professor at Columbia law school.
Comey did not name the professor, but the professor identified himself through email as Daniel Richmond, pictured here: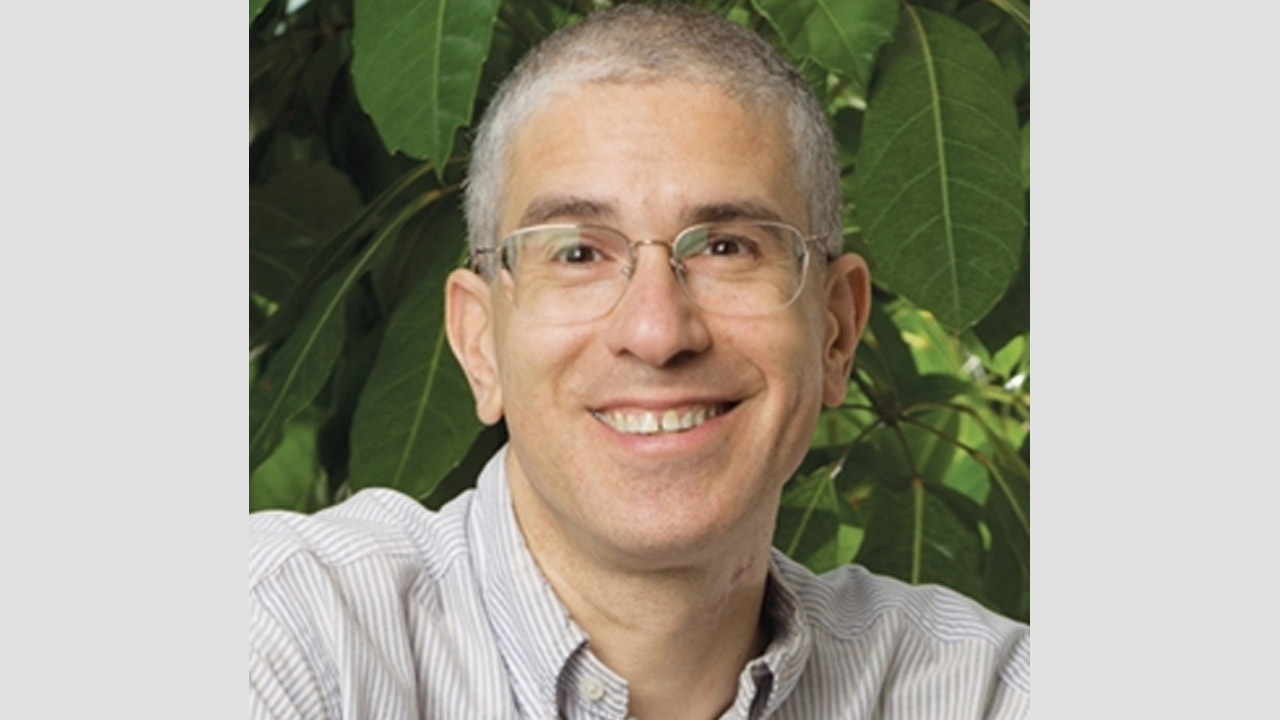 He declined requests for an interview.
That professor then took the documents to a reporter.