MIDTOWN, Manhattan (WABC) --
A suspicious white powder found inside an envelope sent to Trump Tower was harmless, but raised questions about whether the mail had been handled properly.
The powder was discovered around 8:15 p.m. Thursday in the fifth-floor mailroom. A white powder spilled out of the letter, addressed to "Donald Trump. Trump Towers, New York, NY."
It appears to law enforcement that the established protocol for opening letters was not followed.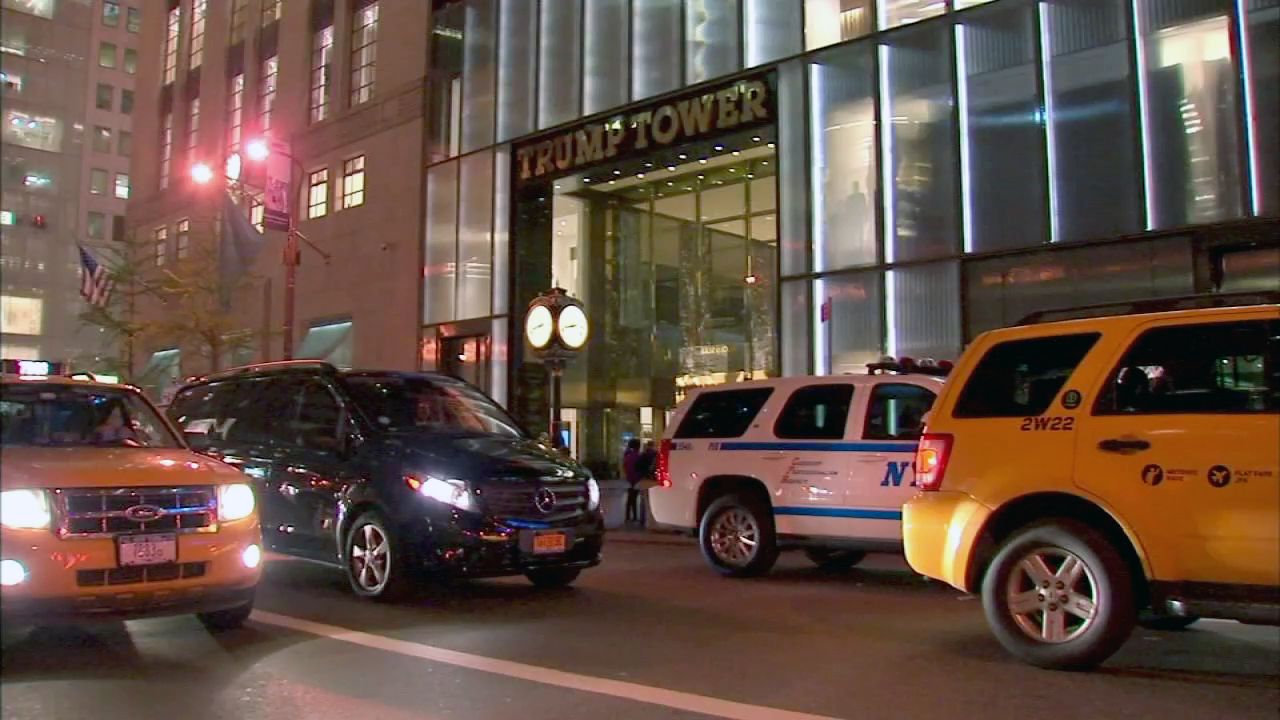 Mail is normally opened in the basement mailroom and then brought to the fifth floor.
An intern, who is from Queens, carried the letter unopened to the fifth floor where it was opened.
Police were called immediately. It was unclear if the envelope also contained a letter.
There were six workers in the fifth-floor offices at the time the letter was opened. The city's health department will determine what the powder is, but it is not considered dangerous.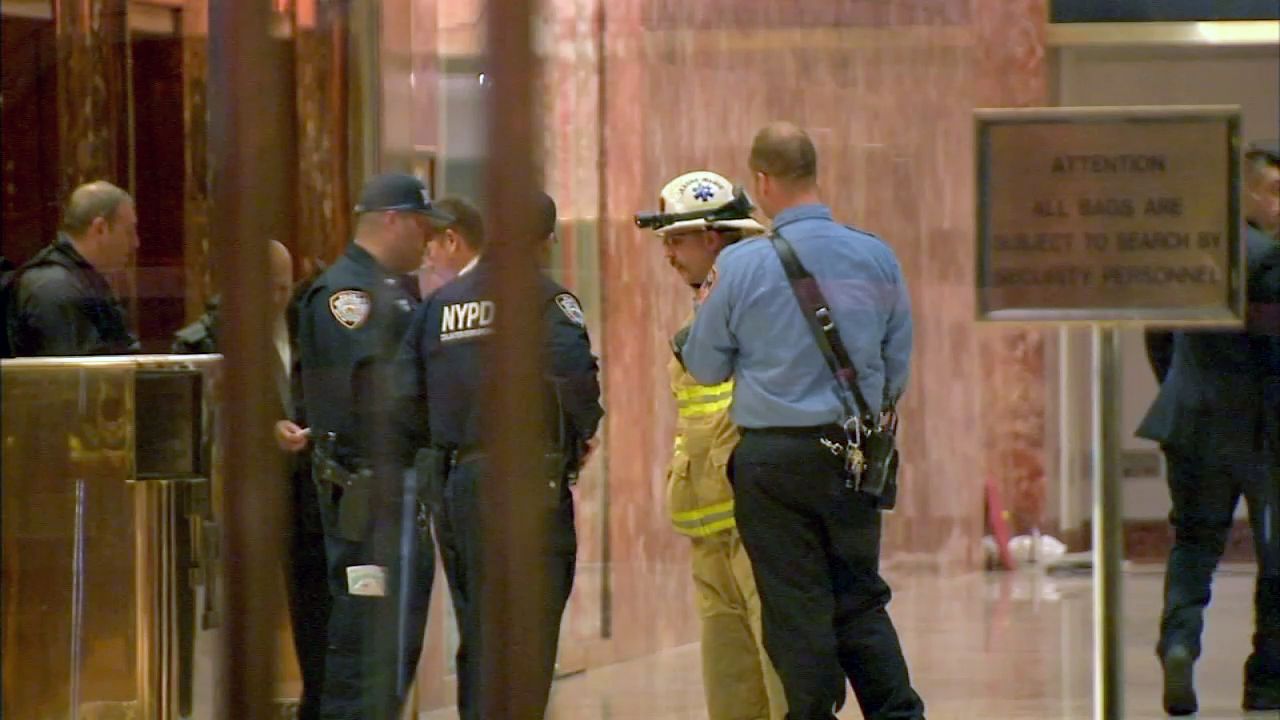 Four people were evaluated. Three were 17-year-old campaign interns, and the fourth was a police officer. They showed no signs of contamination.
A Trump campaign source told ABC News the fifth-floor offices were evacuated.
It is at least the third letter sent to the Trumps that has been treated as suspicious. Both his son and his sister have recently received mail that was isolated and tested.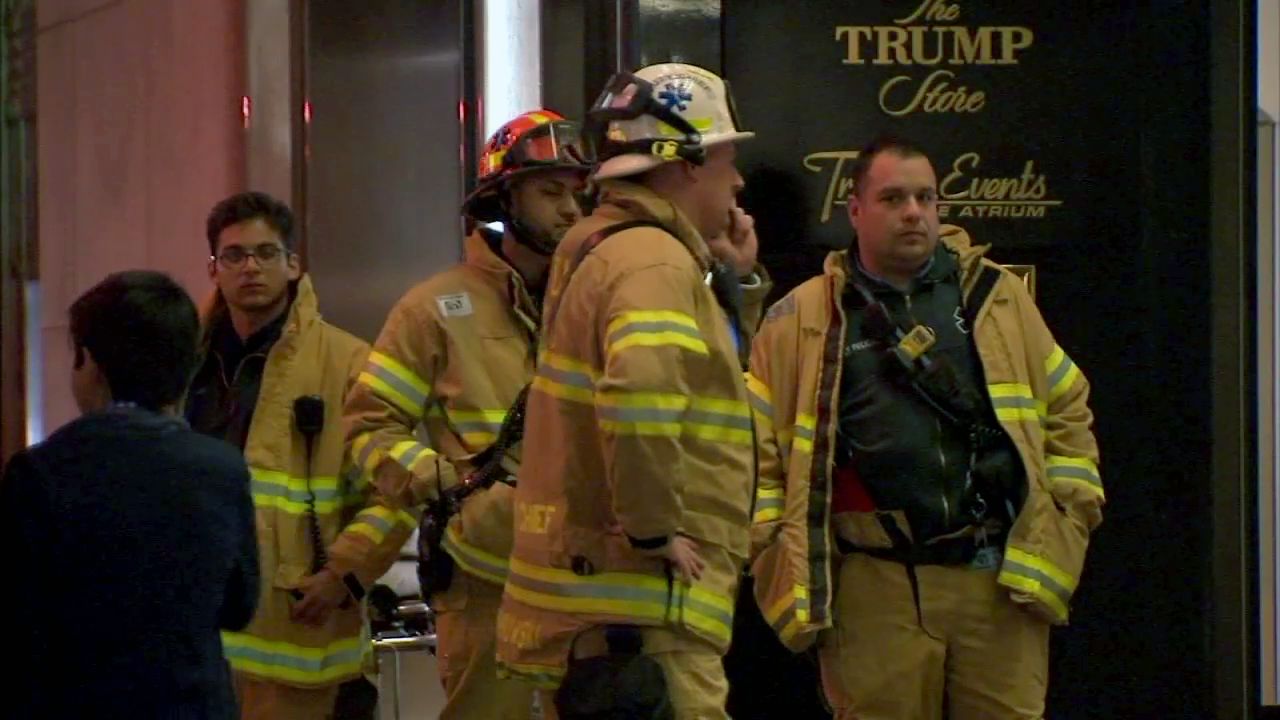 In March, an envelope containing a non-hazardous white power and threatening letter was sent to the Manhattan apartment of Trump's son, Eric.
(Some information from the Associated Press and ABC News)