ASTORIA, Queens (WABC) -- Police are searching for the men who robbed a Queens bodega at gunpoint and shot a man who chased after them.
Police say two men walked into the store on 36th Avenue in Astoria around 8:30 p.m. Saturday while a third stood outside as a lookout.
The two men pulled a gun and demanded cash.
After a scuffle, a 30-year-old man ran after the suspects and was shot in the leg about a block away from the bodega.
Police say all three men were wearing masks and dark clothing. They jumped into a van and got away with about $2,000.
The shooting victim, Mohammed Ahmad, is recovering in the hospital.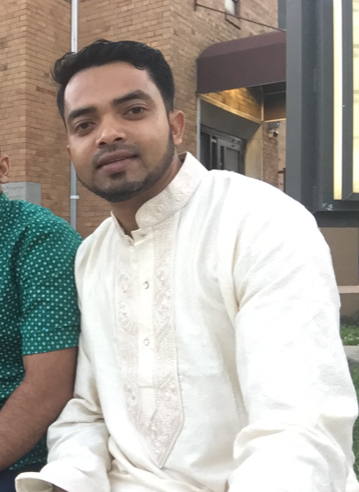 He lives in Jamaica, Queens and is married to the sister of the store owner.
#NYPD looking for 3 men who, posing as #police, barged into a bodega in #queens and at gun point robbed the store. A man who was there at the time chased the suspects who shot Mohammed Ahmed. The 30 yr old is in ICU waiting for doctors to operate to remove the bullet. @abc7ny pic.twitter.com/2T6ucuvBjN

— Kemberly Richardson (@kemrichardson7) November 18, 2018
----------
*
More Queens news
*
Send us a news tip
*
Download the abc7NY app for breaking news alerts
*
Follow us on YouTube