GARFIELD, N.J. (WABC) -- A car went off the road and landed upside down into a river in New Jersey Tuesday.
The crash happened just before 4 p.m. on River Drive along the Saddle River in Garfield in Bergen County, near where the river connects with the Passaic River.
One man has been pulled out of the car. He was taken to the hospital with what officials are calling non-life threatening injuries.
No one else was in the car.
Police are trying to determine how the crash happened, but it appears the car broke through a fence in order to get into the river: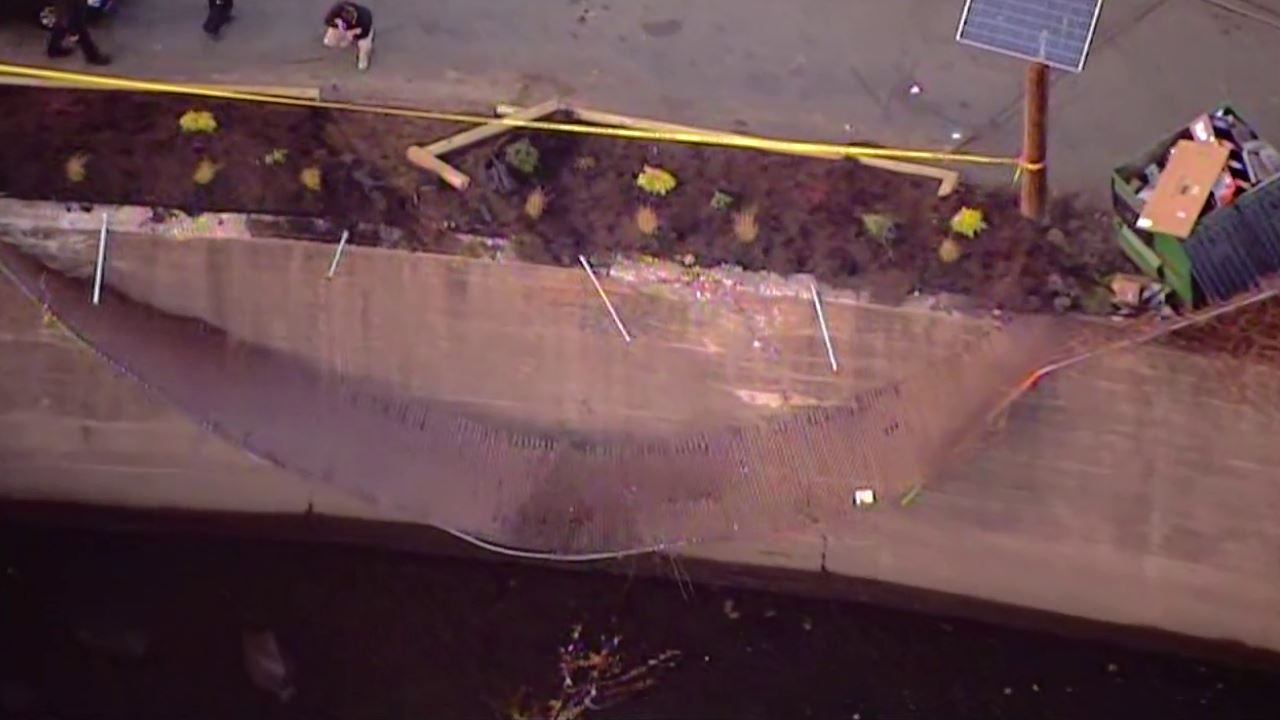 Fluids have leaked from the car and are spilling into the river. On a wide view from NewsCopter 7, it appears the fluids have spread to the Passaic River.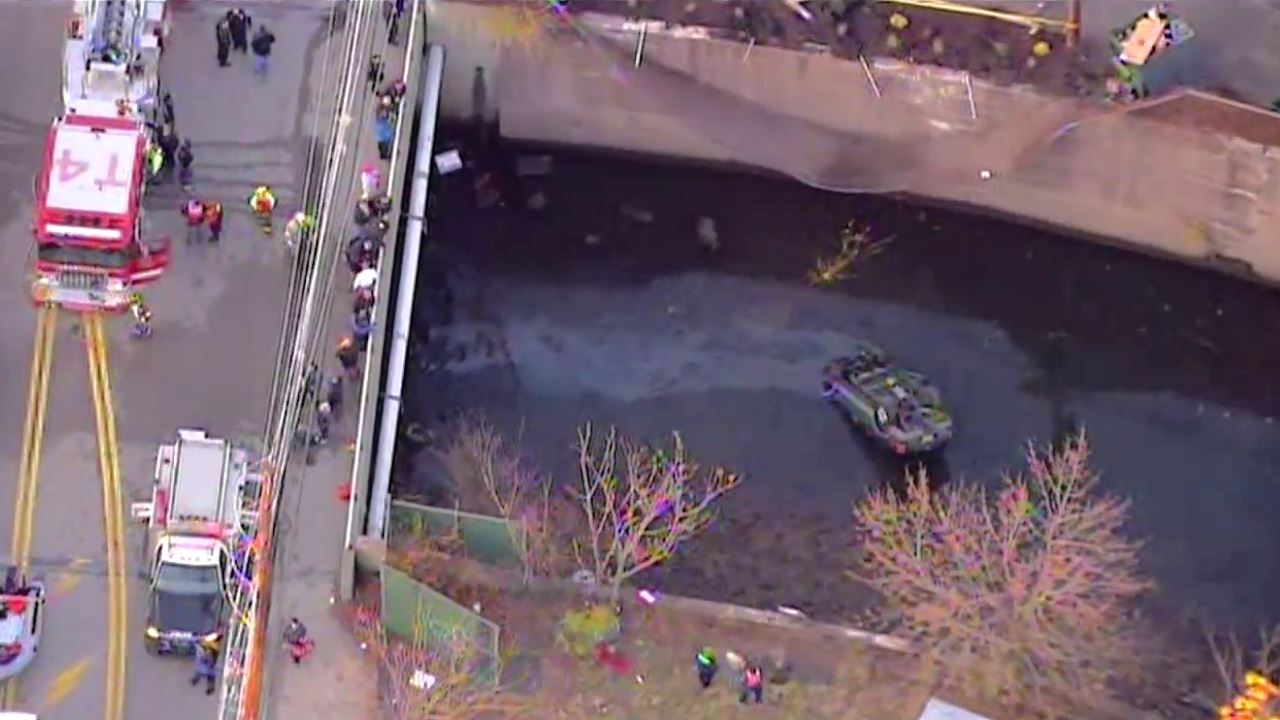 Stay with abc7NY for the latest on this developing story.