RIDGEWOOD, Queens (WABC) --
There is new video of the man police say is breaking into dozens of cars in Queens.
So far, he's been linked to 57 break-ins in Ridgewood.
All but one of those involved cars with TLC plates.
In most of the break-ins he just smashed the car's windows.
But six times, he also stole credit cards and electronics.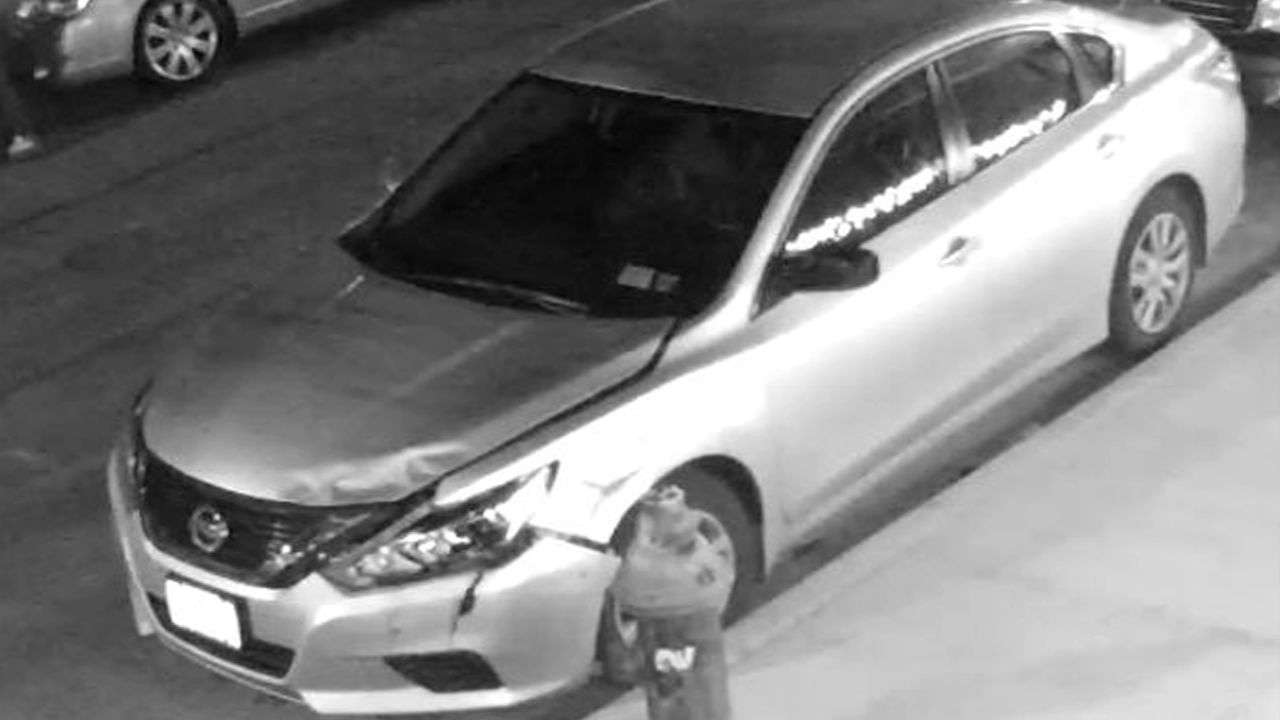 Investigators also released this picture of the suspect's car that has front-end damage.
----------
*
More Queens news
*
Send us a news tip
*
Download the abc7NY app for breaking news alerts