LOWER EAST SIDE, Manhattan (WABC) -- New York City police officers are searching for an angry, hate-spewing man who viciously attacked a father in Manhattan earlier this week.
The incident happened just after 2 a.m. Monday at the corner of Suffolk and Broome streets in the Lower East Side.
Officials said the attacker walked up to a 37-year-old man who was standing on the sidewalk and slashed him in the arm, leg, thigh and chest. The attacker also punched the victim in the chest with a closed fist, causing bruising.
The attacker then stole the victim's iPhone 7 Plus. But before taking off, he said, "F*****g Mexican. If you call the police I will kill you."
Police released the following sketch of the suspect: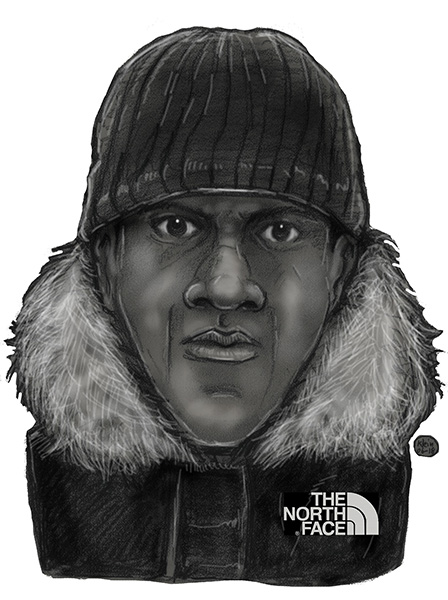 Anyone with information in regards to this incident is asked to call the NYPD's Crime Stoppers Hotline at 1-800-577-TIPS (8477) or for Spanish, 1-888-57-PISTA (74782).
----------
*
More Manhattan news
*
Send us a news tip
*
Download the abc7NY app for breaking news alerts